Linkin Park and Mercedes-Benz Join Forces Once Again in Latest Video
Auto News Fans of popular rock band Linkin Park might not be happy with how their music has mellowed down over the years but we petrolheads are somewhat happy with the band for one reason – they are into cars!
While the band announced its involvement in the 24 hours of Spa last year with a Mercedes-AMG GTS car sporting the band's design, their latest video titled "Heavy" features the AMG GT in all its glory. Some of you may even remember the promo video of the AMG GTR which featured Linkin Park's hit song - Papercut.
We are not sure what the deal is between the folks at Stuttgart and Linkin Park but the video basically looks and sounds like a 5-minute promo video for the car.
As much as rock purists are likely to cringe when they hear the song, there is no denying the fact that the first thing they would think of when they hear the track, is probably the car.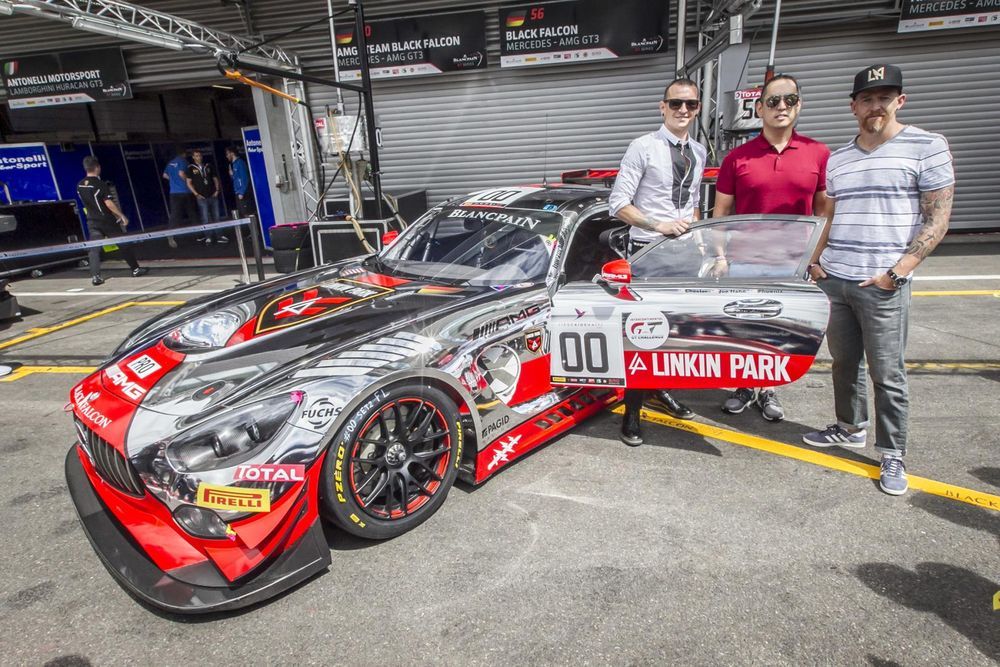 According to Linkin Park, the song is part of the band's upcoming album titled "One More Light" which is due to be released very soon.
Fans that can't wait for the release can head to the band's official website and pre-order a copy now itself.
---
---
---
---
Comments