Los Angeles 2017: New Mazda 6 To Debut, 2.5 Turbo Option
Auto News Following on from the launch of the all-new Mazda CX-5 and CX-9 is the Mazda 6, but from what we've seen with the CX-5 we aren't expecting radical changes to the new 6 either. That's simply because the SKYACTIV platform that has been introduced with these models are probably good for another generation, although you can expect minor refinements and improvements here and there as is the norm with each generation change.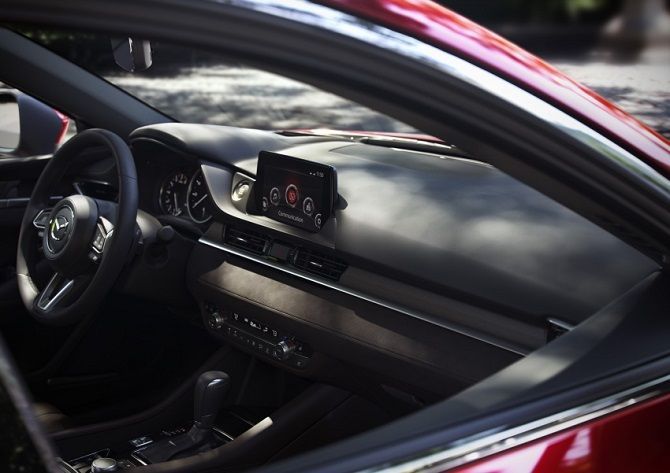 That's not a bad thing. The SKYACTIV platform is already fairly ahead of the game, providing excellent ride quality and handling characteristics. Even both interior and exterior for the current generation 6 is pretty impressive and has yet to feel dated- but it is about time for a model change. The new Mazda 6 will feature the updated Kodo design language that's a little sharper than before, but with the same overall lines.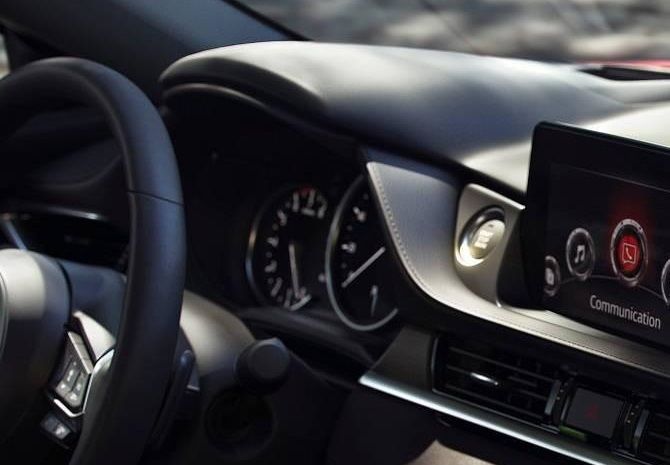 Mazda has only released two teaser photos ahead of the upcoming Los Angeles Auto Show, although the photos aren't your typical shrouded-in-mystery type that other automakers tend to release. It's clear the interior will receive a mild update as well, if only to streamline the dashboard design and provide a more modern touch similar to the current CX-5 and CX-9. The instrument cluster seems to have received an update as well, with what we can only assume is a larger tachometer from this blown up version of the interior photo.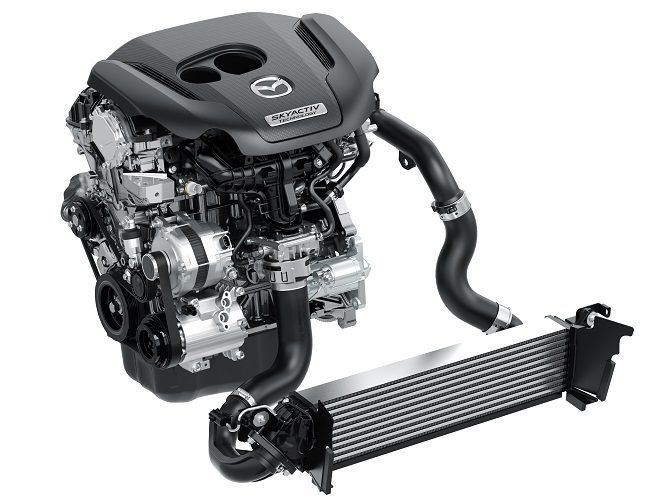 Most notable of all is the introduction of a turbocharged 2.5-litre SKYACTIV petrol engine, which is currently found in the CX-9. It's a fairly potent mill, although one that has seemingly been absent from the Mazda 6 range across the world. Whether this engine option will be made available here is difficult to answer, although the US market will definitely benefit from a higher capacity variant.
---
---
---
---
Comments