MAA- Prices Of New Vehicles Not Coming Down, Going Up Instead
Auto News While the sales and service tax (SST) bill is only scheduled to be passed in Parliament later next month, in time for reintroduction in September, the Malaysian Automotive Association (MAA) has indicated that the sales tax for motor vehicles is expected to return to 10 percent, similar to the pre-GST era.
This also means that with an increase in the tax rate from six per cent to ten per cent, prices of vehicles are expected to increase come the 1st of September.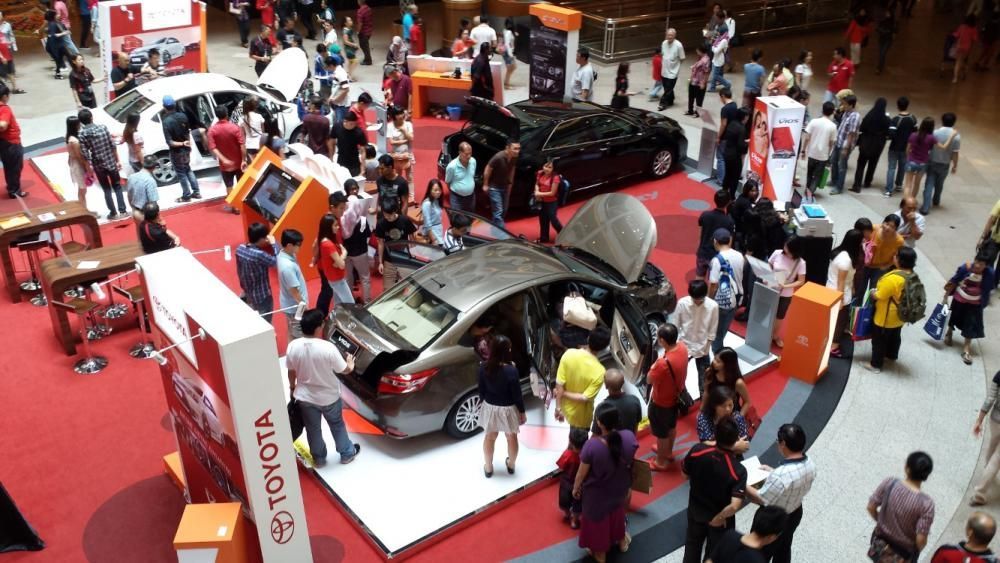 Datuk Aishah Ahmad, President of MAA, opined that there will not be a revision in the overall tax structure that comprises of local excise duties and import duties during the 1H 2018 market review earlier today. The automotive industry is the second largest contributor to the government coffers and with the current administration in deep debt, there is no reason to reduce the revenue collected from a relatively strong annual new vehicle sales.
This was in relation to the topic of the reintroduction of the sales tax to ten percent and its upward impact to new vehicle prices. Datuk Aishah in response to questions from the media said, "We are forecasting (the Sales Tax) will be at ten percent. When we had our discussion with the Royal Malaysian Customs Department Director-General, he did indicate that for motor vehicles it (sales tax rate) will be at ten percent,"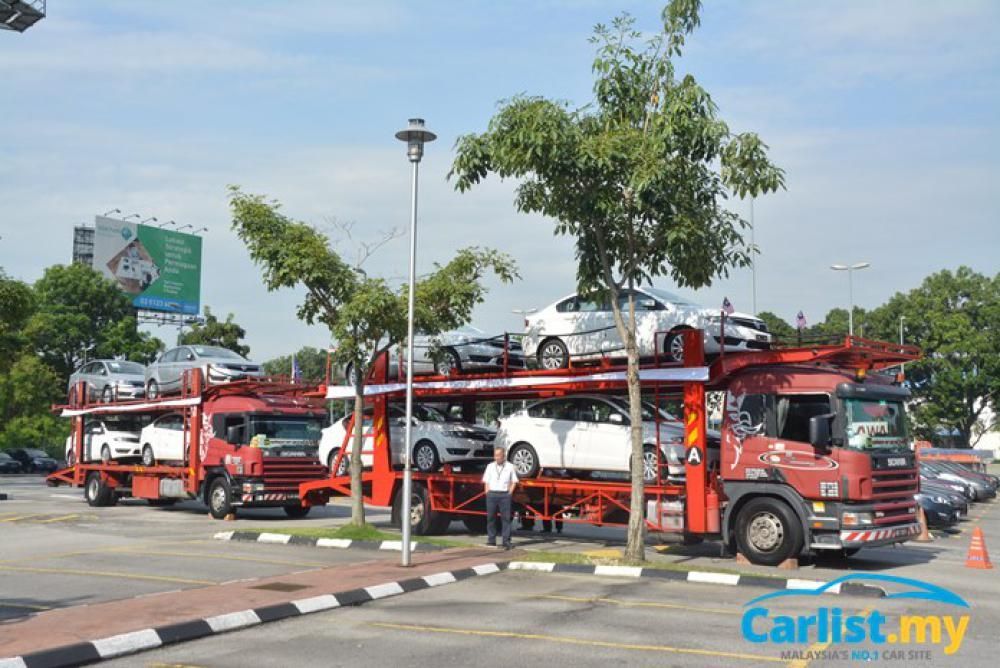 "The Finance Minister has requested to the Royal Malaysian Customs Department Director-General to meet up with MAA and we have briefed him about our concerns that most likely car prices of most models will go up (with the reintroduction of sales tax at 10 percent)," she added.
With this change in tax rate, which certainly impacts the vehicle prices upwards, MAA has also revised the 2018 Total Industry Volume (TIV) from 590,000 units to 585,000 units.
This is due to the expected weaker demand for higher priced new vehicles from September, as well as consumers who already fulfilled their new car purchase during the zero tax period of June to August 2018.
While the increase of tax is four per cent, the new vehicle prices should not experience a four per cent hike versus their May 2018 prices. To get a feel of what is the quantum of six percent GST to ten percent SST rate, take a look at our older stories which tracked key brands and their models in April 2015 when the prices changed.
---
---
---
Comments