Mazda Is Going To Make An Inline Six Rear Wheel Drive Sedan
Auto News Well, Mazda's gone ahead and shocked the world again - although its with a statement that may very well be on par with their intentions of bringing back the rotary engine. As part of an investor's report, Mazda stated a couple of developments that they have in store for the next few years. On the basis of their small architecture platforms, they're looking to update their Skyactiv petrol and diesel engines as well as mild hybrid vehicles and battery electric vehicles.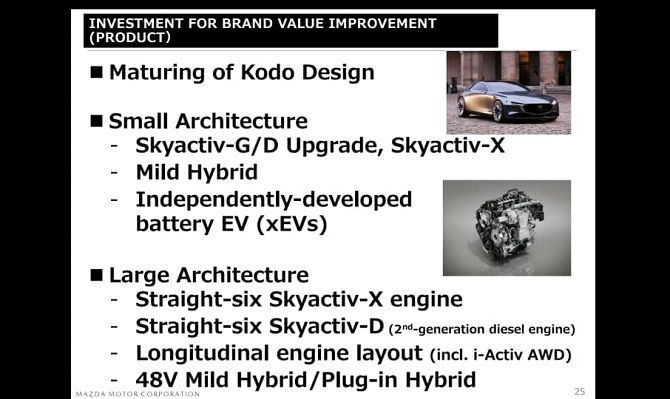 That's par for the course. The big surprise was their intent of building a pair of inline-6 engines, powered by petrol or diesel. The petrol variant will be based on their Skyactiv-X supercharged ultra high compression technology, which should be promising to say the least. There was also talk of a longitudinal engine layout, which generally means a rear wheel drive vehicle - with a side note that they're looking to develop all-wheel drive as well.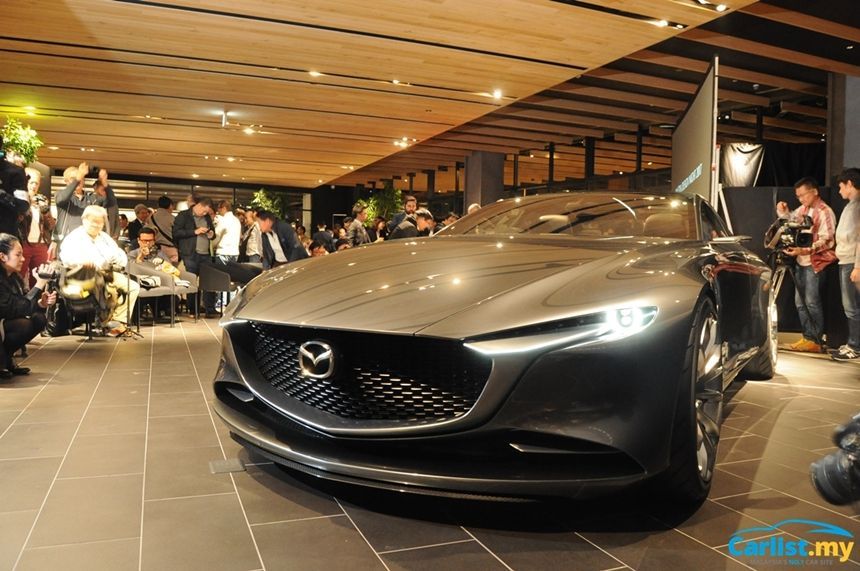 This is important news, because it follows on from what we reported previously about Mazda's plans for a larger, more premium model that will inevitably be a luxury four-door sedan. The inline-6 engines are interesting choices, because Mazda has never developed an inline-6 engine in their history. The closest thing would be the V6 engines that powered a couple of their performance models for a brief period of time.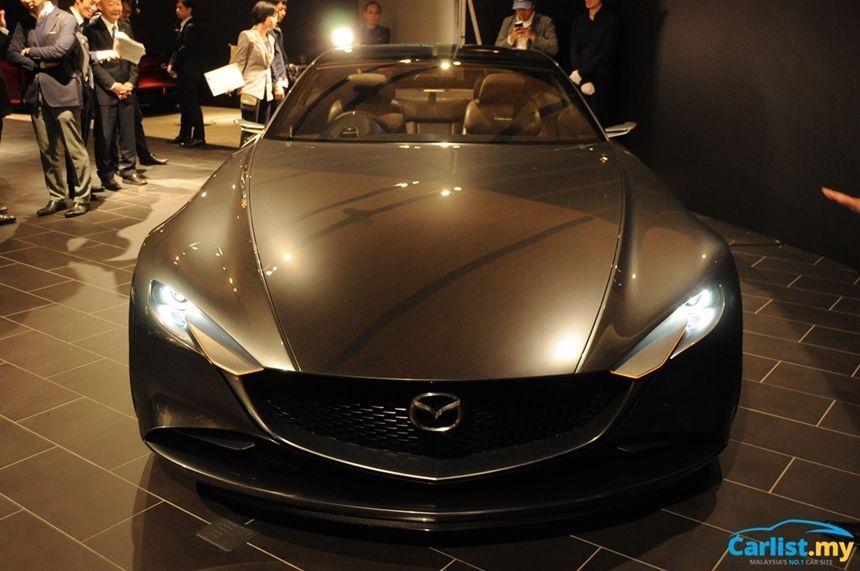 Even though they have a great team of designers and engineers, it still begs the question as to how Mazda plans to achieve such a monumental feat. Modular engine technology is not something they've been particularly invested in, unlike BMW which is content to build three, four, and six cylinder engines from inherently modular design. Similarly, the chassis would have to be a ground-up development, and longitudinal engine arrangements for Mazda have been limited to their small sports cars or large pickup trucks. Whatever it is, you can be sure that the end result will be breathtaking - after all, it's going to be made by Mazda.
To find the best deals on Mazda models, click here.
---
---
---
---
Comments