MCO Phase Two: Road Closures To Increase, Stricter Enforcement
Auto News To combat the abuse of the movement control order (MCO), police in Selangor have said more road closures are to be implemented, and will be done in stages over the coming days.
This follows the continuing closure of between 4 to 5 roads in Petaling Jaya and Kota Damansara, which was ongoing over the past few days in order to limit the crowd movement in the area. Of course, those roads were still accessible to ambulances and other emergency services.
Despite the inconvenience to residents there, during a press conference, Selangor deputy police chief Arjunaidi Mohamed clarified: "…we need to close certain roads that will allow police to filter and control public movement", according to Bernama.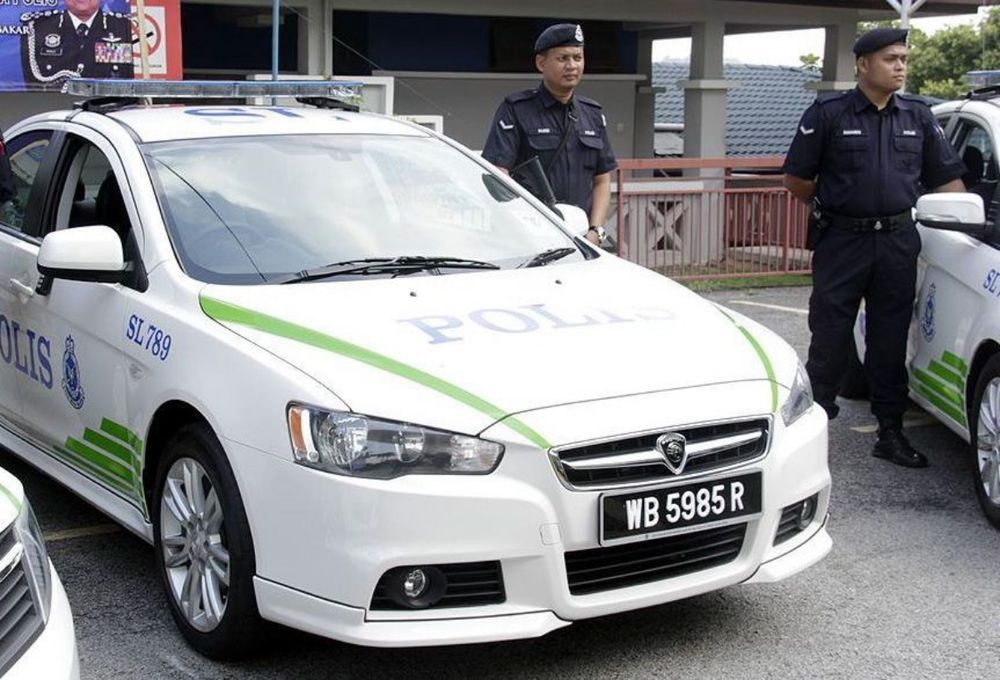 "The MCO allows the public to go out and purchase essential goods but it should not be abused. For example, if you stay in Kota Damansara, then buy your basic essentials there, instead of giving excuses for having to go to Kepong to purchase them," he added.
At the same time, police confirmed that 8 individuals who were previously arrested for flouting the MCO have been charged under Section 186 of the Penal Code and Section 7 (1) of the Prevention and Control of Infectious Diseases 2020.
As we approach the end of the original movement control order period, authorities have already prepared for the tighter enforcement needed to execute phase two, which tentatively runs until April 14th pending any revision.
In Putrajaya, Defence Minister Ismail Sabri Yaakob said that phase two's enhanced measures included limiting the operating hours of supermarkets, grocery shops, convenience stores and petrol stations to between 8am and 8pm. Restaurants will also need to comply with the same 12 hour open window, but will only be allowed to serve takeaways.
#StayAtHome folks!
---
---
---
---
Comments