Mercedes-Benz G500 4x4² Production Comes To An End
Auto News It is a sad day today for fans of the Mercedes-Benz G Class as the production of a very special version of the SUV; the G500 4x42 has come to an end.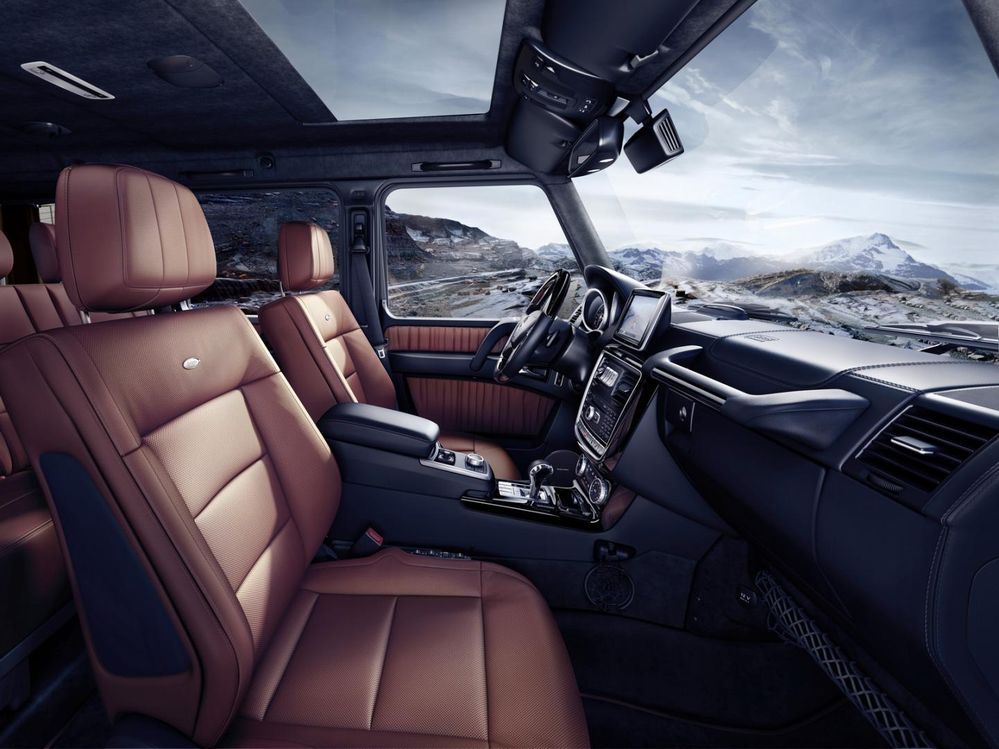 Unveiled at the 2015 Geneva International Motor Show, the G500 4x42, which is basically a shorter and more practical version of the hardcore G63 AMG 6x6, will no longer be available after end-October.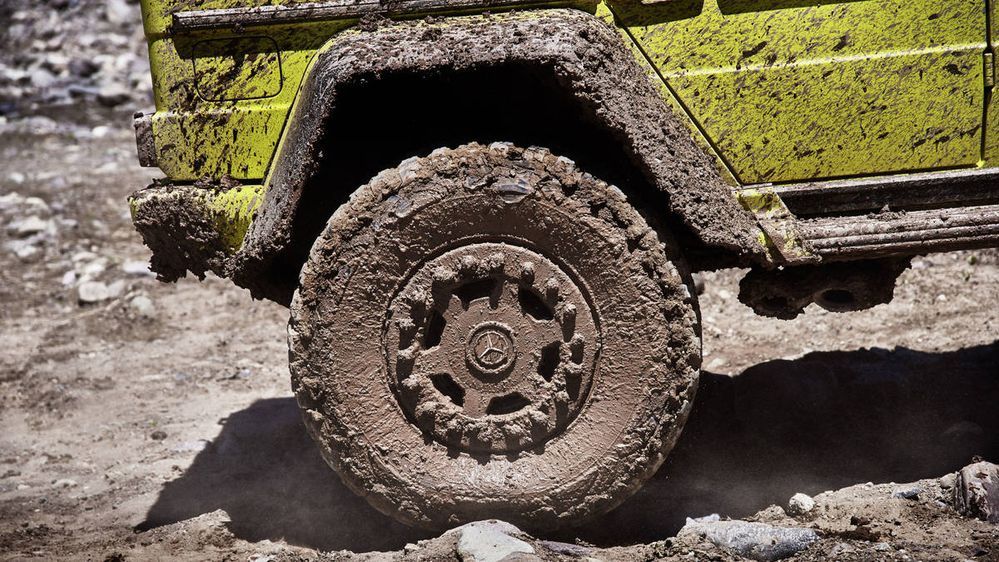 Developed for extreme off-road use, the technical highlight of the G500 4x42 is that it comes with portal axles in contrast to conventional rigid axles, which translates to the wheels not being at the height of the axle centre, but much lower down on the axle heads instead.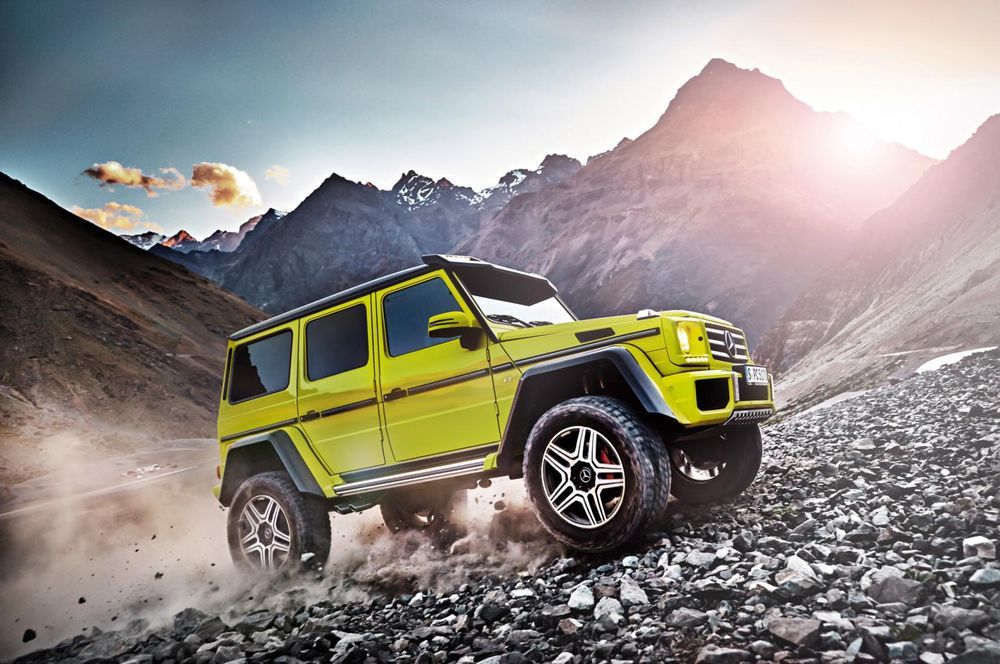 Thanks to this setup, the SUV has an impressive ground clearance of up to 450 mm, enabling it to wade water of up to 1000 mm deep.
The on-road performance of the special model is equally impressive as well thanks to the 4.0-litre V8 biturbo engine which kicks out 422 hp and 610 Nm of torque.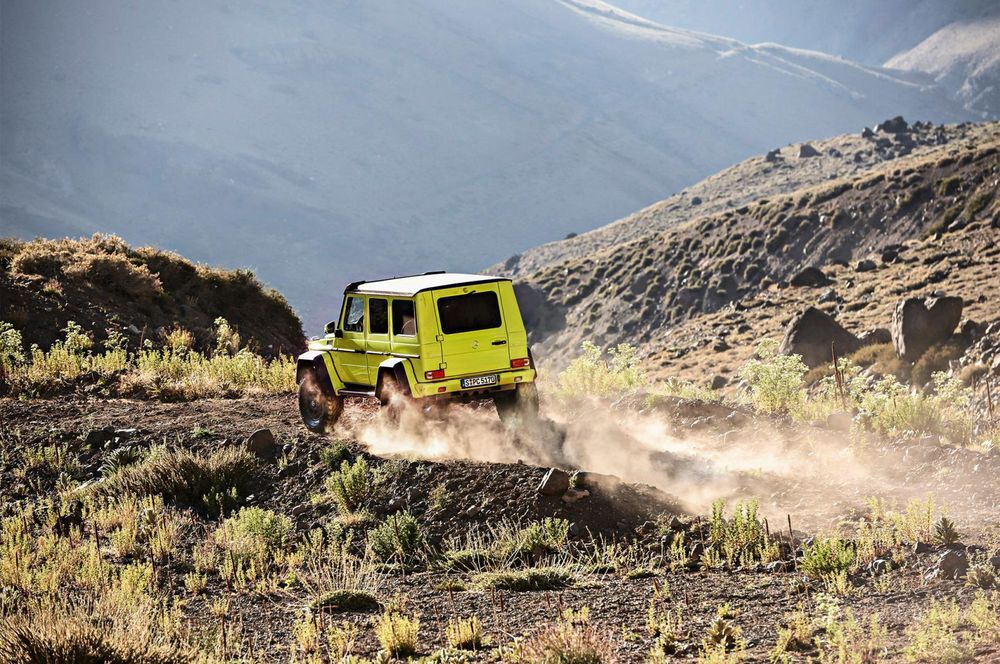 Complemented by large 22-inch wheels with adjustable damping with Sport mode, Mercedes-Benz claims that the G500 4x42 is offers a driving experience that is far more dynamic than what one would expect from a vehicle in its class.
That being said, the special version of the G-Class, which will only be sold for another two weeks, is all set to become a collector's item in the future.
---
---
---
---
Comments