Mercedes-Benz's "The Crossing" – Why You Should Always Look Left and Right before Crossing the Road
Auto News Mercedes-Benz's 'The Crossing' video highlights the real-world importance of the company's BAS Plus with Cross-Traffic Assist active safety system, and in true Mercedes-Benz fashion – it blends artful grandeur and technological innovation, into one cohesive message.
A busy crossroad within Frankfurt's financial district becomes the artist's canvas, slowly but surely, two words are drawn across the blacktop, to highlight why certain things are "not to cross paths".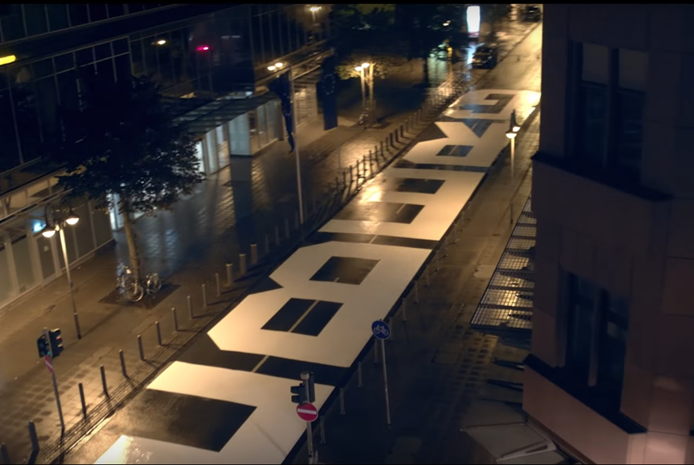 The ingenious presentation illustrates the benefits of having active safety systems such as the BAS Plus. BAS Plus uses a combination of stereo cameras and short-, medium-, and long-range radar to scan and detect objects that may be approaching from the side of the vehicle.
BAS Plus monitors vehicles ahead, applies and regulates brake force. If necessary, the system is able to apply emergency braking if the system detects that a collision is imminent to avoid or reduce the collision Impact.
---
---
---
---
Comments