MINI Introduces Snazzy Personalisation Program
Auto News MINI has just upped the ante on customisation of its cars – now allowing customers to personalise their vehicles with accessories that are produced using the latest technology in 3D printing and laser lettering.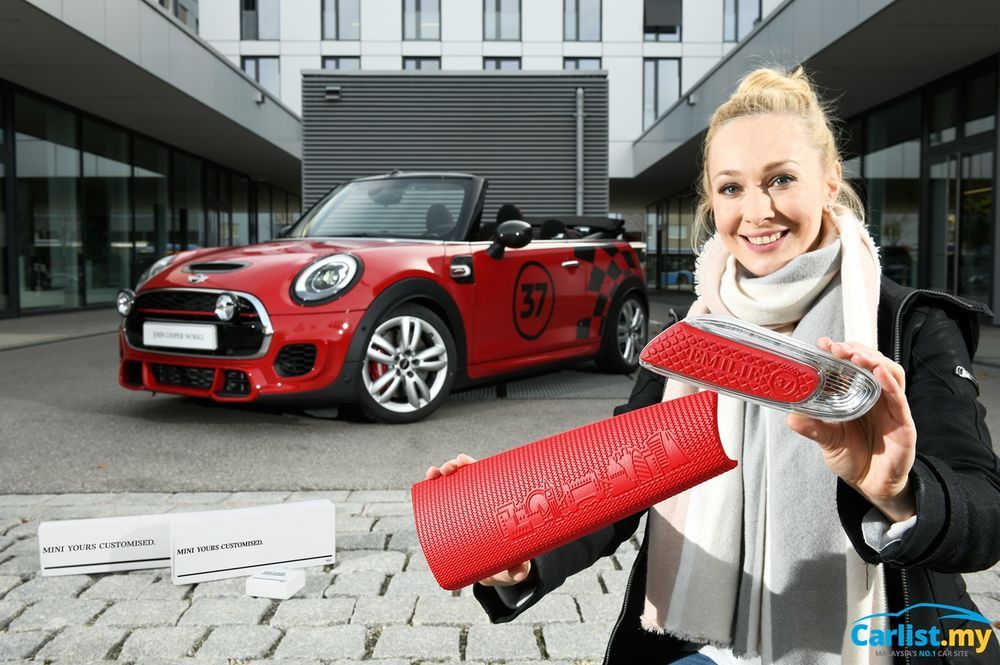 Dubbed the MINI Yours Customised – customers can now tailor their MINI vehicle by adding unique personalised details such as side scuttles, interior trim, illuminated door sills and LED door projectors, which are created by customers online. These accessories are available for the current-generation MINI 3-Door Hatch, 5-Door Hatch, and the Convertible, with the exception of LED door projectors which are also offered on certain older models.
A dedicated web-based 'Customiser' will allow customers to visualise and order their designs. Upon ordering, the designs are transferred in digital form to the production facility where advanced production techniques such as 3D printing and laser lettering allow items to be delivered within the space of a few weeks.
Customers will be able to easily fit items to their vehicle themselves, or by a MINI retailer of their choosing.
Upgraded items are also removable, allowing for these customised MINIs to be upgraded in the future (with newer accessories) or be restored to their original specification for resale.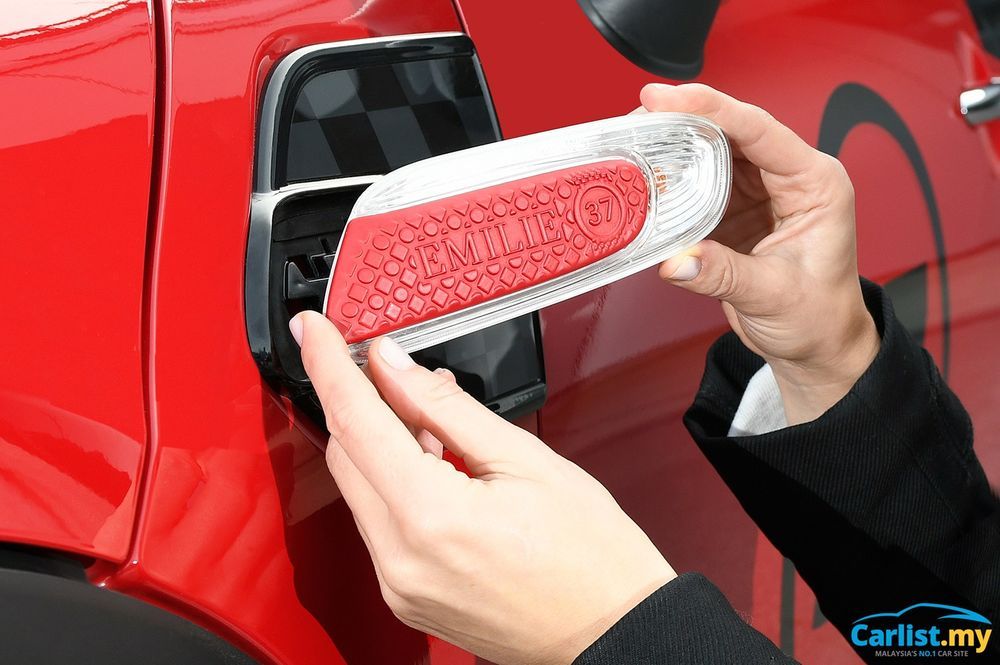 The 3D printers used in this new process have been configured by BMW, in partnership with Hewlett-Packard, Carbon Inc. and EOS GmbH and conform to the same safety standards as any other factory supplied components.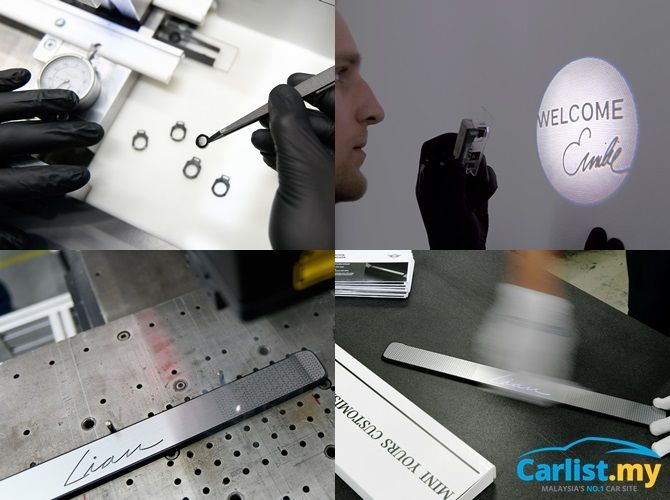 The customisable options for the MINI Yours Customised include:
Side Scuttles - The rims for the side indicator inlays are 3D printed and then painted in a choice of Aspen White matt, Chili Red matt, Jet Black matt, Melting Silver matt or White Silver matt. Different surface finishes and designs for the left and right side of the vehicle are available – for instance the name of the driver and passenger.
Interior Trim – Replaces the factory-mounted trim. If necessary, the trim can be swapped at any time with another individually designed component or the original factory accessory. Five colour finishes and a large selection of surface finishes, graphic patterns and icons. Customers must order the appropriate interior trim preparation to accommodate the accessories at the time of ordering their vehicle.
LED Door Trim - Customers have the choice between brushed and black aluminium, several scalable patterns and unique icons. The text field can accommodate either a name or messages using uppercase letters or a recreation of the driver's individual signature. They can be precisely fixed to the entry area with the adhesive pads supplied. LED door trims for driver and passenger doors have LED illumination without any wiring. Option of designing two or all four door trims.
LED Door Projector – The LED door projectors can be installed to current and previous generation models which are equipped door projectors or door entry lights. Customers can add icons, text or their own signature, option for configuring a different design for the driver and passenger side. Three different projector colour options.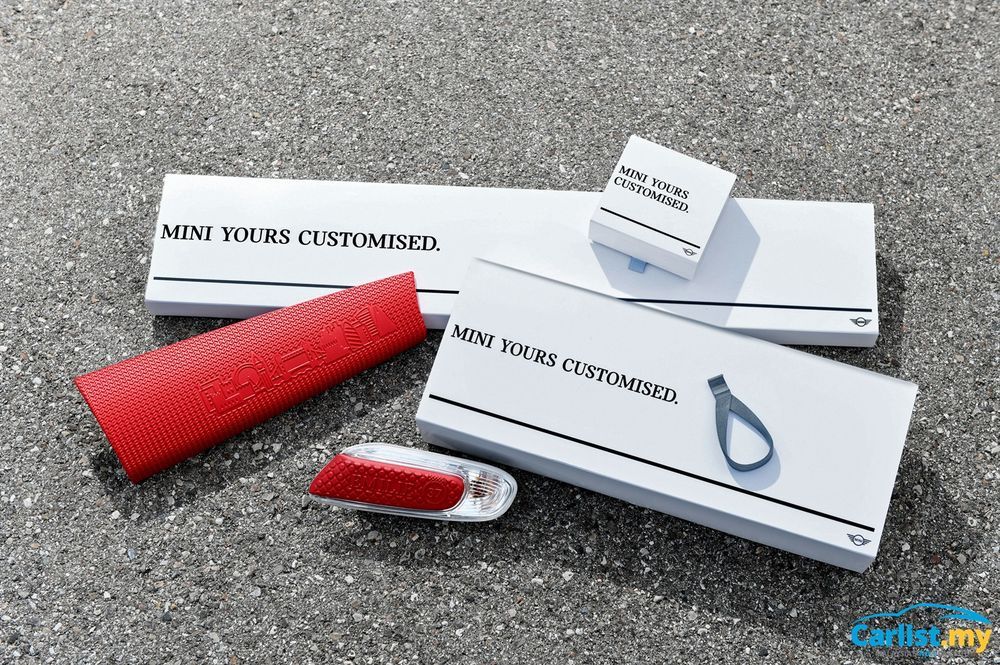 The MINI Yours Customised program is offered will be offered to UK customers starting in 2018. All MINI Yours Customised products will be produced in Germany.
---
---
---
---
Comments