New 2017 Mercedes-Benz S-Class (W222) Variants - S450, S500, S600
Auto News As the newly-facelifted Mercedes-Benz S-Class (W222) makes its way into European showrooms, new variants continue to be added to the range, bringing the total number of engine options to nine petrol and diesel powerplants.
The latest additions include, notably, Mercedes-Benz's much-awaited inline-six petrol engines to power the S-Class' entry models as well as V12 engines to power the flagship variants. They join the existing inline-six diesel and V8 petrol powerplants that have been announced earlier.
Codenamed M256, the new 3.0-litre inline-six petrol engine is offered in two states of tune. There is the entry-level S450 producing 367hp and 500Nm, whilst the S500, a badge that previously denoted a 449hp V8 model, now makes 435hp and 520Nm with two fewer cylinders.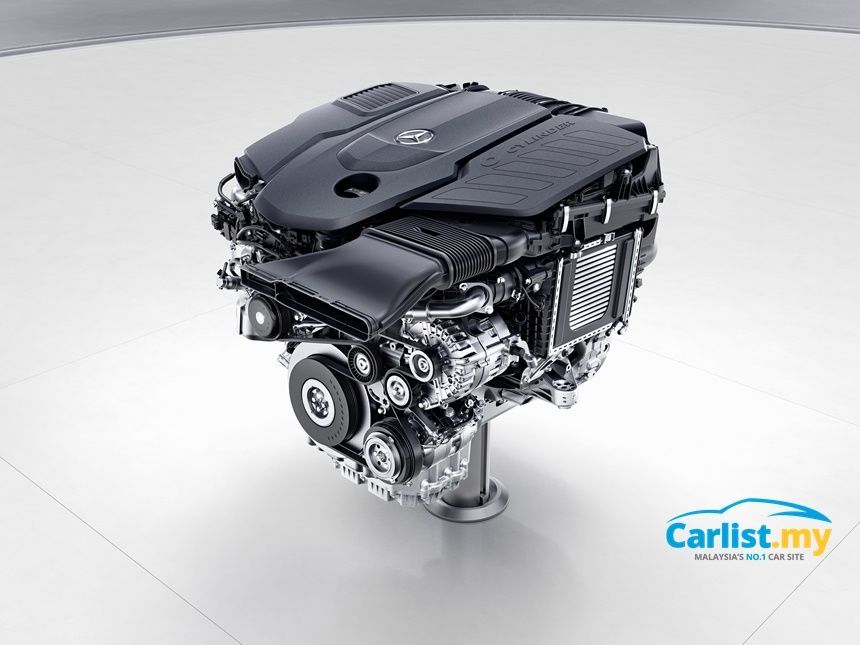 At the other end of the spectrum is a V12 powering the S600 with 530hp and 830Nm to top the 'regular' S-Class range. Further upmarket comes the Mercedes-Maybach S650 which ekes out 630hp and 1,000Nm.
This new family of engines marks the first time since the W140's discontinuation in 1999 that the Mercedes S-Class is offered with the option of inline-six powerplants. To recap, the range of engines thus far announced for the facelifted W222 S-Class are as follows:
S350d: 2.9-litre inline-six diesel, 286hp, 600Nm
S400d: 2.9-litre inline-six diesel, 340hp, 700Nm
S450: 3.0-litre inline-six petrol, 367hp, 500Nm
S500: 3.0-litre inline-six petrol, 435hp, 520Nm
S560: 4.0-litre V8 petrol, 469hp, 700Nm
S600: 6.0-litre V12 petrol, 530hp, 830Nm
AMG S63: 4.0-litre V8 petrol, 612hp, 900Nm
AMG S65: 6.0-litre V12 petrol, 630hp, 1,000Nm
Maybach S650: 6.0-litre V12 petrol, 630hp, 1,000Nm
The range of new engines powering the W222 facelift is part of a new powertrain family developed by Mercedes-Benz for its next-generation of vehicles. The engines are mild hybrids, with 48V electrical systems powering an intergral starter / alternator to provide a brief but rapid boost of power at a standing start.
There is, to date, no full hybrid or plug-in hybrid variant announced for the W222 facelift, although we do not expect it to stay this way for long.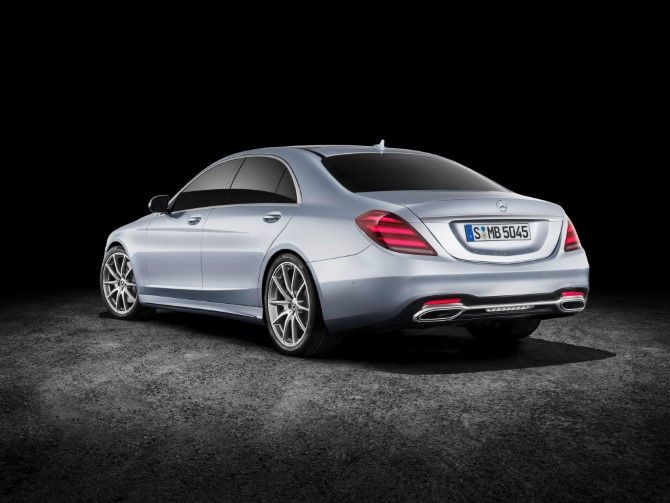 ---
---
---
Comments