New BMW 8 Series Could Debut in 2018. M8 in Discussion.
Auto News There have been many hints over the past few months suggesting that BMW is working on the new 8 Series, which will sit on top of the current model lineup.
Even sources close to Munich such as Automobilwoche Germany and BMW Blog reported last month that they are not just rumours, and that the company is indeed reviving the 8 Series, which is expected to fill the gap between the 7 Series and Rolls-Royce Wraith in the "150,000 euros-plus" range.
And proving them right was the fact that a prototype was seen being tested last month.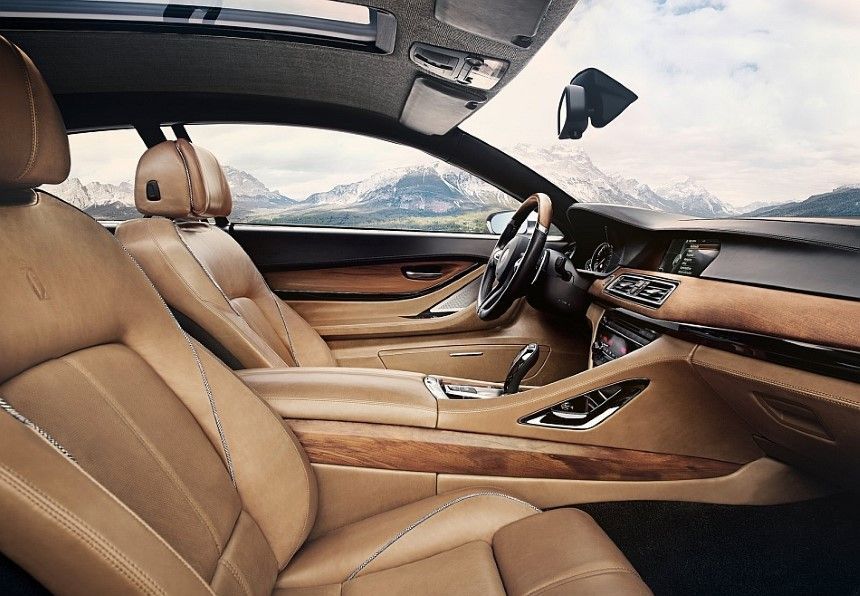 Expected to be based on the current CLAR architecture that underpins the 7 Series and 5 Series, the 8 Series could just be the longest car in BMW's fleet - longer even than the current 7 Series.
While we expect the 8 Series to be powered by either a 3.0-litre turbocharged B58 engine, or a 4.4-litre twin-turbo V8, more details have surfaced; saying that the car could be revealed in 2018, and that a cabriolet and an M8 will debut the year after. Yes, you read that right – an M8, powered by a 4.0-litre twin turbo engine capable of kicking out more than 600hp.

It is said that even the preliminary launch dates have been announced, but we are doubtful about that.
With Mercedes-Benz going all out with the S-Class, S 63 AMG Coupe, S Cabriolet and what not, it only makes sense that BMW comes up with a new flagship model like the 8-er and the M8 to give the folks at Stuttgart a run for their money as the 6 Series is too small and the 7 Series doesn't have a performance-based variant or a cabriolet.
Looking for a BMW? Find one now at Carlist.my
---
---
---
Comments