New Integra Teaser Shows That It Ain't Gonna Be a Coupe!
Auto News After announcing that the fabled Integra will return to the market through an impressive drone show in August, Honda's luxury division Acura has released the first teaser of the iconic model.
---
Despite only revealing one picture through their website and Twitter account, that picture told us a lot about the new generation Integra, and it seems that the new generation car will not be a two-door coupe, but instead a five-door fastback.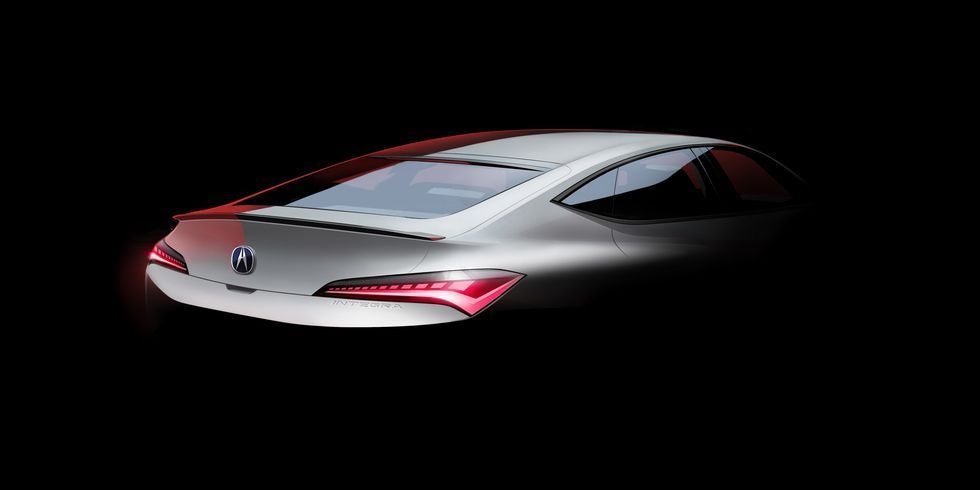 The image mainly revealed the rear end of the Integra, showing what seems like four doors as well as the fastback type roofline and tailgate, which is almost identical to the Civic Hatchback mixed with some Acura TLX-like lighting design.
Although the Integra was famous as a coupe, this is not the first time the Integra has come with a body that has four doors. In fact, the first Integra Type R model was also produced in a four-door version known as the DB8, as opposed to the DC2, which was a coupe.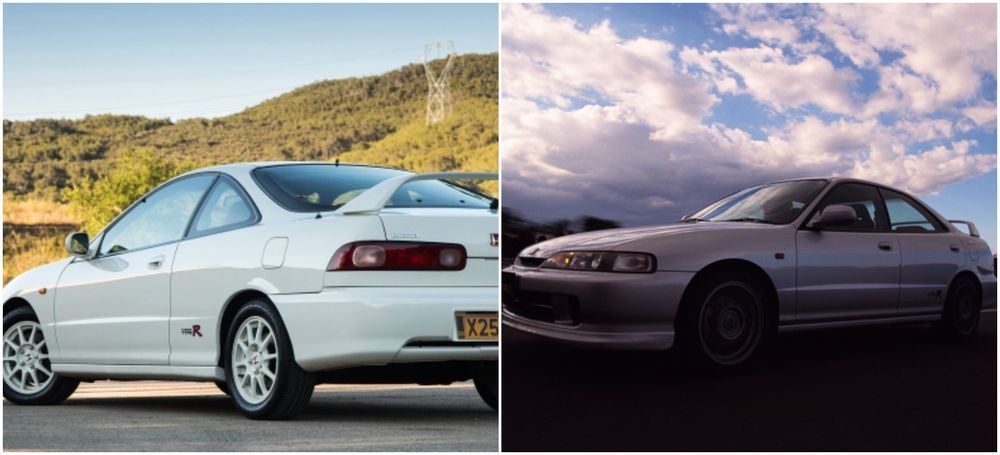 While this reveal might have got many Integra fans crying in their bedrooms because of the surprising addition of two rear doors, this four-door layout makes more sense for the entry-luxury compact segment in which Acura will be competing in.
This reveal has got us looking forward to hearing many more official announcements about the new Acura in the coming months, as the iconic nameplate is scheduled to make its debut in 2022.
---
---
---
---
Comments