New Isuzu D-Max Launched In Thailand – With New 1.9-litre Ddi Blue Power Engine
Auto News Isuzu has just renewed its D-Max range, which now includes a new 1.9-litre Ddi Blue Power engine. The new 1.9-litre Blue Power Ddi RZ4E-TC engine will replace the outgoing model's 2.5-litre 4JK1-TCX engine. The 3.0-litre 4JJ1-TCX engine remains unchanged. Image courtesy of our sister-site in Thailand Autospinn.com.
The new 1.9-litre engine produces 150hp at 3,600rpm and 350Nm of torque between 1,800-2,600rpm. Despite having a smaller capacity, the new 1.9-litre engine is actually more powerful and more fuel efficient than the outgoing 2.5-litre engine – which produces 130 hp at 3,600 rpm and 380 Nm between 1,800 to 2,800 rpm.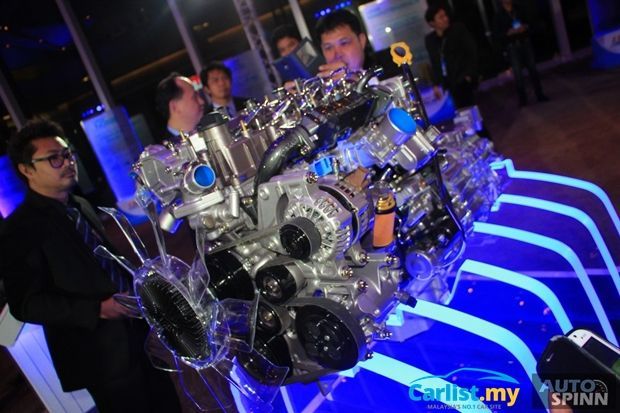 Isuzu says the new engine is 20 percent lighter, and 19 percent more fuel efficient. Claimed CO2 emissions is 161 g/km, putting it well below the 200 g/km limit and thus allowing the new D-Max to escape any higher taxes under Thailand's new CO2-based excise duty structure.
More on Thailand's new excise duty structure below:
2016 Will Be The Year of SUVs And Trucks – Here's Why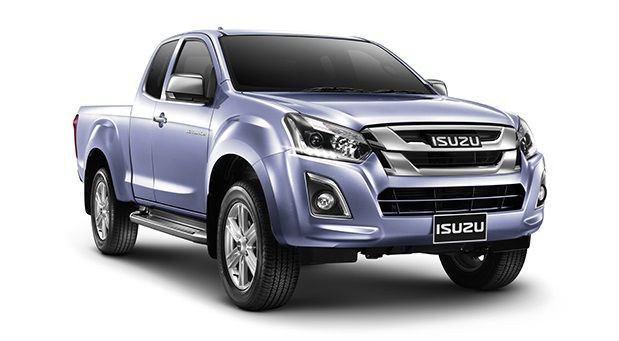 The new D-Max is differentiated by its new headlights, now with integrated LED daytime running lights, and a new grille.
Higher range models also feature a new fin-type antenna. Inside, higher range variants of the D-Max will come fitted with a new Isuzu Connect World infotainment system that is compatible with iOS and Android OS.
Prices in Thailand starts from 490,000 Baht for the base model single-cab 1.9-litre model, stretching to 1.004 million Baht for the 3.0-litre model.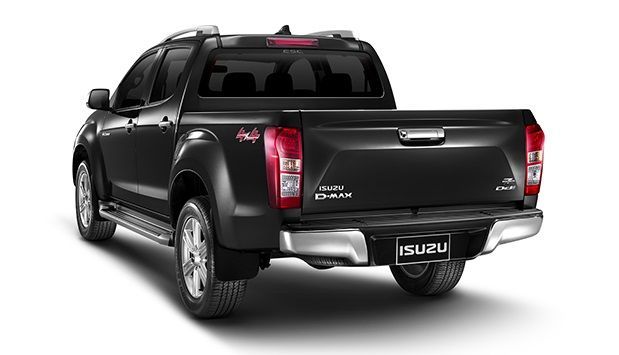 Is the new engine coming to Malaysia?
In Malaysia, the D-Max is locally-assembled at the DRB-Hicom plant in Pekan, Pahang. It is unclear if the new 1.9-litre Ddi Blue Power will be made available for Malaysia but we are not very optimistic of its chances here. The new higher cost downsized engine only makes sense in markets where vechicles are taxed based on their CO2 emissions. More importantly, the necessary clean diesel fuels (Euro 5 and above) are not yet widely available. Euro 5 diesel is available in certain locations in Peninsular Malaysia but the majority of pick-up trucks in Malaysia are sold in Sabah and Sarawak.
Mitsubishi Motors Malaysia for example, have elected to forgo the new 4N15 aluminium block 2.4-litre diesel engine (available in Thailand) due to concerns of compatibility with our local diesel fuel.
Further complicating matters is the proposed adoption of B10 and B15 biodiesel fuel, which many manufacturers have warned against as the biodiesel fuel beyond B7 is incompatible with many diesel engines.
---
---
---
---
Comments