New Peugeot And Citroen 3S Centre Launched In Alor Setar
Auto News Nasim Sdn Bhd, together with Naza Euro Motors Sdn Bhd have recently extended their dealership network in the northern region with the launching of a new bi-marque Peugeot and Citroën 3S dealership in Alor Setar, Kedah.
The new RM2 million outlet will provide customers in the northern region with Peugeot and Citroën sales, service, and spare parts facilities.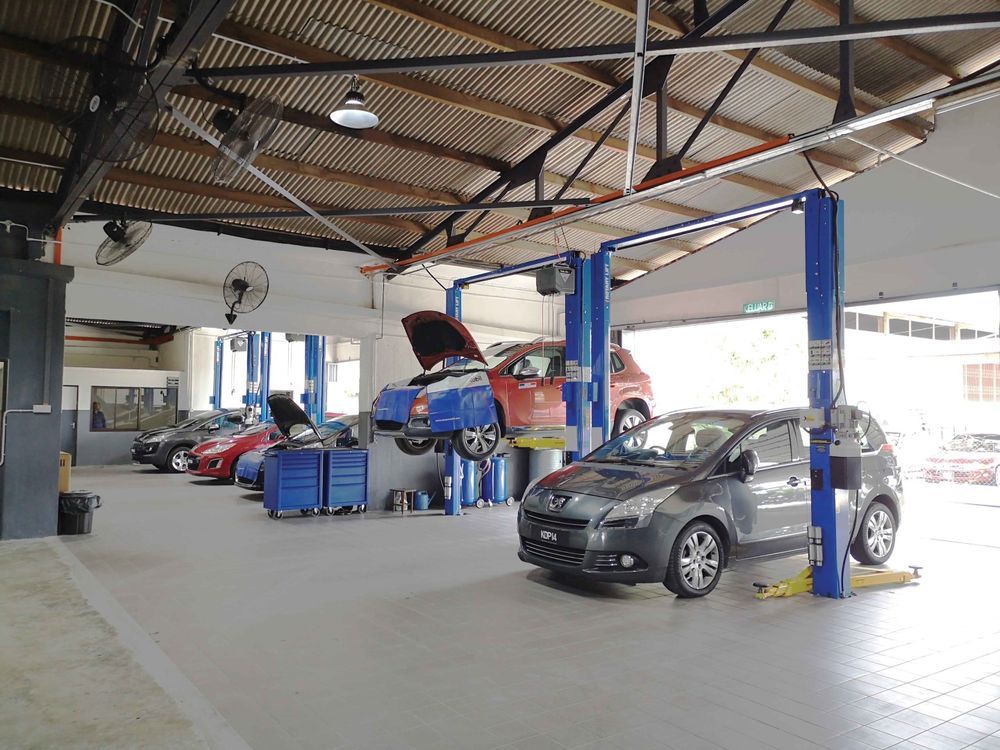 "The launch of this new bi-marque Peugeot and Citroën Alor Setar outlet is the continuation of our expansion plan to increase our network and reach in Malaysia. This also ensures that we are able to cater to the needs and demands of our customers at an accessible location," said Dato' Nik Hamdam, Deputy Group CEO of Automotive Group, Naza Corporation Holdings.
The new Peugeot and Citroën Alor Setar outlet, which is furnished with a showroom that can display up to 8 cars, also features a family lounge and customer lounge with Smart TVs, private lounge, and a cafe corner.
Measuring 15,000 square feet, the outlet has the capacity to service an average of 200 to 250 cars per month with its five hoist bays.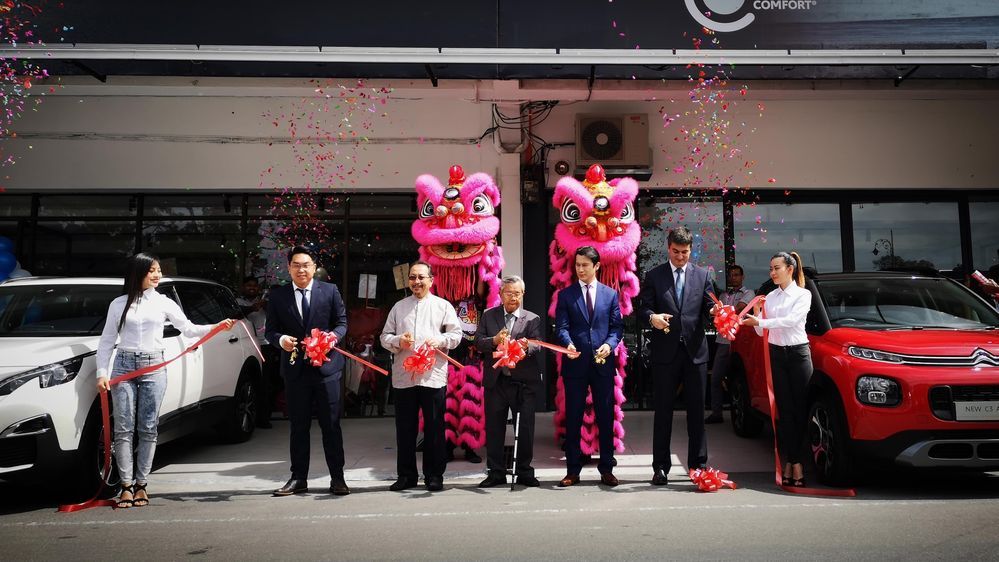 Unique to the bi-marque outlet is the full implementation of the new Peugeot and Citroën showroom concept – Peugeot Bluebox and Citroën La Maison.
According to Nasim, the Peugeot Bluebox concept aims to introduce customers to an immersive Peugeot experience that is modern and upmarket, while the Citroën La Maison offers customers an interactive and fluid experience inspired by its warm and contemporary living space.
"We are confident of meeting the expectations of the Alor Setar and overall Kedah market, as the team have been extremely committed on the implementation of the two holistic concepts from Peugeot and Citroën which is sure to add to the brand ownership experience," added Dato' Nik Hamdam.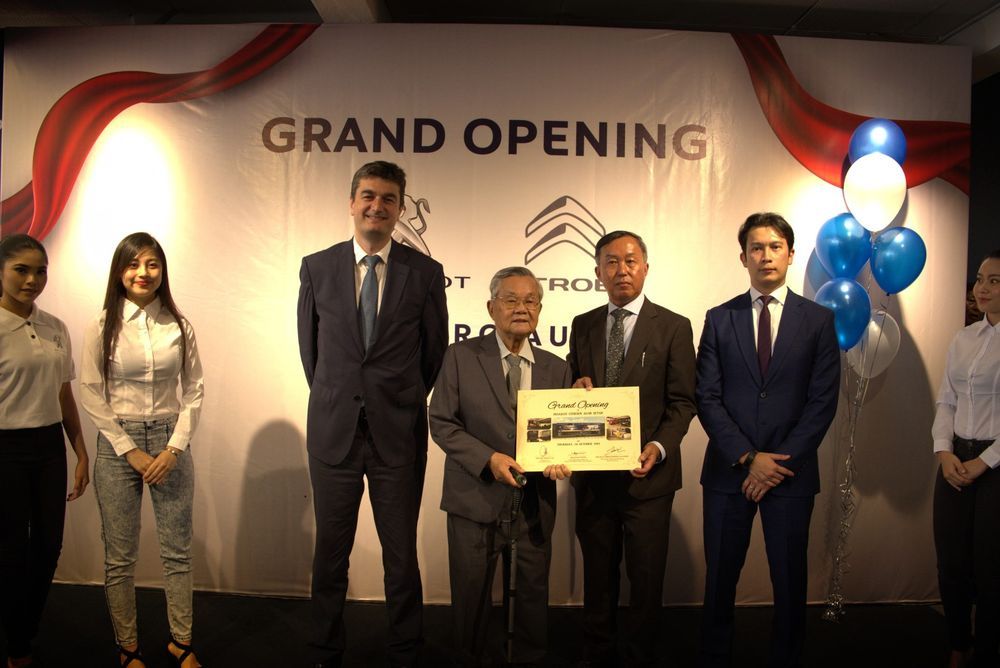 Located at 97 M&N, Batu 1 1/4 Mergong, Seberang Jalan Putera 05150 Alor Setar, Kedah, customers are encouraged to view the impressive Peugeot and Citroën line up, the Peugeot 3008 SUV PLUS and Citroën C3 Aircross SUV.
The showroom is open daily from 9:00am to 6:00pm on Mondays to Saturdays and closed on Sundays and public holidays.
---
---
---
---
Comments