Next Generation Nissan Livina To Spawn Off Mitsubishi XM Concept?
Auto News The Mitsubishi XM Concept first introduced at GIIAS 2016 might be used to form the basis of a new seven-seater B-segment crossover model for Nissan to compete in the ASEAN market, according to a Bangkok Post report that quoted a 'high-ranking source at Nissan Motor Japan'.
If true, such a vehicle could conceivably be positioned to replace the aging Livina family, which consists of the five-seater Livina and its rugged X-Gear derivative as well as the seven-seater Grand Livina.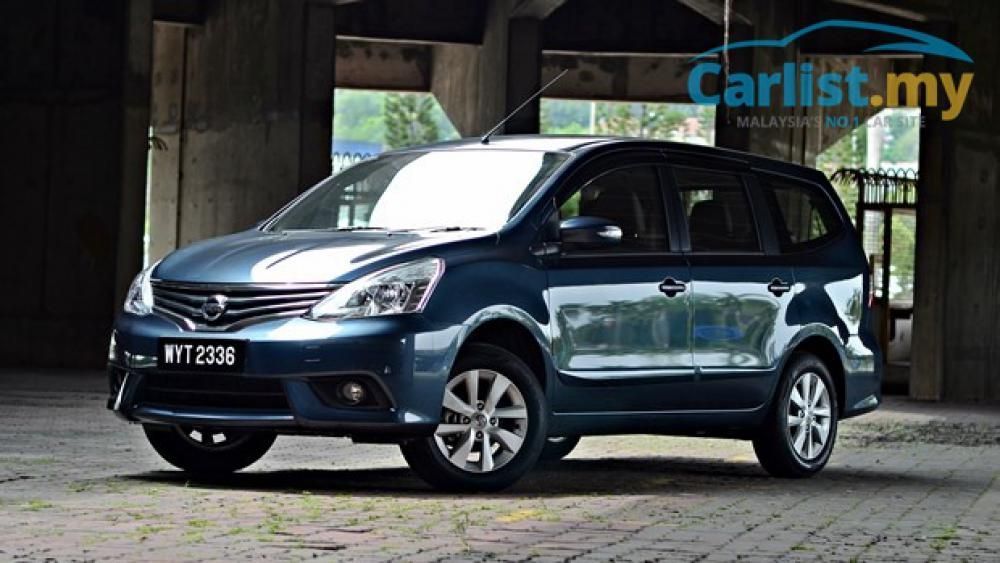 Built on the Nissan B platform, the Livina family is a decade old at present and well overdue for a renewal. Nissan currently offers the Livina family only in selected ASEAN markets, South Africa, Brazil, Taiwan, China, and the Middle East. In Malaysia, only the X-Gear and Grand Livina are available.
The Mitsubishi version is reported to be near production ready and is set to incorporate as much as 80% of the show vehicle's styling cues that include touches of bright colours with dark contrasts. The vehicle will be powered by a 1.5-litre petrol engine.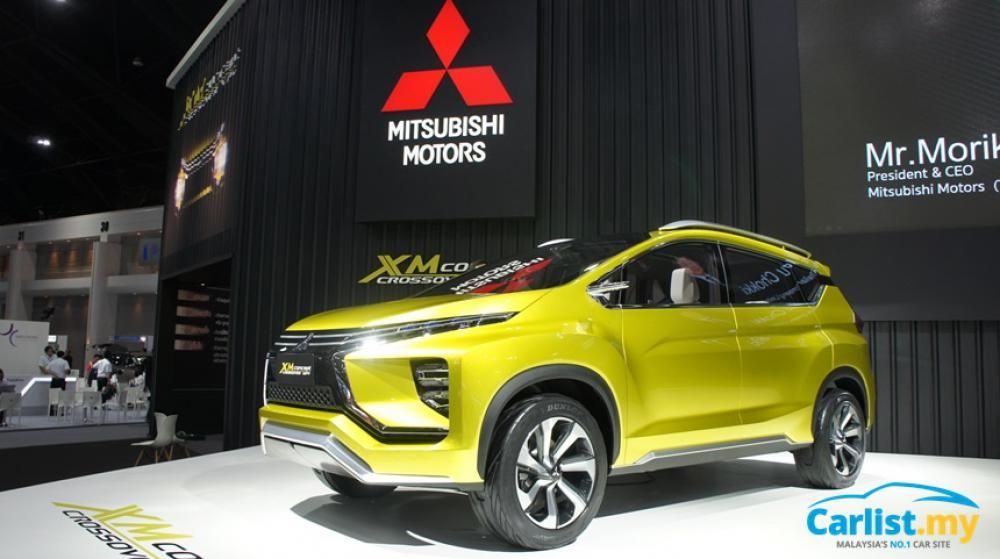 The same report from Bangkok Post also quoted the Nissan executive as confirming that the next joint-developed product of the two manufacturers will 'happen in the next fiscal year'.
Earlier reports have also revealed that the two companies will be working together for the next-generation Triton and Navara pick-up trucks.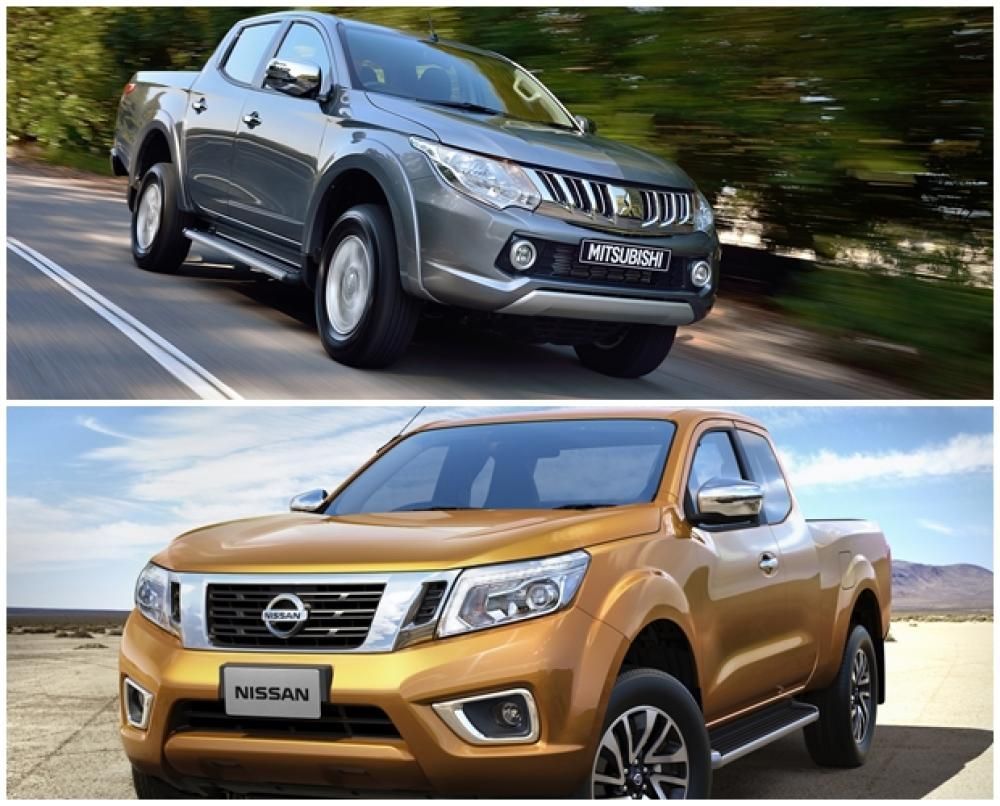 Nissan acquired 34% of Mitsubishi Motors Corp in May 2016 to become its single largest shareholder after the latter was exposed for providing fraudulent fuel consumption data to Japanese regulators. Mitsubishi at that point manufactured two minicar models rebadged as Nissan vehicles for the Japan market.
The two companies had enjoyed strong ties even prior to the acquisition. In 2011, the two companies setup NMKV Co Ltd, a 50:50 joint venture formed for the specific purpose of developing minicars for the Japanese market.
In 2012, Nissan had contracted Mitsubishi to manufacture the previous-generation D40 Navara at MMC's Laem Chabang plant in Thailand.
---
---
---
---
Comments