Nissan Celebrates The GT-R In Heritage Exhibition
Auto News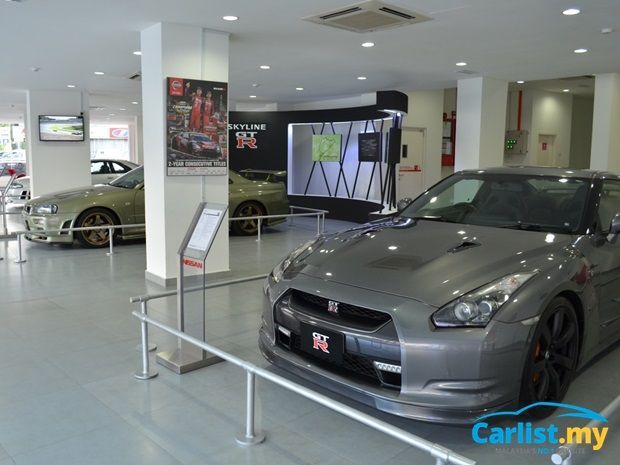 Edaran Tan Chong Motor (ETCM) is showcasing the Nissan GT-R Heritage Exhibition at ETCM Jalan Raja Laut - in conjunction with the month of motorsports leading up to 2016 Malaysian Formula One Grand Prix.
From 23 September 2016 till 2 October 2016 – visitor can get up close with three of Nissan's 'Godzillas' - the Skyline GT-R R33, Skyline GT-R R34, and GT-R R35.
Nissan Skyline GT-R 33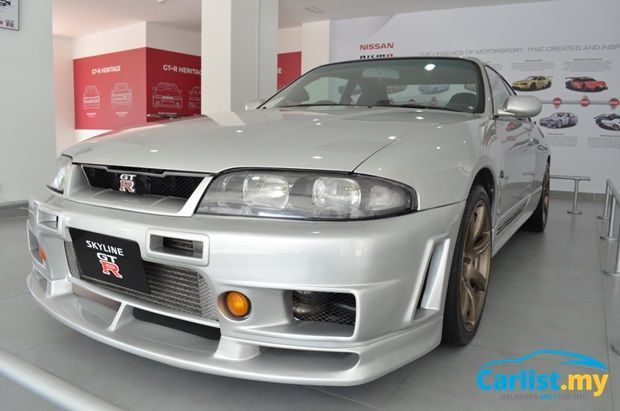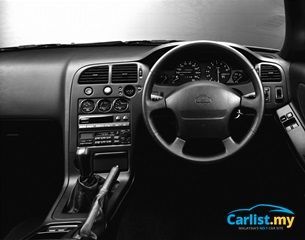 The Nissan GT-R R33 was developed 1995 as a successor to the world-beating R32 model. The car had grown in size and weight but still packed the venerable RB26-DETT straight-six twin turbo. The R33 addressed some of the drawbacks of the R32 with toughened gearbox synchros and redesigned oil pump drive collar. The R33 V-Spec also featured the updated Atessa all-wheel drive system and four-channel independent ABS system. Production ended in November 1998 to make way for the hallowed R34 generation.
Nissan Skyline GT-R 34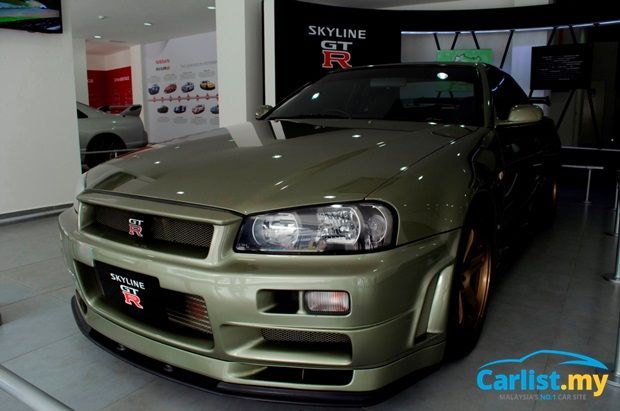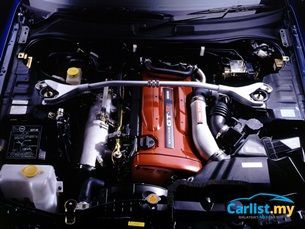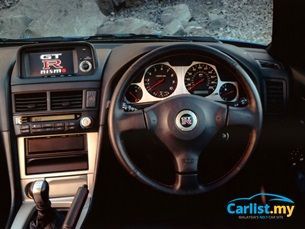 The rarest car on display at ETCM's heritage exhibition is the GT-R R34 M-Spec Nur. Only 250 units were built to commemorate the success of the Nissan GT-R R34. The M-Spec Nur (short for Nurburgring) was built on the bones of the regular M-Spec but featured an improved engine, with bits from Nissan's N1 race program. Bigger turbos and increased boost took power comfortably beyond the 300hp mark and with slight tuning, could produce upwards of 450hp on stock internals. Production ended in 2002; the GT-R nameplate went on an extended hiatus until the R35 came along.
Nissan GT-R 35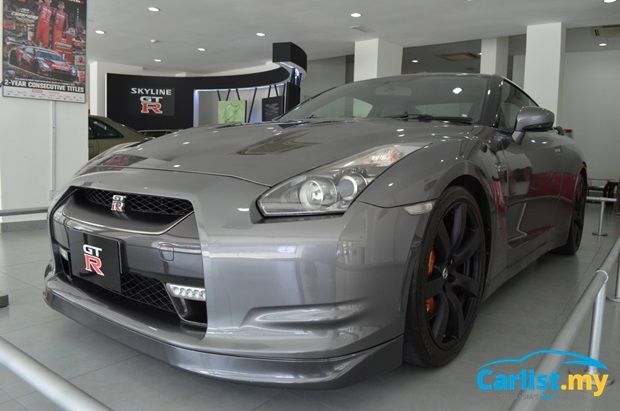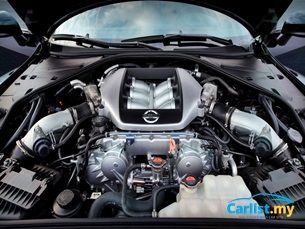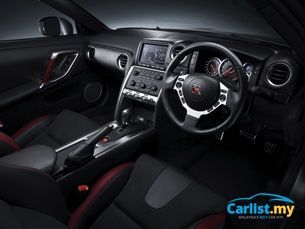 A thorough redesign instead of the normal evolutionary progression, Nissan dropped the Skyline moniker in 2007 as it wanted the R35 to move up into a more premium marketplace alongside cars like the Porsche 911 and Ferrari 458. Chief Creative Officer, Shiro Nakamura wanted the R35 to look like a European sports-car yet offer a firm nod to Japanese culture. The new (handmade) 3.8-litre V6 24-valve twin-turbocharged engine offered up 476hp and 588Nm of torque, channelling power towards a rear-mounted six-speed dual-clutch transmission designed by Borg-Warner. Since then, modest tweaks have increased the Nissan GT-R's performance, the upcoming 2017 model features 562hp and 637Nm of torque.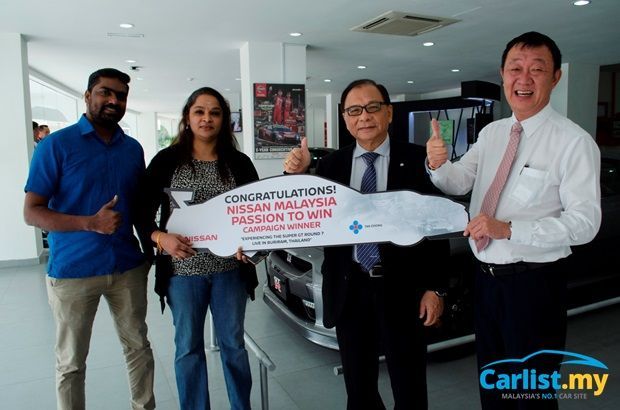 In conjunction with the heritage exhibition, ETCM also carried out the Prize Giving Ceremony for their "Passion to Win" Campaign. The Campaign enables five winners who purchased and registered a Nissan in August the opportunity for an all-expense paid trip to the 2016 Super GT Round 7 in Buriram, Thailand.
---
---
---
---
Comments