Nissan R&D Has Miniature Car Wash For Paint Testing
Auto News Many of the manufacturer Youtube videos nowadays showcase the manufacturing, engine assembly, design sketches and of course, chassis dynamics validation with many driving sessions at Germany's Nurburgring circuit when developing a new model.
At Nissan NTC USA, engineers working with the development of paint coating technology seem to found creative ways to wash their collection of scale model Nissan cars. In the video, it looks like washing the car is not our engineer's main objective, as he pours a lot of dirt on to the Passion Red Nissan 370Z!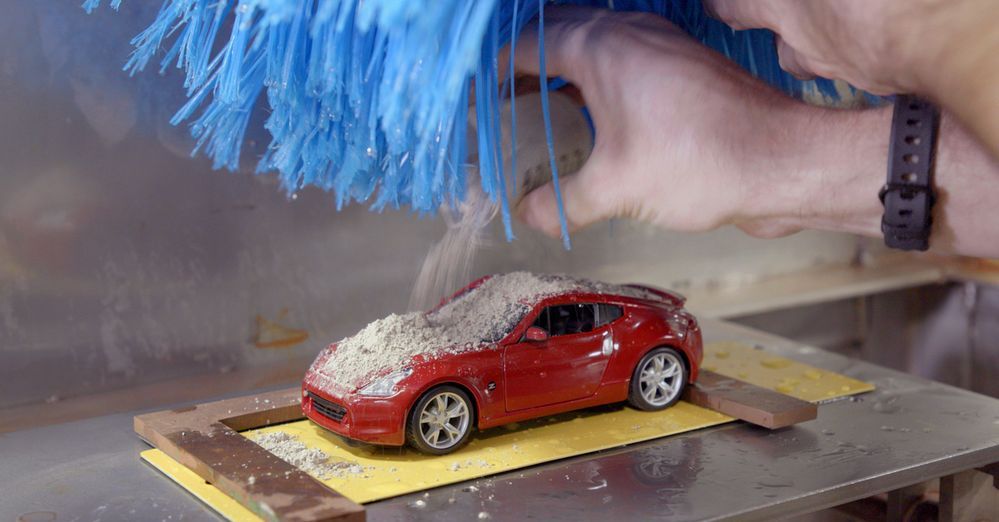 The bush in the miniature car wash spins to nearly 180rpm and thousands of bristles combined with the dirt ferociously hit the 370Z. One would assume with all the punishment of pressure and sharp grit, the little car will change from red to die-cast silver once the bristle moves away. Nope. That is how tough the car paint is!
The scale model is just an illustration, and some fun before the holidays. Nissan tests new paint samples using the rectangular plates (painted yellow in the video), which are place into the miniature car wash.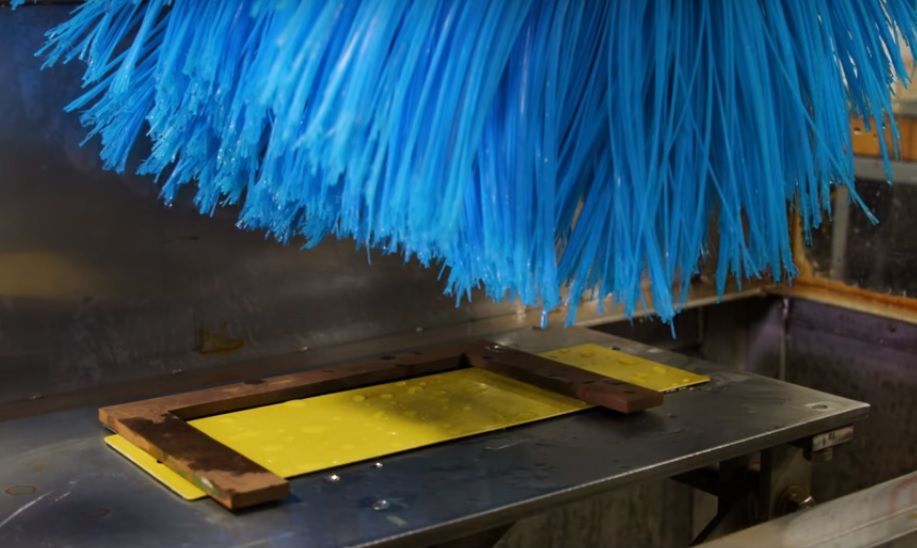 These sample plates are tested multiple times to ensure a top-quality finish that hold-up to the tough environment of automatic car washes. There we have it, more insight into how much testing and development work is done on our cars before reaching the showroom.
---
---
---
---
Comments