Nissan to Put Self Driving Vehicles On the Road for the First Time in Europe
Auto News As part of its commitment to creating a zero-emission, zero-fatality future for mobility, Nissan showed its real-world testing of next generation autonomous drive prototype vehicles taking place in the east of London yesterday.
While Nissan has already conducted public-road testing of its autonomous vehicles in Japan and the United States, This is the first time the company has demonstrated its latest self-driving vehicle technology on public roads in Europe.
During the test, participants in the passenger and rear seats were given the opportunity to experience the technology which consists of millimeter wave radar, laser scanners, cameras, high-speed computer chips, and a specialized HMI (Human Machine Interface), just to name a few.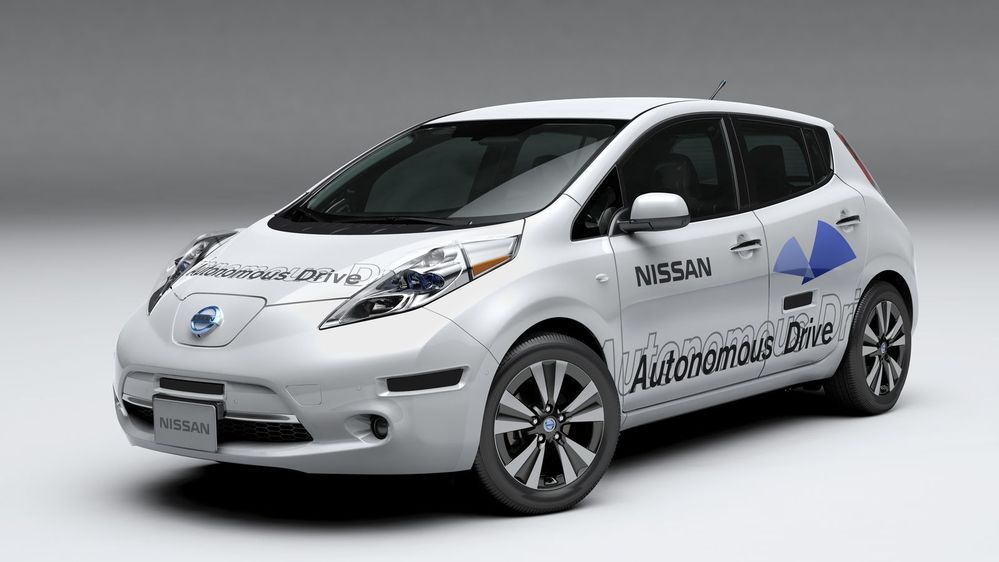 It is said that all of this helps allow the vehicle to operate in an autonomous manner on both highways and city roads including runabouts, once the destination points are entered into the navigation system.
The London test follows recent announcements that both the updated Qashqai and the new Nissan LEAF, both coming in the near future, will be equipped with ProPILOT autonomous drive technology to enable single lane autonomous driving on motorways.
Meanwhile, last year in Japan, Nissan launched the Serena, its first model to be fitted with ProPILOT. The company added that there are also plans for the technology to be introduced in the U.S. and China markets.
That said, the multi-lane autonomous driving technology which will enable automatic lane changes on highways is planned for introduction in 2018 while autonomous driving on urban roads and in intersections is planned for launch in 2020.
---
---
---
---
Comments