Nissan X-Trail Joins Rebel Alliance for Star Wars Rogue One
Auto News If the adage is true, "Life's too short to drive boring cars", then how about one that has been battle tested against the likes of Galactic Empire's Stormtroopers, TIE fighters and AT-ACTs.
In true operatic levels, only comparable to the upcoming Star Wars standalone flick, the new Nissan X-Trail (known as the Nissan Rogue in North American markets), gets battle-tested in the ultimate challenge: a simulated battlefield right out of Rogue One.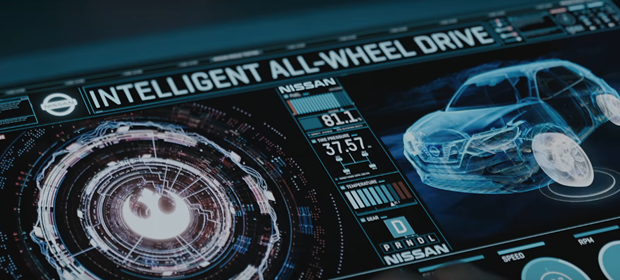 The 2017 Nissan Rogue is the first production vehicle ever to include Star Wars-branded elements in its design and presentation – first introduced at the 2016 Los Angeles Auto Show.
Nissan is one of five global brands joining forces with Lucasfilm Ltd for the launch of an extensive global promotional campaign in support of the latest edition of the Star Wars movie franchise.
Only 5,400 units of the Limited Edition vehicle will be available in the U.S. and Canadian markets and custom highlights include a unique badge designed in conjunction with Lucasfilm, along with exclusive interior and exterior trim items.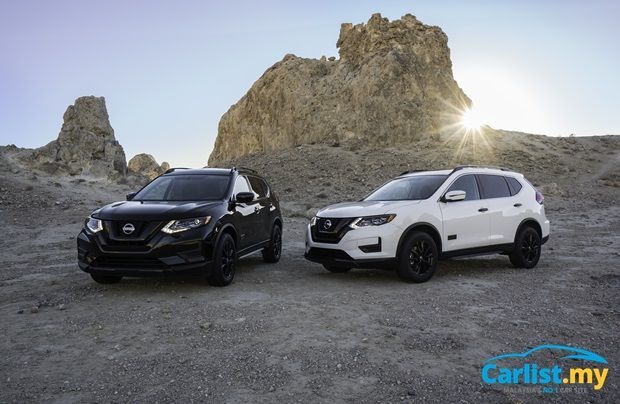 A full-size Death Trooper collectable helmet is also supplied with every purchase.
Rogue One: A Star Wars Story open in cinemas December 16th, but if you'd like to immerse yourself in the perfect daydream any Star Wars fan cum petrolhead can ever have, check out the link below.
---
---
---
Related News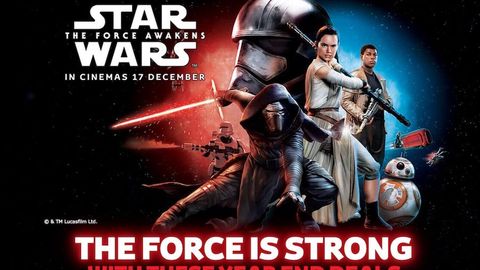 Auto News
UMW Toyota Motor is back with their annual "Best Deal of the Year" campaign, and for 2015 they've chosen tie in with the movie event of the year, ...
---
Comments