No More Mercedes-Benz Engines After 2039, So What Will Happen To AMG Motorsports?
Insights Earlier this month, Daimler's new CEO Ola Källenius dropped a bombshell and announced that Daimler will not be making any combustion engines after 2039. Yes you've read that right, the brand that invented the modern car is giving up on combustion engines.
Under its Ambition2039 plan, the company aims to have half its fleet made up of fully-electric or plug-in hybrid vehicles by 2030. By 2039, combustion engines will phased out completely, replaced by a zero emissions, carbon neutral fleet – which could mean not just fully electric vehicles but fuel-cell hydrogen too.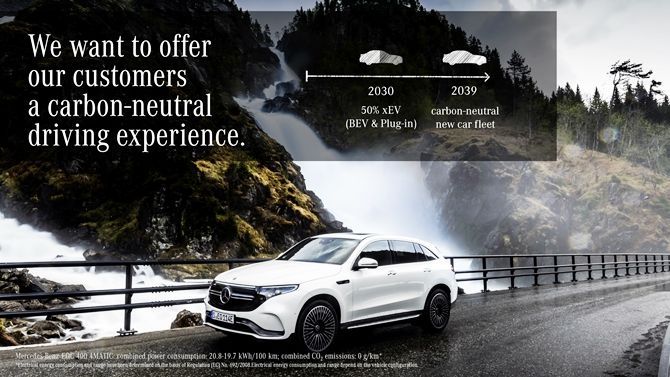 A Swedish national, Källenius is the first non-German to lead Daimler. Under his charge, the remuneration of Daimler's board of management is now tied to the company's CO2 reduction efforts.
The announcement is not unexpected, but still shocking nonetheless. After all, this is the same company with a deep heritage in hand-assembled AMG V8 engines.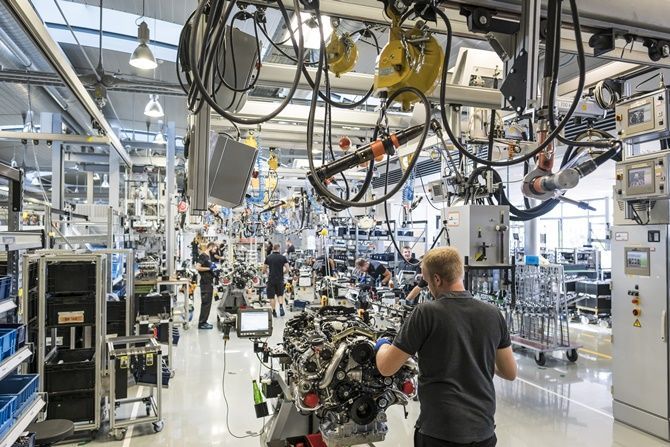 The push towards electrification is driven mainly by an increasingly strict emission regulations not just in Europe, but also China, thus selling combustion engine cars will become an increasingly difficult business in the coming decades.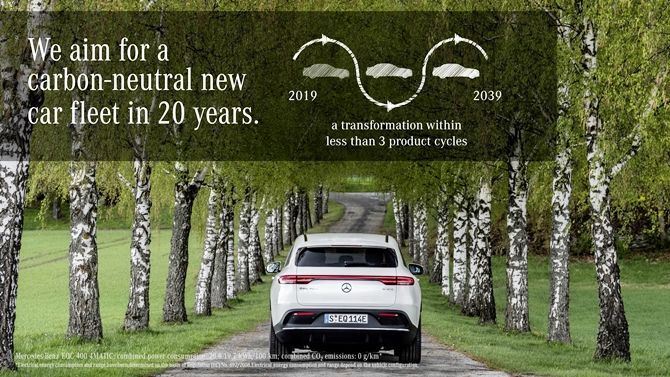 In a few years' time, many European cities will begin banning combustion engine cars from entering the city centre. Meanwhile in China, all of the top-5 largest Chinese cities are capping registration of new combustion engine cars using a license plate lottery system while electric vehicles are exempted from the limit.
Like nearly every other car company operating in Europe, Daimler is expected to pay billions of Euros in fines to the European Union (EU) if it fails to meet the fleet-wide C02 reduction target set by the EU, which is determined based on the average weight of a company's fleet.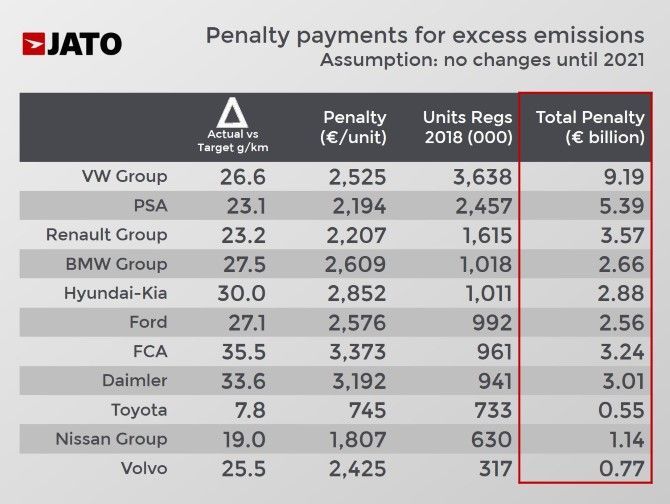 Daimler's Ambition2039 also brings into question the future of its storied motorsports program, which dates back to the 1909 Lightning Benz – the first car to hit 200 km/h.
A car company gets involved in motorsports for two reasons – marketing and engineering. At its simplest form, "Race on Sunday, sell on Monday," explains the motivation behind corporate involvement in motorsports, never mind if the actual race car is no longer the same as what the customer can buy today because motorsports sells an image, a dream of many kids. Much of the allure of a Ferrari road car or a Porsche 911 is tied to their image in motorsports.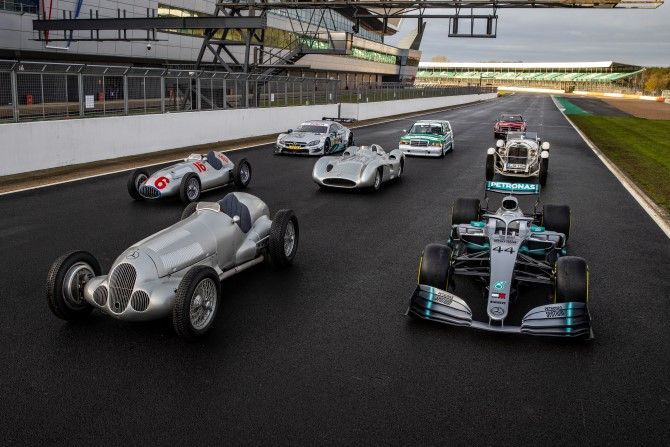 But what happens if AMG no longer makes combustion engines. What returns will AMG's continued involvement in Formula 1 be if the company no longer makes engines, even hybrids?
Right now Mercedes-AMG's motorsports programs include Formula 1, German Touring Car Championship (DTM), and customer racing series in the GT4 and GT3 category. All of the brand's race cars are related to its road cars, one way or another.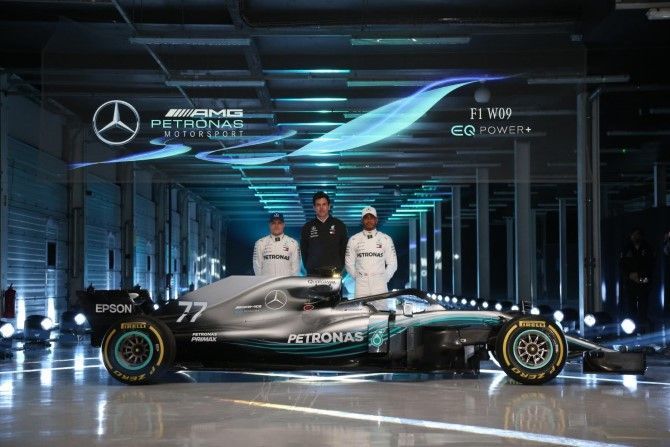 Even in its most extreme Formula 1 form, the EQ logo plastered in Lewis Hamilton's F1 car is shared with Mercedes-Benz road cars. The company' upcoming AMG Project One hypercar uses the same 1.6-litre turbocharged hybrid engine from the Mercedes-AMG F1 car.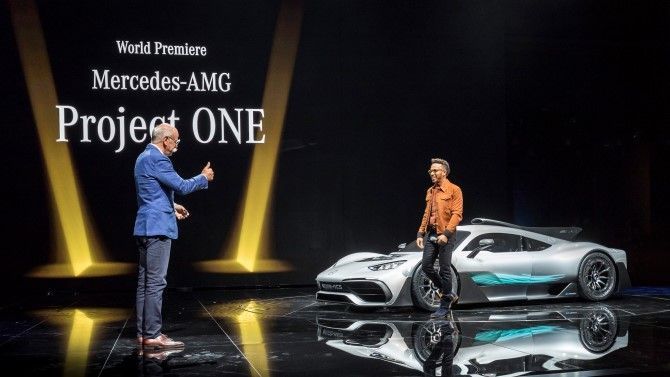 Even the F1 Safety car is a Mercedes-AMG GT R.
The yellow stripe livery on a road-going AMG C63S Edition One is intended to draw parallels to the similar looking DTM race car, which also uses an AMG V8 engine (albeit a different one).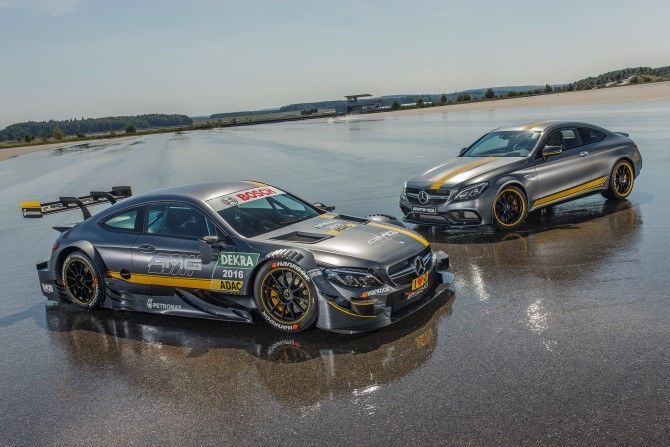 No more engines essentially means no more racing, unless you include Formula E but that series has no relation to a road car.
So what will happen to AMG Motorsports after 2039? Perhaps Mercedes-AMG's upcoming participation in the all-electric Formula E series may give us some clues. Mercedes-Benz will join the 2019/2020 season of Formula E but the team won't be using the AMG name. Instead, it will be known as the Mercedes EQ Formula E Team. The race car will be known as the Mercedes-Benz EQ Silver Arrow 01.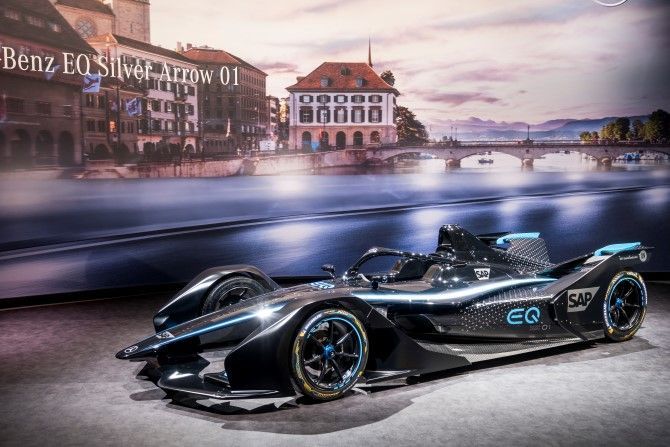 It's also a convenient coincidence that Formula E's contract with the FIA will expire in 2039 – the same year Daimler targets to stop producing combustion engines. After 2039, the FIA will give Formula One the option to go fully-electric. Until then, the all-electric Formula E will run independent of the petrol-electric hybrid Formula 1.
We cannot imagine Mercedes-Benz abandoning the highly valuable AMG brand so at some point, both AMG and EQ sub-brands will somehow have to come together.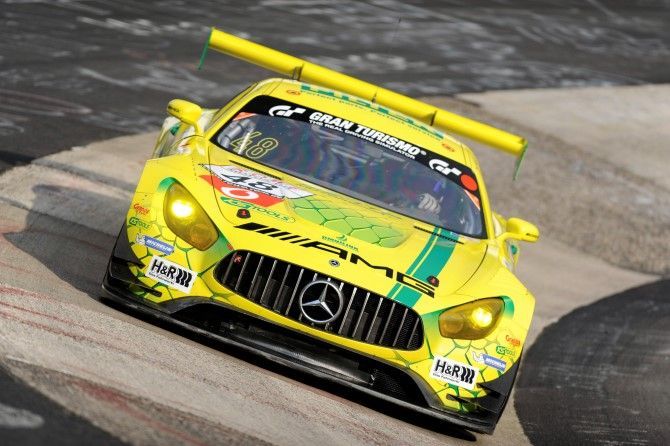 Perhaps once the transition to electric powertrains is complete, the EQ brand will be dropped in the same way Mercedes-Benz no longer use the Kompressor badge now that all its engines use forced induction.
Motor racing is unlikely to go away. The fans it attract however will change and the form in which motorsports will evolve into might be difficult for traditionalists to accept.
For example, viewership of F1 and other racing series have been dropping but interests in esports is growing fast. If allowing fans to participate in an actual F1 race and compete virtually with real F1 drivers on an actual race could reinvigorate the sport, why not?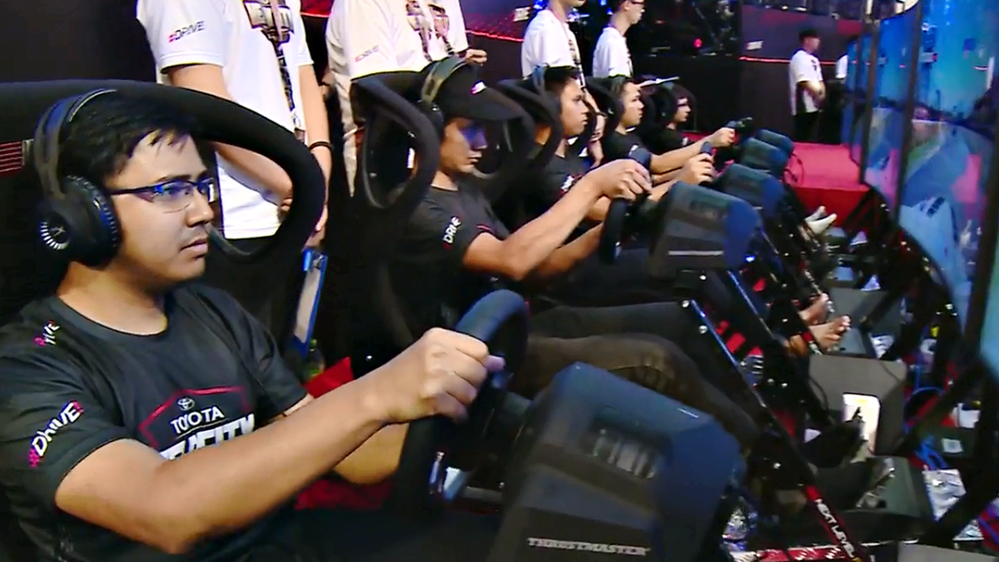 As the car industry trends towards driverless cars, will there be a form of racing where artificial intelligence is the driver, and teams are pit against one another to build the best driverless race car? Think about the movie Real Steel, but motor racing instead of boxing.
This is not some far-fetched idea. Roborace is currently being developed as a side-project within Formula E's ecosystem and trial runs already being conducted.
Without cars, motorsports will cease to exist and if the industry is trending towards electrification and driverless cars, motorsports will have to find its future somewhere within that space. The motorsports fanbase will inevitably split, as those who grew up watching Senna's and McRae's emotional outburts and flamboyant driving won't have any interest in Formula E or AI race cars, which leads us into a bigger question - is motorsports still relevant then, if it no longer appeals to the most basic of human emotions?
---
---
---
---
Comments