Not Gonna Be Cheap – Australia Announces Price Up For All-New Mazda 3, SkyActiv-X To Reach BMW Level Prices?
Auto News Mazda Australia has announced that the all-new Mazda 3 will be launched there in April, starting first with the sedan variant. The hatchback will only be launched at a later time.
Prices have gone up across the range, with a huge 22 percent increase in starting price. The base model 2.0-litre SkyActiv-G petrol with a 6-speed manual will start from AUD 24,990, up by AUD 4,500.
Australia is one of the few countries that gets a large 2.5-litre SkyActiv-G engine inside a compact Mazda 3. The 2.5-litre variants now starts from AUD 29,490, up 17 percent from before. But remember that these are all entry variants – manual transmission, manual air-conditioning, halogen reflector headlamps, fabric seats, and urethane steering wheels.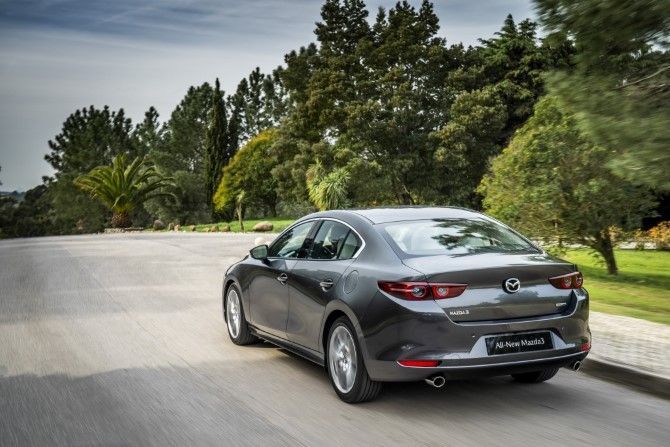 Spec it up to the level that's expected by the more fussy Malaysians, and prices can go up considerably higher.
The most expensive 2.0-litre variant stops at AUD 29,990 while the 2.5-litre variant tops out at AUD 37,990. For comparison, the most expensive Honda Civic sedan tops out at just AUD 31,790 – that's a 20 percent premium that buyers of the Mazda will have to pay.
The much-touted revolutionary SkyActiv-X engine will only be offered towards the end of this year but considering that it is Mazda's flagship engine, it will definitely be priced higher. That would also imply that the SkyActiv-X variant is likely to go well into the AUD 40k – AUD 50k range. For comparison, a BMW 118i starts at AUD 39,990.
With distinctive styling, generous use of premium materials, and driver-centric cabin, the all-new Mazda 3 represents the next step in Mazda's premium ambitions. Mazda has mentioned several times in the past that it has little interest in staying in the mass-market, competing for volume against bigger names like Toyota or Honda.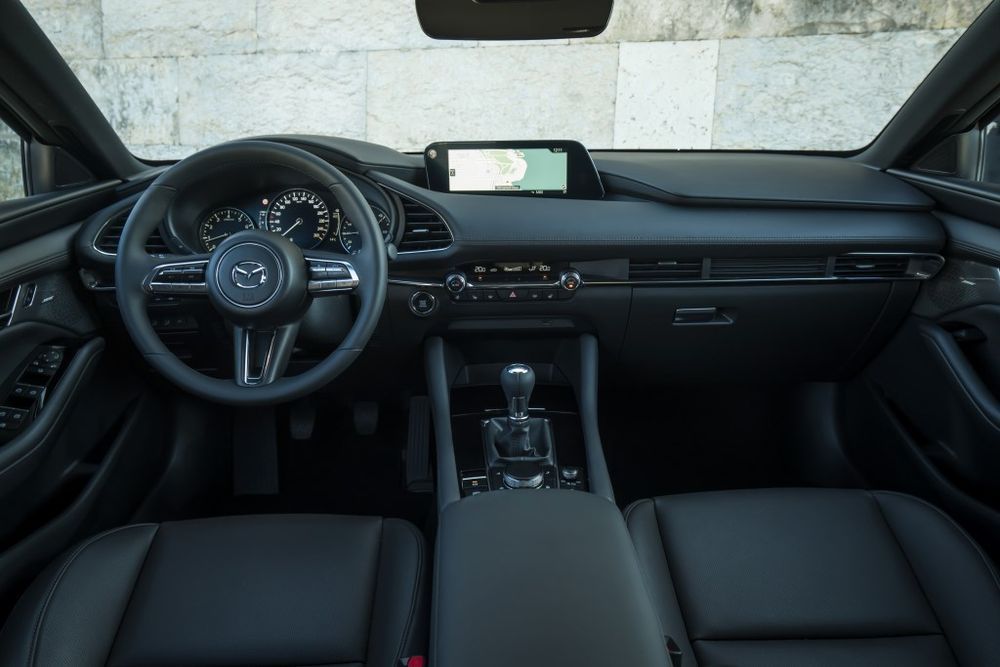 As a smaller company with significantly less production capacity, Mazda is not suited to chase big sales numbers. Instead, Mazda wants to appeal to only a select group of customers - people who love cars and driving.
The next decade will see Mazda intensifying its 'Mazda Premium' strategy, and all its upcoming models will be designed to compete against premium German brands rather than its fellow Japanese stalwarts. More than half of Mazda CX-9 buyers in the US are pinched from premium brands - Audi, Lexus, Volvo, Acura, and Infiniti.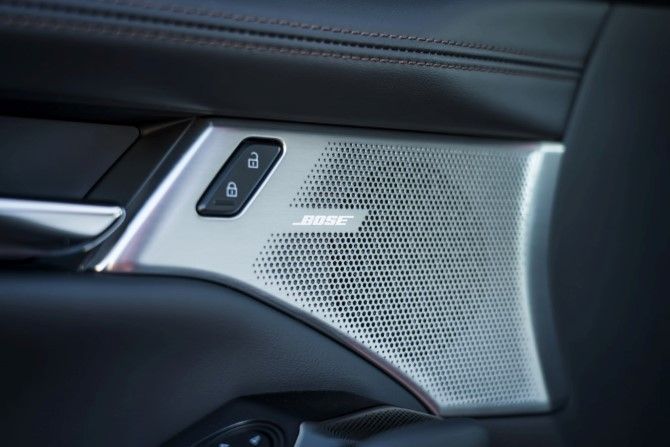 Closer to home, Bermaz has yet to confirm the timeline for the introduction of the Mazda 3 in Malaysia, but if the price movements in Australia are an indication, it will certainly be higher than the current price range of RM108,994 to RM126,468.
The outgoing generation Mazda 3 is locally-assembled at Mazda Malaysia's plant in Kulim but with demand for the CX-5 outstripping supply, not just domestically but also from regional export markets of Thailand and Philippines, there are rumours that sourcing of the slower selling Mazda 3 will be switched to Japan. The freed up capacity could be utilized for higher demand SUV models like the upcoming CX-8.
What this means is that the next generation Mazda 3 could be priced closer to that of a D-segment sedan.
---
---
---
---
Comments