Over Half Of Civic, CR-V Customers Have Picked The 1.5 Turbo
Auto News It's safe to say that Malaysian consumers have finally matured and grown to accept downsized, turbocharged engines. There was once a time when salesmen had a difficult time explaining how a car with a smaller engine capacity could be more powerful and quicker in day-to-day situations- but perhaps that time is at an end. This is most easily evidenced by Honda Malaysia's sales figures for the Civic and CR-V.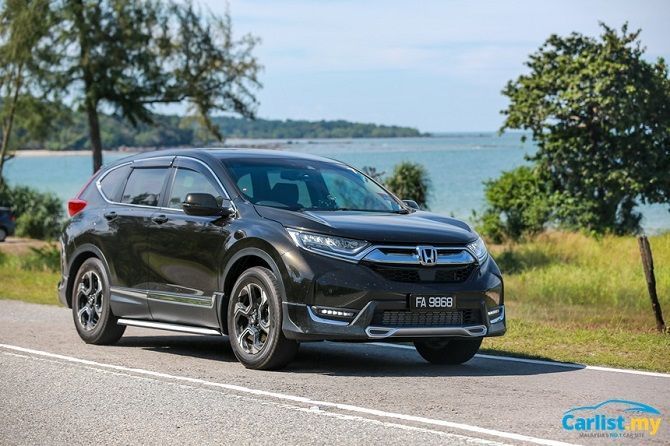 Both models are offered with both traditional naturally aspirated and small-capacity turbocharged variants. In the case of the Civic there's the 1.8-litre i-VTEC and the 1.5-litre VTEC Turbo, while the CR-V has the 2.0-litre i-VTEC and the 1.5-litre VTEC Turbo as well. What Honda Malaysia has seen is that 60% of Civic customers and 71% of CR-V customers opt for the 1.5-litre VTEC Turbo variants- figures that were revealed during a press event in Putrajaya earlier today.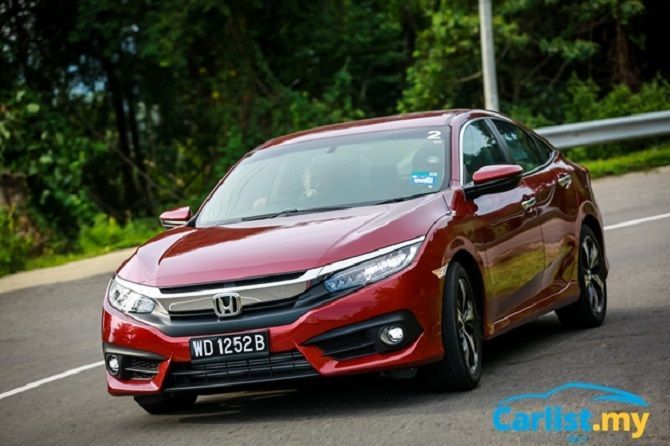 This is great news as the company moves forward and adopts more VTEC Turbo powerplants for their model range. It's a necessary step in the face of tightening emissions and efficiency regulations across the world, and Honda has proven that their VTEC Turbo powerplants can live up to consumer expectations.
---
---
---
---
Comments