Paris 2016: Audi Unveils All-New 2017 Q5
Auto News The second generation Audi Q5 has finally been revealed, and it's a stunner. Audi has a huge portfolio of products, but the introduction of the Q5 was what cemented their position in the luxury SUV market and it was a huge hit- possibly one of their biggest hits locally as well. The new Q5 is, as new cars are, both bigger and lighter than its predecessor. The length is now 4.66 metres (4.64 metres previously), the height is now 1.66 metres (1.65 metres previously), the width is 1.89 metres (1.88 metres previously), and the wheelbase has grown by 13 mm to 2.82 metres.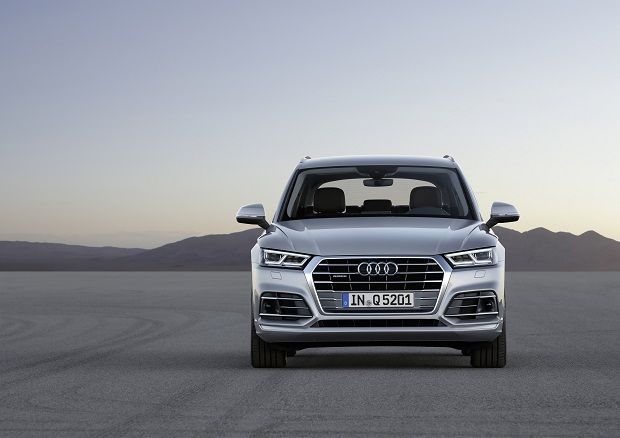 The new Q5 also manages to be 90 kilograms lighter, depending on specification- part of this is due to its development on the MLB-Evo platform, much like the Q7 and A4. The new chassis has specific five-link suspension for the rear end to provide the dynamic qualities required of a Q5, with a new electromechanical power steering system as well that adds a level of agility. There's adaptive air suspension as an option as well which can vary ride height on the fly. The new drive select system for the Q5 also inclludes lift/offroad and allroad in addition to the other drive modes that most Audis are packaged with.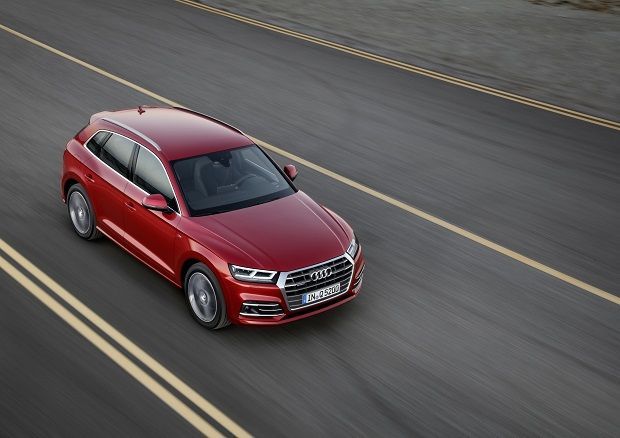 From launch, Audi is providing a range of engines- but the only one we're likely to get is the 2.0 TFSI unit with 252 hp- which is the same as the one in the Audi A4 2.0 TFSI quattro that's slated to come before the beginning of next year. For the European market it will be packaged with quattro as standard, and this will probably be reflected in our market as well. Theptop of the line diesel engine for the new Q5 happens to be a 3.0 V6 TDI engine, and the latest iteration pushes 286 hp and 620 Nm- we've seen earlier versions of this engine in the Touareg TDI, and one could only imagine what it feels like in a sportier, lighter chassis.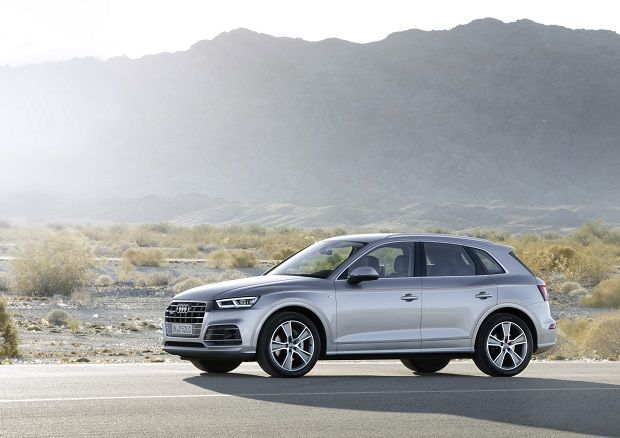 In Audi's progress towards piloted driving, the Q5 comes packaged with a lot of driver assistance systems across three packages: Tour, City, and Parking. The predictive efficiency assistant helps to improve efficiency by studying the environment. Adaptive Cruise Control (a system we wish was more common here) helps to take care of the car during stop start driving in heavy traffic, and of course systems like the Active Lane Assist help to keep you in your lane if you're wandering. These are part of a pretty standard set of assistance systems like cross traffic assist and the like, and they do come as standard on the European models, although we can't say if they'll be standard here.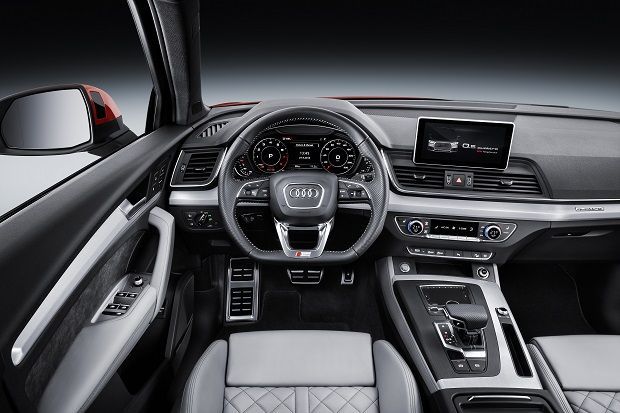 On the inside, it's pretty standard fare for a new Audi product as well. We can finally be rid of the previous generation's decidedly cluttered and uncomfortable layout, as the Q5 adopts the Virtual Cockpit and the MMI displays that we've seen in newer Audi models. As part of the navigation system, there's "Personal route assist", which learns your movements through the day and suggests more optimized routes if it can, taking into consideration the traffic conditions and arrival time. There's ambient lighting and a 40:20:40 split folding rear seat, and between 550 and 610 litres of boot space (or 1550 litres with the seats down).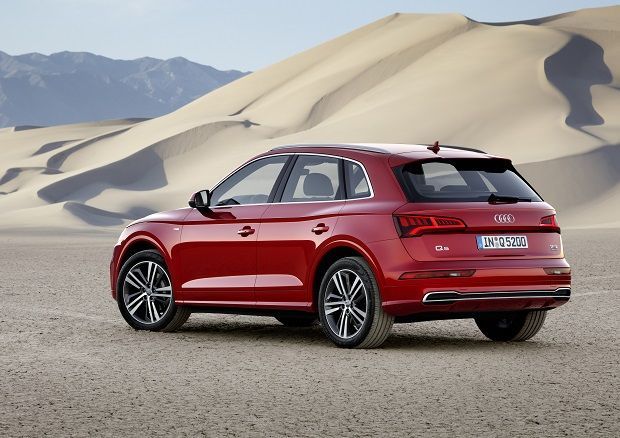 For now, the new Audi Q5 will be manufactured and assembled in Mexico, where it will arrive in Germany and other European countries at the beginning of 2017. So far Audi Malaysia has not revealed when they will bring this new model in, but they have confirmed that the Q2, new A5, R8 V10, facelifted A3, and a whole host of S and RS models will be coming in 2017- and for now, that's enough to keep us excited.
---
---
---
---
Comments