Paris 2018: Mazda Rotary Engine Set To Return As EV Range-Extender
Auto News Mazda's iconic rotary engine is set to return in the near future, not to drive the wheels directly but as a compact, lightweight on-board back-up generator to charge an electric-powered Mazda, otherwise known as a Range-Extended Electric Vehicle (REEV).
At the ongoing 2018 Paris Motor Show, Mazda has confirmed that they will introduce two new battery electric vehicles (BEVs), one powered solely by battery, while the other has a range-extender engine for those unplanned longer distance drives.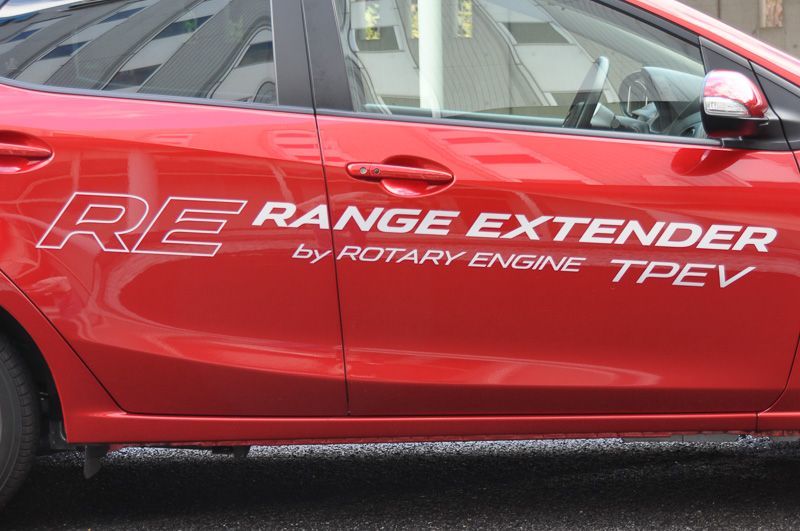 The range-extender engine will not use pistons like a regular engine, but Mazda's signature compact and lightweight rotary engine. Mazda says that the rotary engine's compact size and high power output makes it ideal to used as a range-extender.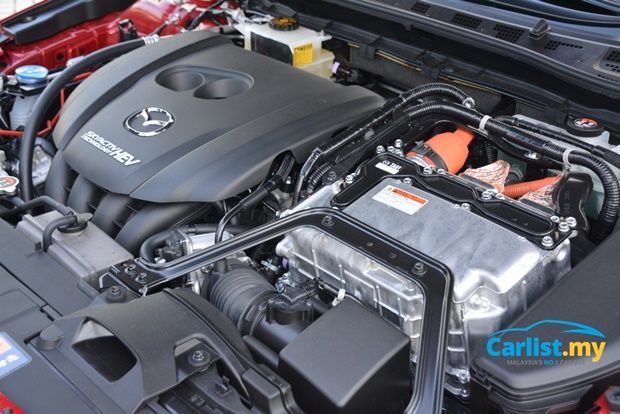 Mazda did not reveal more details, nor showcase a prototype with a current generation Mazda model but in the past, the company have presented a working concept of the same idea, using a previous generation Mazda 2 (Demio).
Photo credit: car.watch.impress
---
---
---
---
Comments