Perodua Myvi Reaches 1 Million-Unit Milestone In 12 Years
Auto News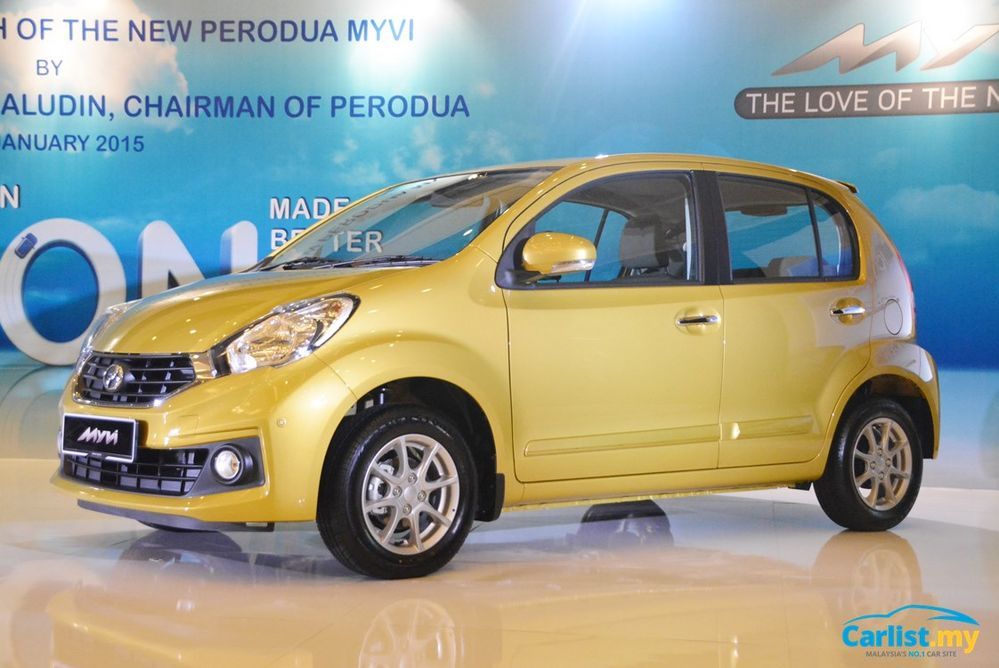 Malaysia's local automotive icon, the Perodua Myvi, is on the verge of reaching a cumulative total of one million units produced over two model generations in 12 years.
The Myvi was first launched in 2005 and received a full model change in 2011. The second-generation model currently on sale was facelifted in 2015 although an all-new third-generation model is expected sometime this year.
"So far, we have produced nearly one million Myvis since 2005 and this milestone will be reached somewhere this month," said Datuk (Dr) Aminar Rashid Salleh, Perodua's President and CEO.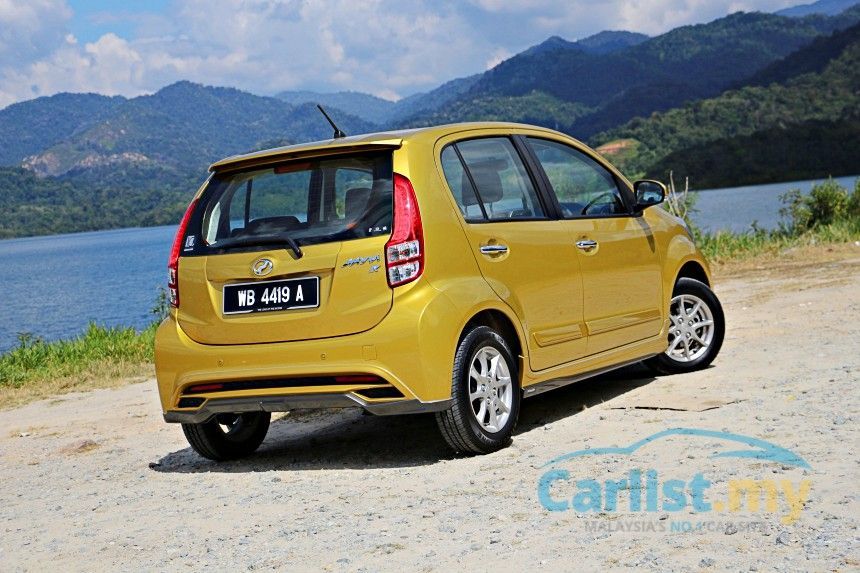 Whilst the bulk of its volume has been catering for domestic consumption, the Myvi has also been exported to Sri Lanka, Mauritius, Brunei, Singapore, the United Kingdom, Fiji, and Nepal. In Indonesia, it is sold as the Daihatsu Sirion.
In total, Perodua has exported 35,400 units of the Myvi since 2006, with Indonesia accounting for 31,000 units.
Because automotive plants in Malaysia cater primarily to the domestic market, the million-unit production threshold is not often reached, especially not for a single model. The first-generation Proton Saga, in comparison, took 23 years (nearly double the time) to reach 1.2 million units.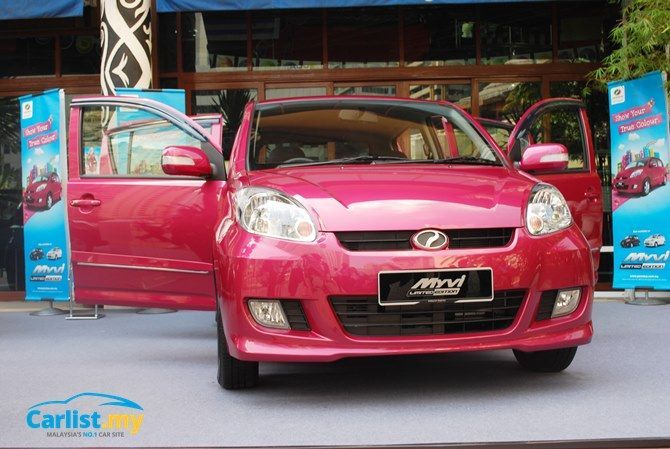 Perodua itself as a whole took 11 years to hit cumulative production of one million units 2005, whilst Proton also took a similar time frame to reach that grand total in 1996. The ASSB plant in Shah Alam making Toyota vehicles achieved the one million-unit cumulative total as late as 2011, some 43 years after setting up shop in 1968.
Interestingly, another car also reached the one million-unit production mark recently, although that vehicle is an icon of far greater proportions – the Porsche 911 since 1963.
---
---
---
---
Comments