PLUS Hands Over Honda CR-V To JPJ As Highway Patrol Vehicle
Auto News PLUS Malaysia Berhad handed over 10 Honda CR-V patrol vehicles to the Road Transport Department (JPJ).
The Honda CR-V patrol vehicles were handed to the Deputy Director of JPJ, Tuan Zamakhshari Hanipah by PLUS Managing Director, Datuk Azman Ismail. "The presentation of these vehicles will enable PLUS to improve safety on our highways through regular enforcement by the RTD. The handing over of the vehicles to the RTD is an initiative to assist the authority to carry out its monitoring and enforcement duties on the highways," Azman said.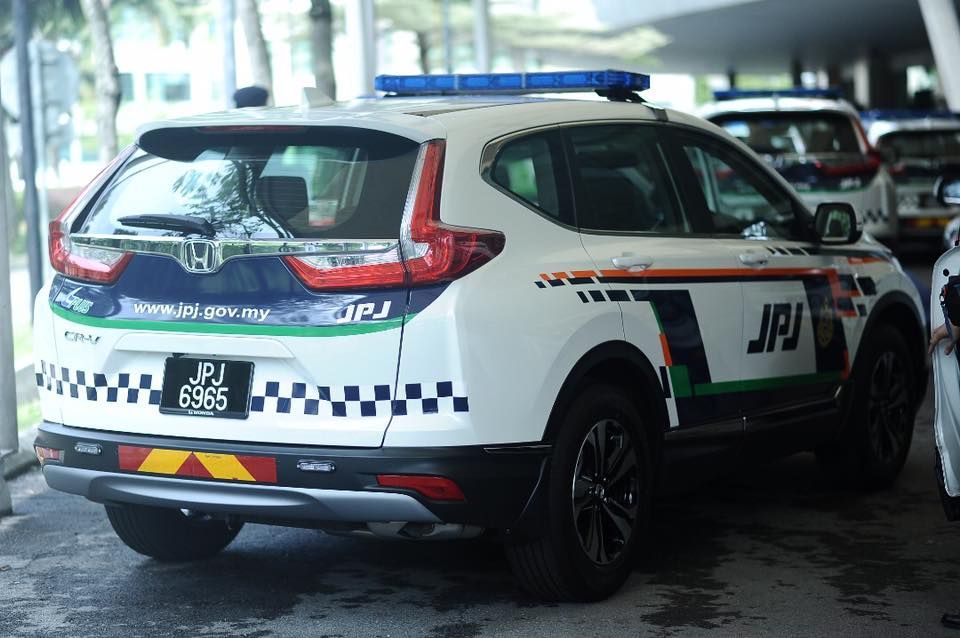 According to PLUS, the patrol vehicles are part of an effort to further enhance safety on their highways, as the company witnessed a drop in the number of accidents. A total of 14,532 accidents were reported in 2016 and that figure was reduced to 13,269 in 2018.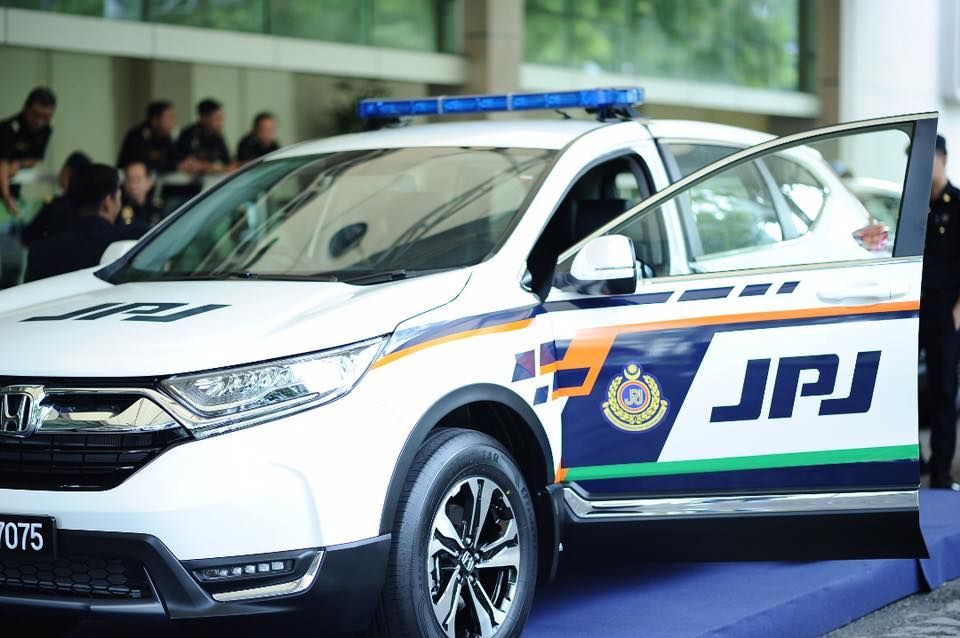 "We also set up 2 RTD Enforcement Stations at our Dengkil and Gunung Semanggol Rest and Service Areas (RSAs) to assist RTD in conducting regular advocacy and road safety programmes on the highway. A third RTD Enforcement Station in Pagoh RSA will be opened soon," Azman added.
In addition to that, Azman also said that PLUS will be funding the installation of another 11 AWAS cameras at accident-prone areas over the next few months.
Looking for a new Honda? Find the best deals here.
---
---
---
---
Comments