Proton SUV Made A Brief Appearance At Dealerships
Auto News Proton dealer Rahman Brothers Motor in Shah Alam had a very short preview of the upcoming Proton SUV yesterday.
From now until its impending launch, Proton seems to be bringing these development vehicles to selected dealers nationwide. This is the second time the Proton SUV has been previewed to be public, after the first event up north early last month.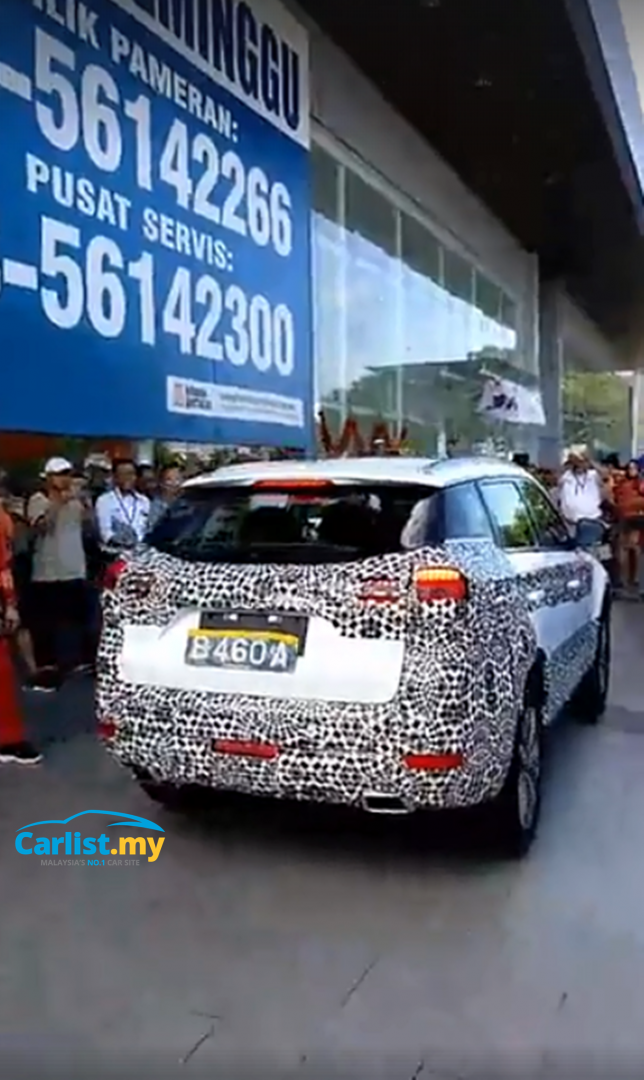 The Proton SUV that was displayed during this preview is actually still a Geely Boyue, as the steering position is left hand drive position (Chinese market and CCC markings, China's equivalent to our Malaysian Standards (MS)). The vehicle was heavily taped up with camouflage; at the front, the sides and quite heavily at the back, similar to the ones found in last week's spyshots.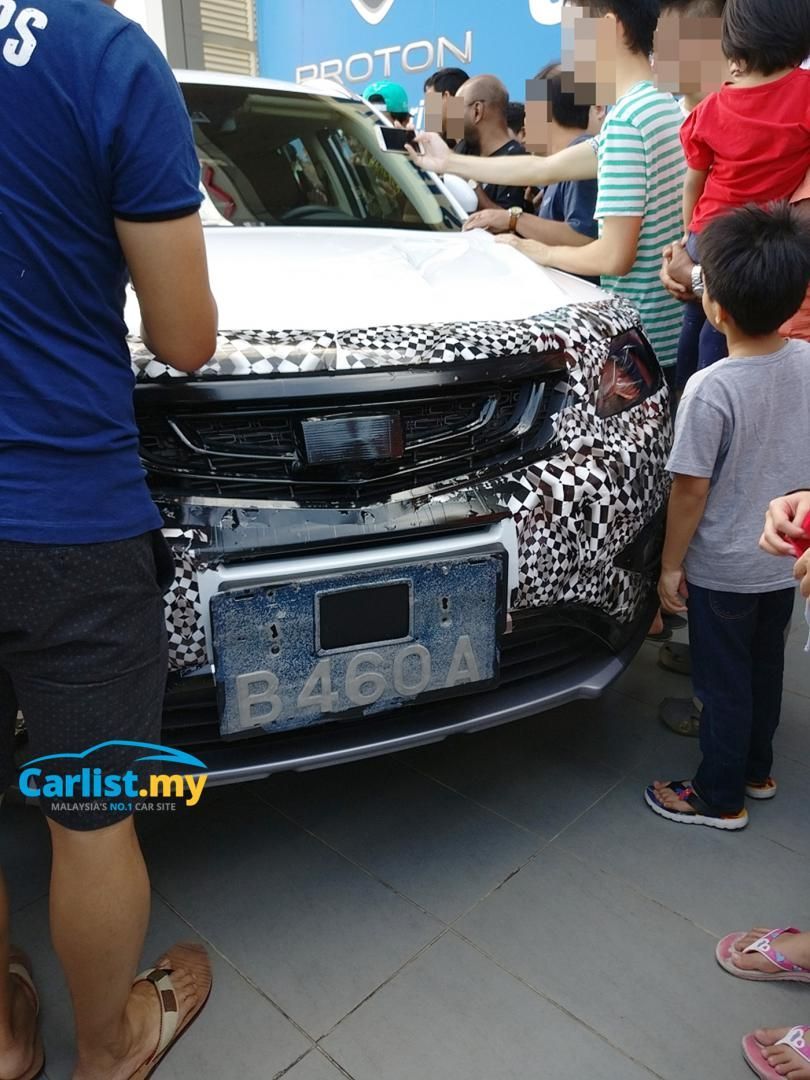 The doors to the vehicle were locked thus no photos of the interior was taken. Based on observation, the Geely Boyue / Proton SUV looks a tad smaller than the popular Japanese SUVs and quite well proportioned.

It was also announced to public that the preview vehicle is not a true representation of the actual Proton SUV. The dealership also mentioned of deliveries in Q4 this year, and no mention of price. There is no official schedule of this public preview, and we were told Rahman Brothers Motor used social media to attract prospects to its showroom for this preview.
Photo source: A reader's Facebook posting
---
---
---
Comments