PSA Group Confirms Bidding For Proton
Auto News The back and forth surrounding the bid for a 51 percent stake in Proton has reached a new milestone with PSA Group now confirming that they have submitted an official bid to the local carmaker, according to a report by Automotive News Europe.
The report also quotes a PSA spokesperson as saying, "PSA Group made an offer and is willing to go further. We have no additional comment at this stage."
This puts the PSA Group in a potential bidding war with China's Zhejiang Geely Holding Group, over Proton and its rights over Lotus Cars. Geely is reported to have submitted a bid for Proton as well, but this has yet to be officially acknowledged by official sources. DRB-Hicom Berhad who owns Proton, has yet to officially comment on bids it has received for Proton or on who submitted those bids.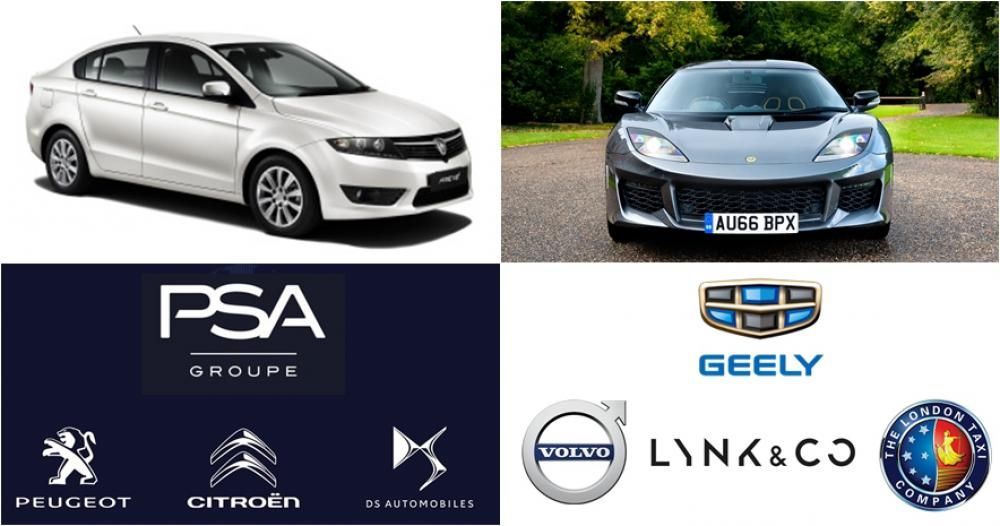 The PSA Group is also in negotiations with General Motors (GM) to acquire the Opel and Vauxhall brands, a move that would see PSA become the second largest car manufacturer in Europe, after Volkswagen. However, the deal with GM should have no bearing over the Proton bid, as both the Opel and Vauxhall brands have limited presence outside Europe.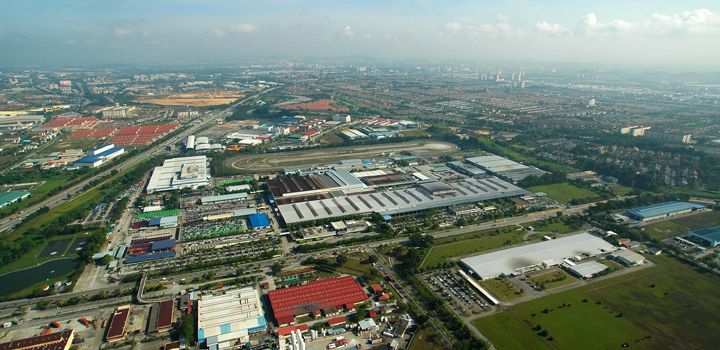 Automotive News Europe also speculates that the biggest incentive for PSA would be Proton's underutilised Tanjung Malim plant – which will give the company a solid manufacturing and export base in the Southeast Asian region.
This also corroborates with PSA's aim to strengthen its vehicle assembly operations in Vietnam. Yesterday, PSA inked a deal with local partner THACO (Truong Haï Auto Corporation), to accelerate the development of their activities in Vietnam by committing local assembly and marketing of two new SUVs to be produced in 2017, by the THACO plant in Chulai (Quang Nam province).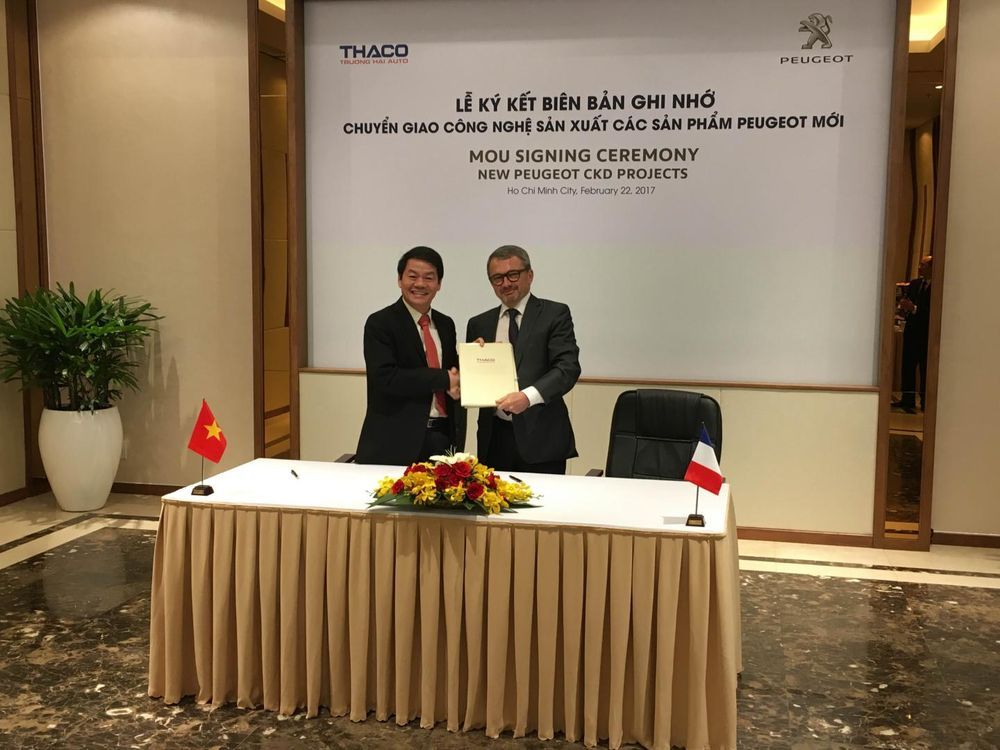 Separately, we had reported earlier, that a twist in proceedings identified Geely as being firmly interested in British sports car specialist, Lotus Cars, as opposed to a controlling stake in Proton.
However, this would conflict a later report, that Geely is seeking a partnership with Proton, with aims to boost its presence in right-hand drive markets, and offered up its small-car technology to sweeten the deal.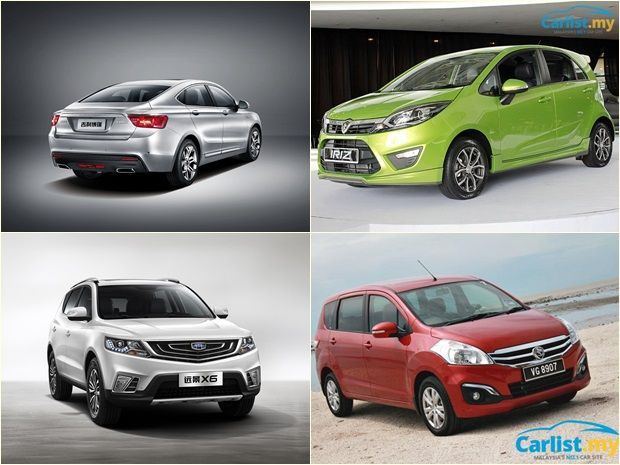 Proton is expected to make an announcement on its foreign strategic partner (FPS), and possibly a new owner, within the first half of this year.
---
---
---
---
Comments