 Going into the third quarter, BMW Malaysia has a number of great deals on various models across their range – inclusive of financing plans. Read on to find out.
---
We're well into the second half of the year and things are starting to look up. Our country is healing, both in the literal and the economical sense, and we're slowly starting to see the automotive industry getting back up to speed. This is thanks in no small part to the various incentives and deals that brands are offering, and BMW Malaysia is no different with their Look Forward to Real Joy campaign.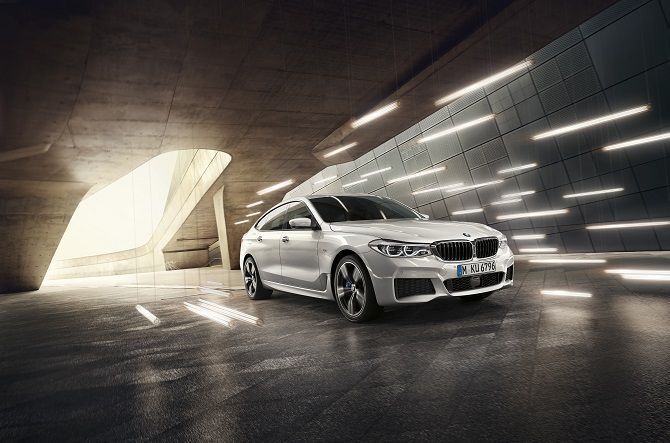 Six different models are getting the treatment with different levels of incentives on offer. Every model gets a cash rebate – from RM 5,000 for the 330i M Sport, RM 10,000 for the 740Le xDrive, RM 20,000 for the 530e M Sport and the X1 sDrive20i, RM 30,000 for the X3 xDrive30i Luxury, and RM 33,000 for the 630i GT.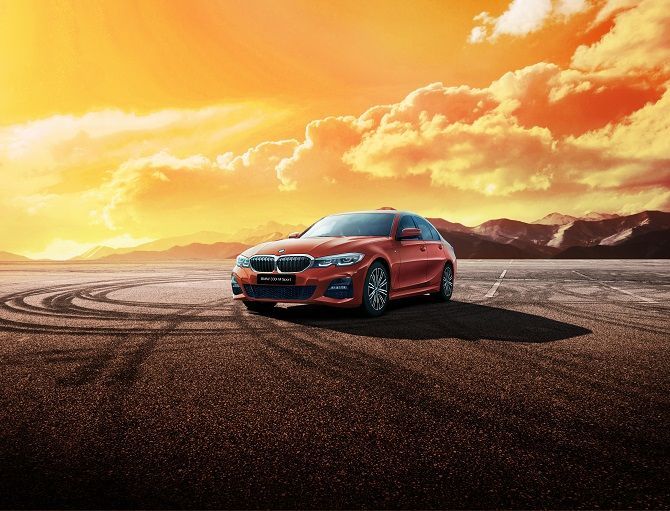 Incentives on financing are offered for four of the six models, at a rate of 1.88% for the 330i M Sport, 740Le xDrive, X1 sDrive20i, and X3 xDrive30i Luxury. Specific to the 530e M Sport is a finance package that even allows for 0% interest rates for the first five years, which can be a pretty sweet deal if you're looking at getting a mid-sized luxury sedan.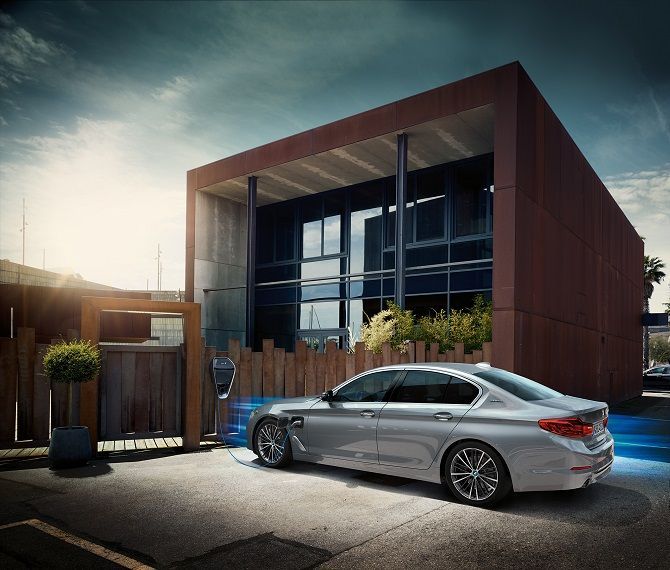 Both the plug-in hybrid models on the list are also being provided with the BMW i AC fast charging cable and BMW ChargeNow card as part of the package, along with a 6+2 PHEV battery extended warranty and the chance to win a BMW i8 Coupe – the perfect environmentally-friendly counterpart to a luxury sedan.
We understand if all the numbers can be a little confusing, but the takeaway is this – if you're looking for a luxury model, regardless of what particular size or shape, BMW Malaysia has something for you at an attractive price. Click here to find out more or book a test drive for any of these models – except the 630i GT, you'll need to contact a dealership separately for that.
---
---
---
---
Comments