 Leather interiors are lovely to look at and comfortable to sit in. They're also easier to keep clean and tend to wear better over the years if properly maintained. However, like everything, leather (or fabric) seats can also succumb to wear and tear damage over time.
Hence, the fastest and easiest way to rejuvenate an old car's interior is to replace the tired and old leather upholstery or torn fabric covers with new leather.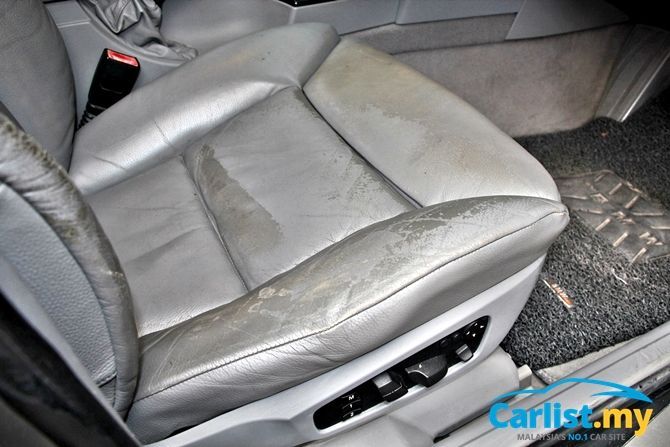 A Mark Of Quality
There are many companies that offer after-market leather upholstery and seat covers, most operating independently out of small shops, often hand-sewn. As such, quality may vary. While there's value in handcrafted materials, maintaining a consistent fit and finish quality will always be a challenge for handcrafted items. The workmanship might be good for one customer today, but less so for another customer the next day.
Then there is the issue of maintaining the side airbag's functionality, which is installed inside the side bolsters and often overlooked by after-market fitters.

Seeing that there is a gap in the market for quality aftermarket seat covers, Pecca Leather - a premier car leather seat cover supplier - is now expanding their reach to end users. Previously, the company's main focus involved working directly with car manufacturers, among others: Toyota, Volkswagen, Nissan, Proton, Perodua, Hyundai, Isuzu, and Ford. As such, Pecca knows a thing or two about providing consistently high-quality products to their consumers. To date, over a million cars have been fitted with Pecca-supplied leather seat covers.
Style and Design
Pecca not only supplies interior appointments for big automotive brands but also offers leather seat covers replacement seat market. To maintain quality and repeatability, rigorous test procedures are performed throughout the production phase to ensure a precise finish of the final product.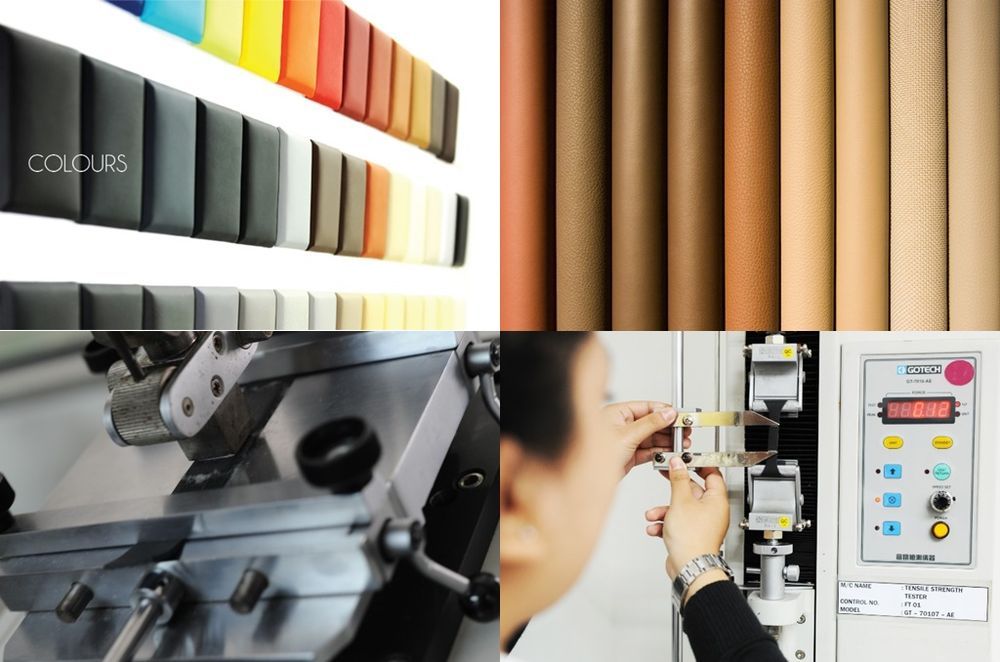 Best Fit Finishing, Designed For You
Like the seats supplied for new cars, the leather hides used in Pecca Leather's replacement seat covers are sourced from reputable European and South American tanneries, processed and finished to exacting standards.
Every seat cover is selected and cut in the same standards using digitally controlled cutting presses, before being hemmed using state-of-the-art sewing machines for a precise and long-lasting fit.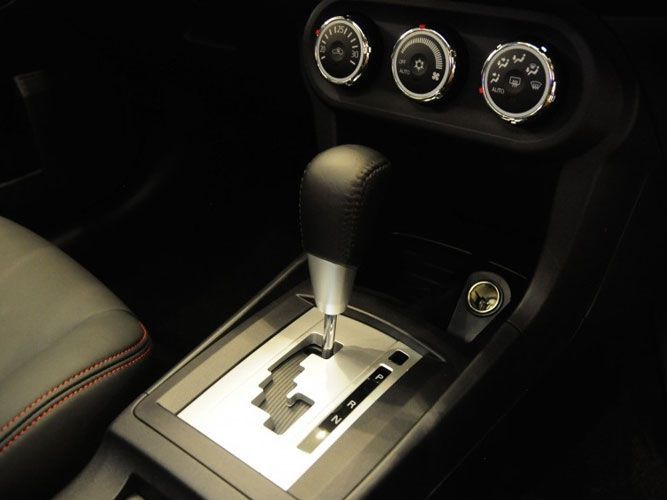 A wide variety of colours and finishes including patterned and perforated leather finishes are also available. With Pecca's complete leather seat covers, your car's interior will not only be given a new lease on life, it will also contribute to better resale value and greater desirability when the time comes to sell your car.
As part of their latest initiative, customers now have direct access to Pecca's portfolio of products, which are offered in two primary solutions to fit different taste and budgets:
Pecca Leather OE Fit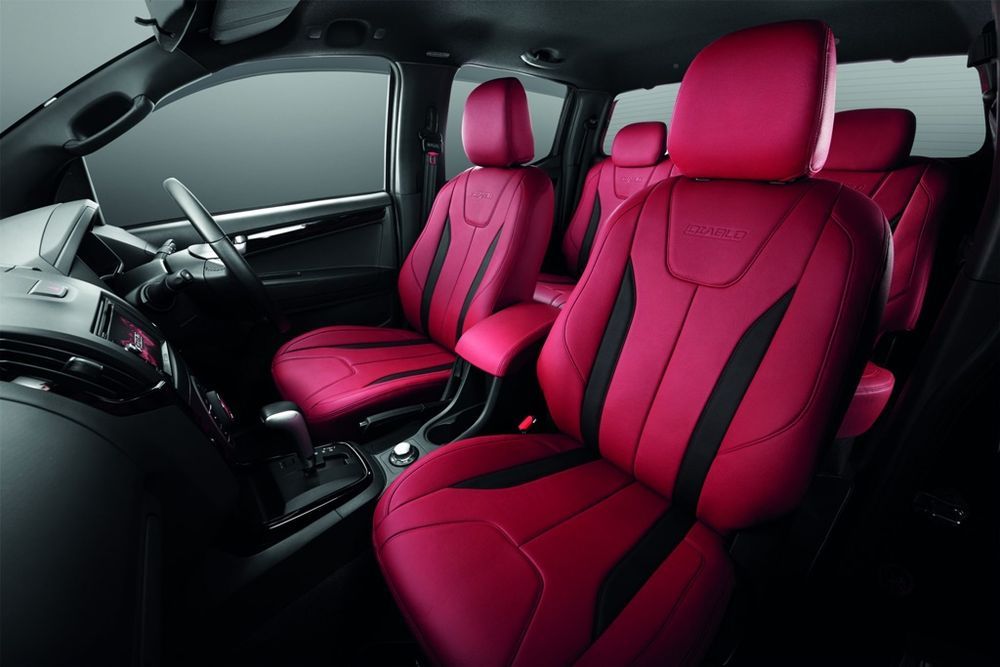 This is the highest quality solution. Designed and installed to Original Equipment Manufacturer (OEM) standards, Pecca's OE Fit is manufactured to be fitted over bare car seat frames of new cars. The completely assembled car seats are then delivered to the manufacturer for assembly and installation.
For older cars, Pecca can strip car's existing fabric seat covers and replaced it with Pecca's OE Fit leather seat covers for the Replacement Equipment Manufacturer (REM) market.
Pecca Leather Smart Fit
Smart Fit is a middle-step solution, positioned as a solution to torn or aged fabric seats. Smart Fit leather seat covers simply require the new leather covers to be sleeved over the car's existing fabric seats. As Smart Fit leather seat covers are designed specifically for your vehicle, the quality of fit and finish is comparable to that of original factory items.
The patented Smart Fit design – made up of two sections: a cover for the back of the seat and another for the seat cushion – doesn't require the seat to be removed from the vehicle for installation. The entire installation can be completed in under one hour!
Additionally, drawing from the company's experience in providing leather seat covers for new cars, most of which are now equipped with side airbags, Smart Fit leather seat covers are designed to accommodate the functionality of the car's side airbags.
Pecca Smart Fit seat covers are available for a wide variety of popular car models. To find out more, click here.
This post is sponsored by Pecca Leather Malaysia.
---
---
---
Related News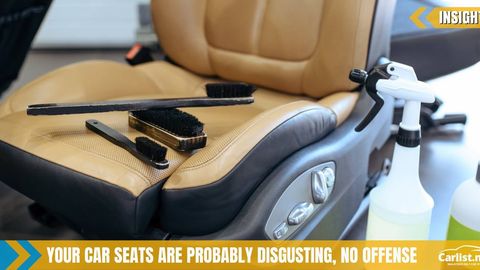 Insights
Besides the engine, transmission, and tyres, the seats in your car are probably where the most visible wear will occur. If you're not careful about ...
---
Comments