Renault Samsung SM3 Z.E. – Fluence-based EV, 213km Range
Auto News Renault Samsung Motors has unveiled a facelifted version SM3 Z.E., an electric-powered version of the Fluence C-segment sedan, at the Daegu International Future Auto Expo in South Korea.
The updated SM3 Z.E.'s batteries offer an improved charge capacity of 36 kWh without incurring any increase in weight. Previously, the Z.E.'s 250 kg lithium-ion battery had a charge capacity of 22 kWh.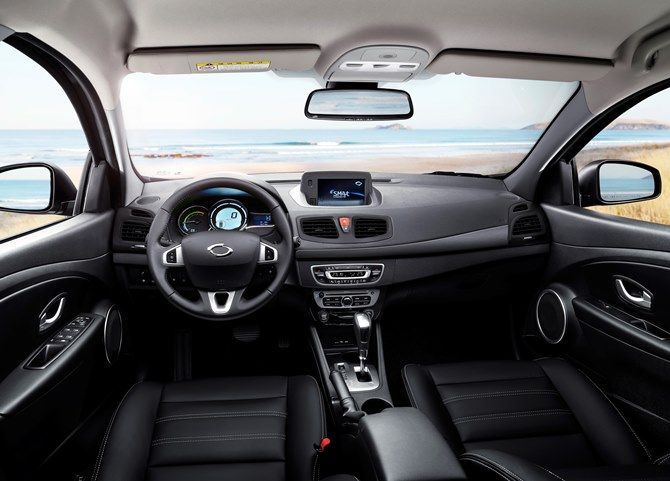 The stronger batteries enable the SM3 Z.E. to gain a 57 percent increase of its cruising range to 213 km as tested according to the Korean type approval cycle.
On sale since 2011, and known as the Fluence Z.E. in Europe, the SM3 Z.E. is powered by a synchronous electric motor with rotor coil with outputs of 70 kW and 226 Nm.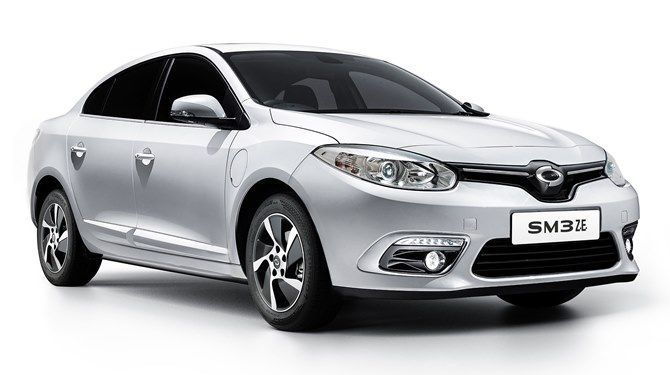 ---
---
---
---
Comments