Reverse Camera Now Mandatory On All New Cars In The US
Auto News While the United States Congress passed the law mandating reverse cameras on all new cars back in 2008, full implementation was delayed until 2014, where the US Department of Transportation gave car manufacturers 4 years to get ready.
As of 3rd May 2018, all new cars sold in the US must now come, as standard, with a reverse camera and display.
The new rule applies to all new vehicles that weigh less than 4,500 kg (10,000 pounds). In addition to the weight, the new rule also applies to both US-manufactured or imported vehicles.

According to Heidi King, National Highway Traffic Safety Administration administrator, "NHTSA prioritizes safety on US roads, and yesterday we reached an important milestone. This technology helps drivers see behind the vehicle, which we anticipate will help save lives and prevent injuries."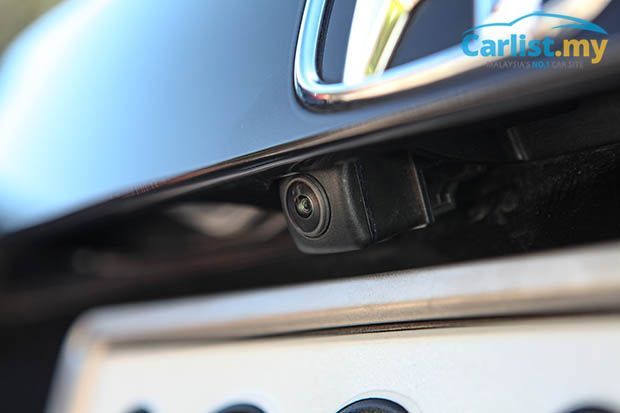 The NHTSA also added that accidents caused by the lack of a reverse camera amounts to 210 fatalities and 15,000 injuries annually in the US, with more than 30% being kids under 5 years of age.
---
---
---
---
Comments