Review: Honda Jazz Sport Hybrid – There's No Boot Space!
Reviews The Honda Jazz Sport Hybrid - no boot space but still one of the best hybrids available in Malaysia.
---
With news of the fourth-generation Honda Jazz slowly trickling in – especially with its radical departure in design and positioning to become more spacious and practical than ever – we thought it was a good time to take one last look at the current generation Jazz as we know it. It's a model that has won over fans from all walks of life, whether they see the value in a fun and nimble hatchback, or those who enjoy the all-rounder nature of this B-segment model.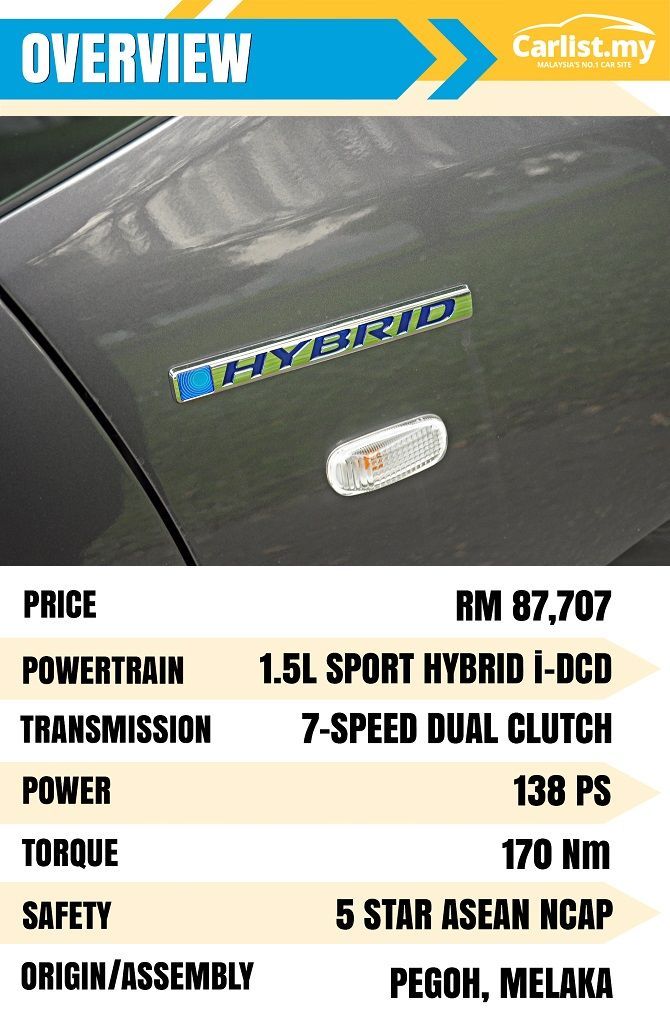 This particular unit is the Jazz Sport Hybrid – the sole hybrid variant offered with this generation of the Jazz. It's important to remember that this was also a big step forward for Honda as it was one of their earlier models to come with a dual-clutch transmission – especially in Malaysia. It also carries the torch for compact Honda hybrids as the Insight and CR-Z have graciously bowed out in years past.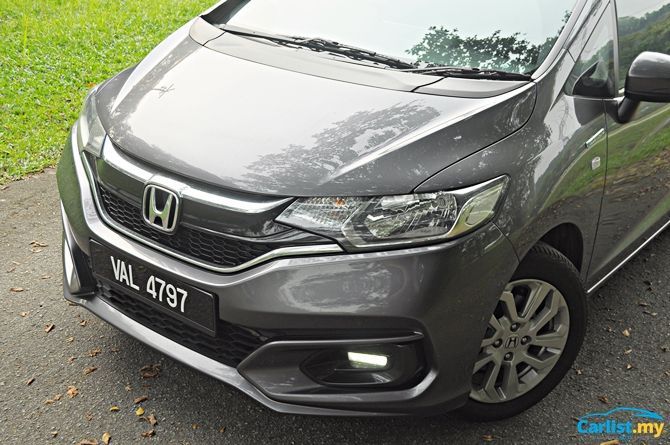 A Stunner On The Switchbacks
While we truly believe that no new car on the market truly handles or rides poorly, there are still cars that are truly gems when it comes to the driving department. The Jazz has quite a cult following in some enthusiast communities as the chassis is known to be incredibly rigid – a core tenet for a car that handles well. But even in stock standard form, the Jazz is beautifully agile, responding to inputs with an eagerness not commonly seen.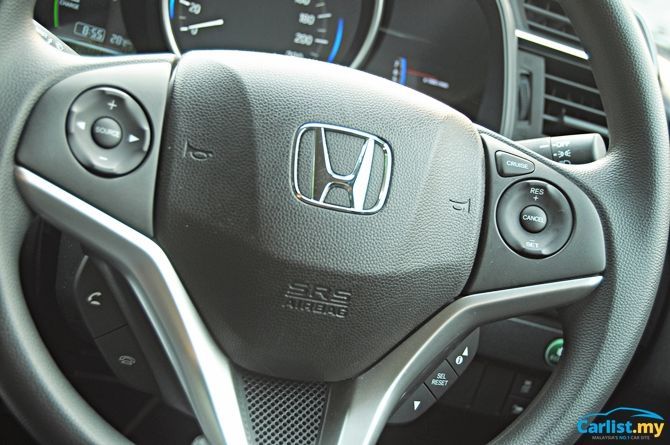 It's a shame then that the standard tyres offered with the Jazz Sport Hybrid can't quite keep up with the chassis. In the dry the grip levels are passable, but it's in the wet where you can have some truly butt-puckering moments. Our advice would be to swap out the tyres once you've worn through the first set; pick something a little stickier and you will enjoy the handling balance a whole lot more.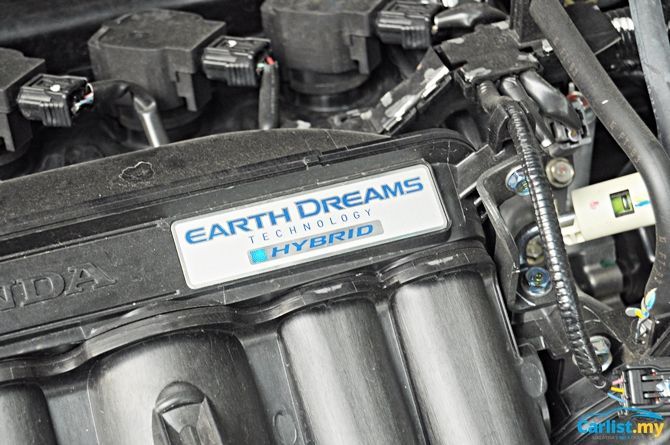 Hybrids Are Severely Underrated
If you have never had the benefit of test driving a hybrid model in your lifetime, we highly recommend that you do. Better yet, make it a Jazz Sport Hybrid – because there are so many ways in which a hybrid powertrain feels so much more refined than a conventional petrol or diesel engine operating on its own.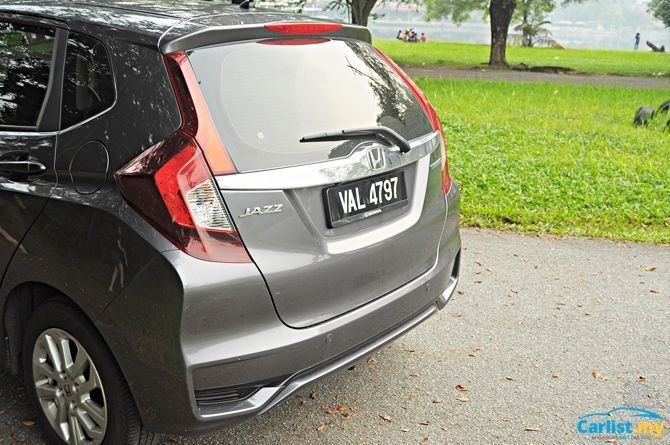 While there are plenty of arguments against buying a hybrid model, there are also plenty of tangible benefits. Refinement in stop-and-go traffic and just moving off from stops is mind blowing thanks to the electric motor that gives you a gentle, inaudible shove as you get going. There's also the gentle supplementing of torque as the engine comes on song, providing a torque curve that's generally smooth and flat from just off idle.

It's Not The Most Expensive Jazz!
You would think that having a relatively complex powertrain would make the Jazz Sport Hybrid the most expensive of the Jazz family, and that would probably be true in other countries where there aren't as many incentives for hybrid models. Thankfully, the Malaysian government has made it really favourable to own a locally-assembled hybrid vehicle in Malaysia by providing plenty of incentives that are then passed on to the consumer.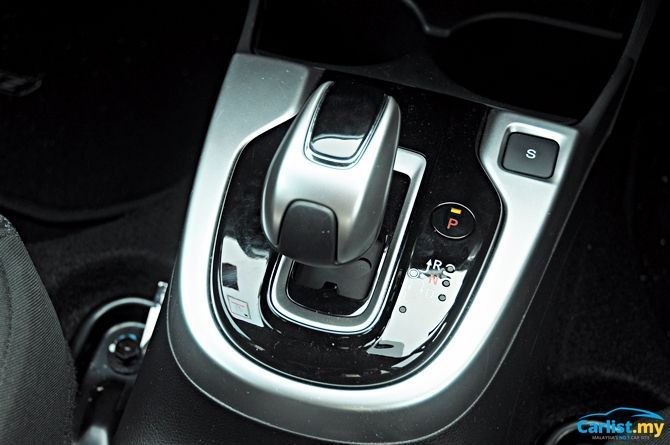 That being said, there are some items that you miss out on if you pick this hybrid variant. Compared to the top-spec Jazz V, you miss the following items:
16-inch rims
An entire spare tyre
Signal lights on the side mirrors
Power-retractable mirrors
Paddle shifters
Leather seats and trim
Two extra speakers
Side curtain airbags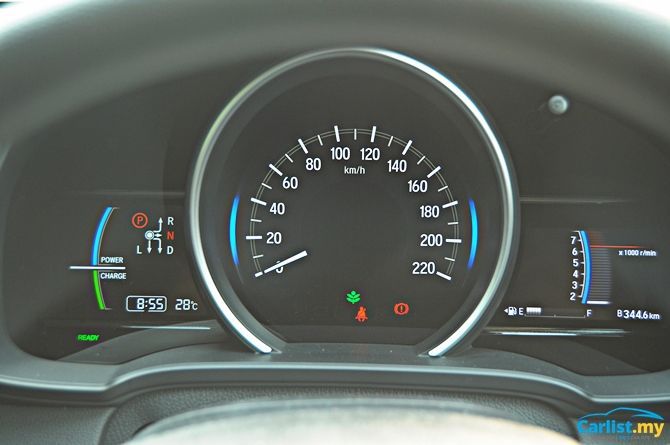 However, if you were to make the same comparison with the mid-spec Jazz E, you benefit from these items being a part of the package:
Advanced Multi-Information Combination Meter
Steering Switch Cruise Control
Shift By Wire
Height Adjustable Driver Seat
A Little Less Practical
Unfortunately, being a hybrid means that boot space becomes compromised as a result of packaging the battery and other components under the boot floor. Due to the fact that this generation of Jazz wasn't designed with a hybrid powertrain in mind from the beginning, the battery packs cannot be stored in the centre of the car much like some European brands.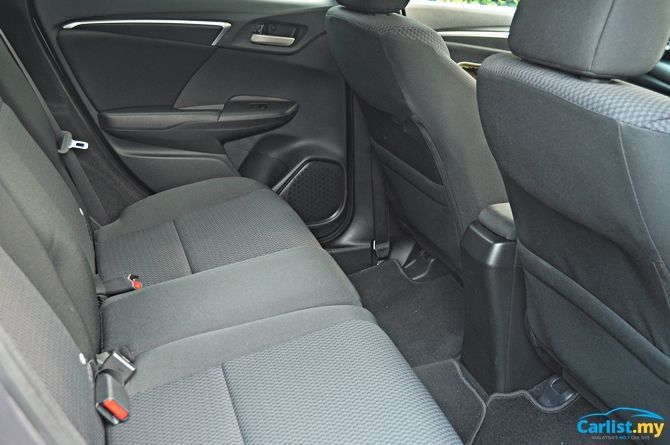 So how much space are you giving up? As it turns out, really not that much – just 49 litres, meaning you still get a solid 314 litres with the rear seats up, and a whopping 835 litres with the rear seats down. That is still more space than you get with other brands on the market, which is really a testament to Honda's finesse when it comes to packaging.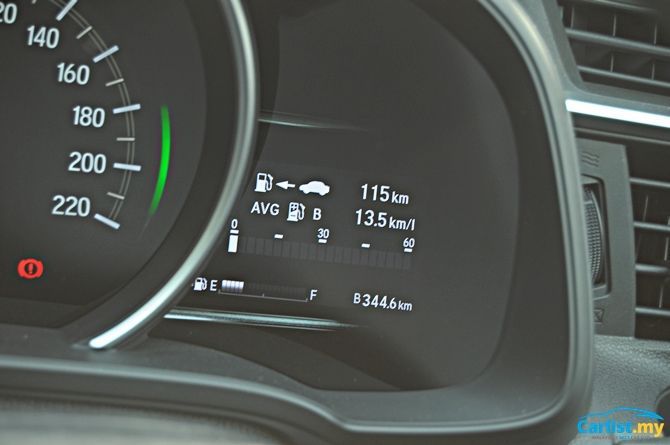 Save Fuel No Matter How You Drive
We're not understating this when we say that we pushed the powertrain in the Jazz Sport Hybrid. During our time with the car, we had to deal with both stop-start traffic jams and high speed highway runs, as it so happened we had to take it to Terengganu. That's well over 1000 kilometers, and even with all the abuse the Jazz Sport Hybrid managed to return a decent 13.5 litres per 100 kilometers.
If you try this with most other cars, with the exception of higher-end luxury turbodiesel models, you aren't likely to even achieve 10 litres per 100 kilometers with this kind of driving. The hybrid system recovers energy quickly and stores it for use when you need to build speed back up on inclines – it's all so seamless and effective that you hardly realize it's at work if not for the energy graphs.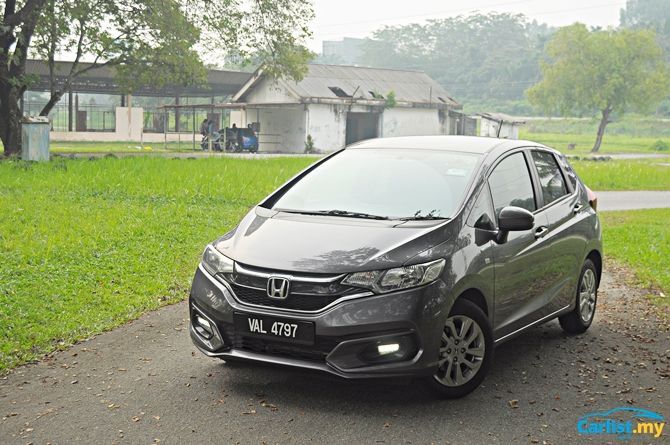 Resale Value Is Tip-Top
We don't have many listings for the Jazz Sport Hybrid – which is probably because the owners love them enough to hang on to them, but also probably because it's a fairly new car. The oldest listing we have is a 2018 model that's being listed at RM 65,000 at time of writing. But even if you don't want to take this as a rough estimation, the Honda Jazz has always had excellent resale value and slow depreciation rates, even with the previous two generations.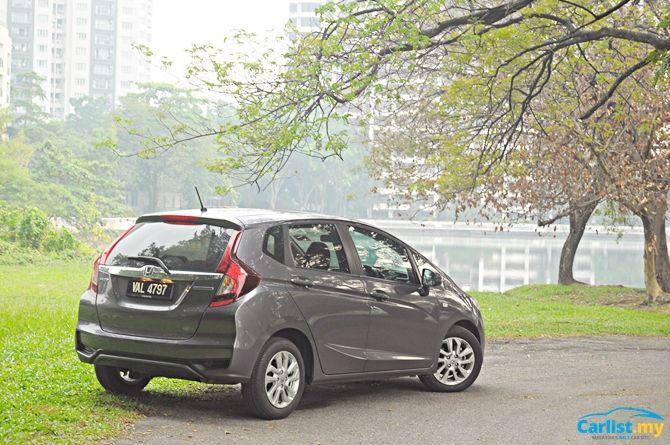 The Jazz Sport Hybrid is one of those models that you don't even really have to test back to back with a conventional model to feel the difference that the hybrid powertrain makes. The fact that it is so unassuming and intuitive to use, hardly differing from a regular Jazz, makes it all the more appealing and ultimately a great fit for anyone, regardless of their level of enthusiasm for cars.
---
---
---
Comments