She Is The First Female BMW-certified Advanced Driving Instructor In Southeast Asia
Auto News A true story of courage and steadfast determination, Chamaiporn Paphatphong, better known as Pook, has become the first female BMW certified driving instructor in South East Asia after successfully completing her training at the BMW Instructor Academy in Germany. BMW has been creating world-class driving trainers under their BMW Driver Training programs since 1997.
Pook recounts the long hours in the classroom, where trainees were educated on the technical aspects of car control for half a day, before heading out to the test track (after lunch) where they were trained to improve the finesse of their driving skills.
After dinner, the theoretical sessions continued for another few hours. Trainees also had to revise their daily syllabus, which normally means, it would be around midnight before they could get some rest.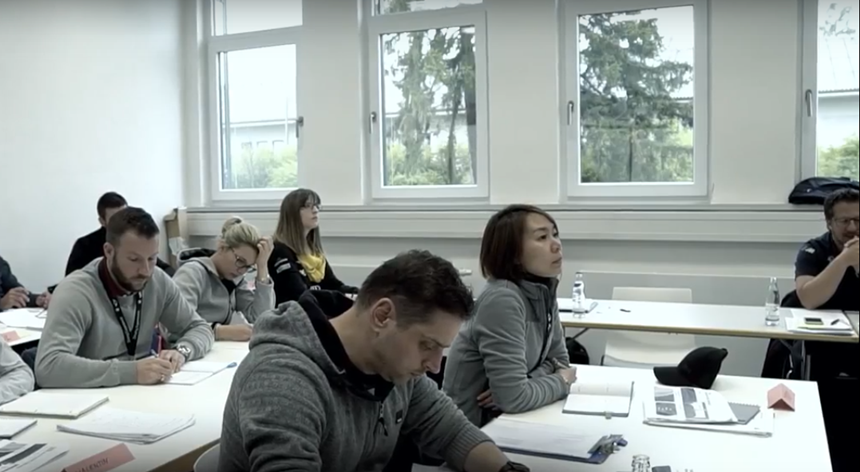 Pook's love for cars was inspired by her father; Kwanchai Paphatphong, an avid classic car buff, who is also the organizer of the annual Thailand International Motor Expo. Together with her brother 'Pick,' the Paphatphong siblings also work as motoring journalists at autoinfo.co.th and Formula magazine.
Pook relates to living with these cars from a very young age.
When her dad noticed that she had a deft hand in controlling a car, he sent Pook for her first driver training so she could refine her skills further. Pook realised that the skills she had learnt could be beneficial if thought to a wider audience back home, and hence decided to further her experience through the instructor program in Germany.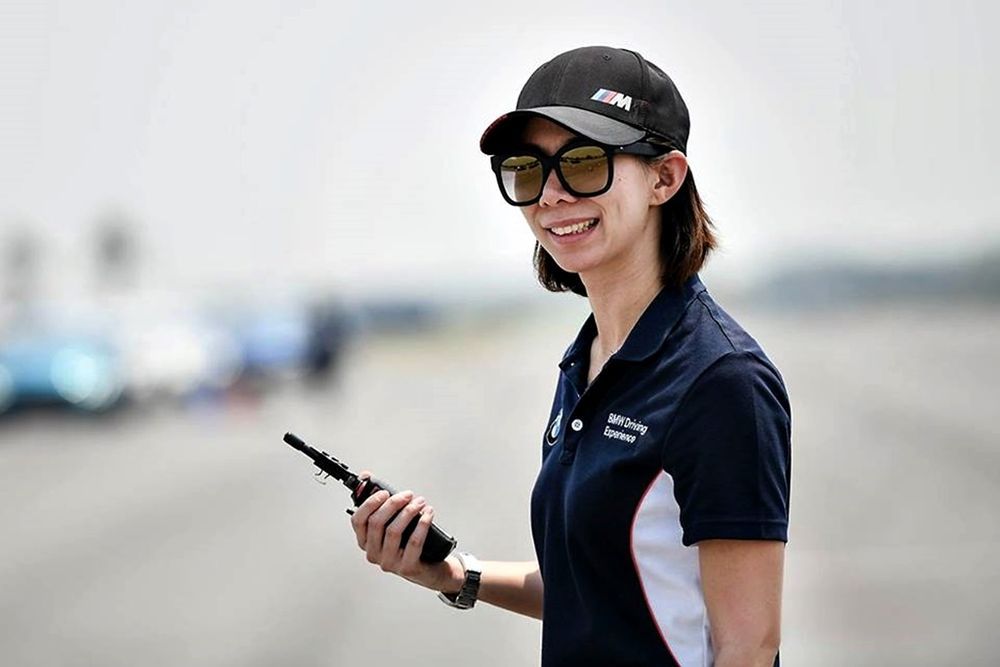 Back home, Pook takes pride in owning a pristine BMW 503, which was first purchased by her father some ten years ago. While classic cars may not have been her first love, she grew to understand the underlying driving spirit of any BMW, be it old or new.
Pook explains that if a BMW vehicle could be compared to human character – the person would be someone who is smart, calm but also powerful.
---
---
---
---
Comments