Sime Darby Auto Performance Launches the Porsche Panamera Turbo at RM 1,550,000
Auto News Now that Porsche's model lineup is largely turbocharged, it still feels a little strange that the Turbo model represents the more powerful turbocharged model of the lineup. Sime Darby Auto Performance (SDAP) has just launched the Panamera Turbo for our market, which will sit above the Panamera and Panamera 4S in the local lineup. It's powered by a 4.0-litre V8 biturbo, pushing a whopping 550 hp and 770 Nm of torque between 1,960 rpm and 4,500 rpm. The turbochargers are mounted in a "hot V" configuration- between the two cylinder banks- which helps with turbo response and performance.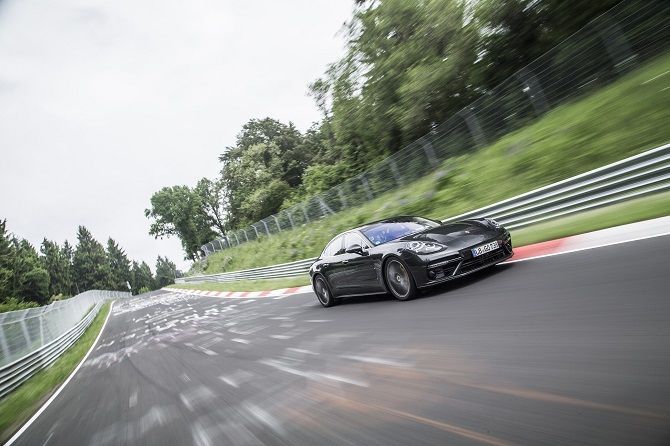 There's plenty of technology in the Panamera Turbo that helps it to be a little less frivolous with the fuel consumption. Besides lightening the components of the engine (weight saving helps fuel economy AND performance), there is active cylinder deactivation that allows the Panamera Turbo to run on just half its cylinders when cruising up to 3,500 rpm. Despite this, it only takes 3.8 second to hit 100 km/h from a standstill and has a quoted top speed of 306 km/h.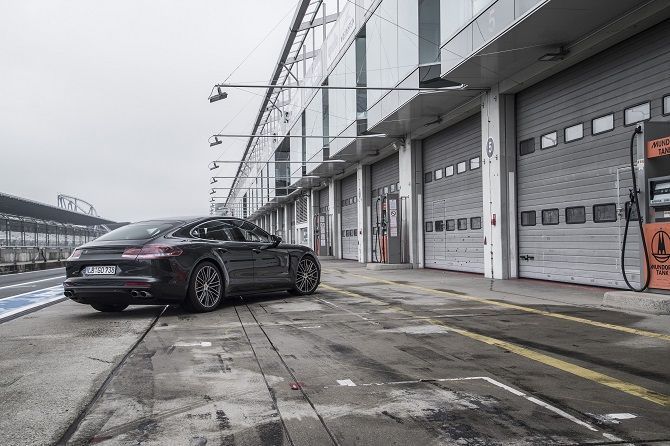 On the performance side of things, Porsche has used iron alloys for the engine liners in order to reduce engine wear in extreme conditions. While the Panamera Turbo does not have a dry sump engine, it does have split oil circuits for the head and the bottom end, which helps to speed up oil pressure build up during startup and reduces the risk of oil starvation by keeping the oil where it should be. Piston oil squirters also make an appearance here, which is becoming a common addition for higher-strung turbocharged engines (even though the technology has been around since the 1990s and earlier).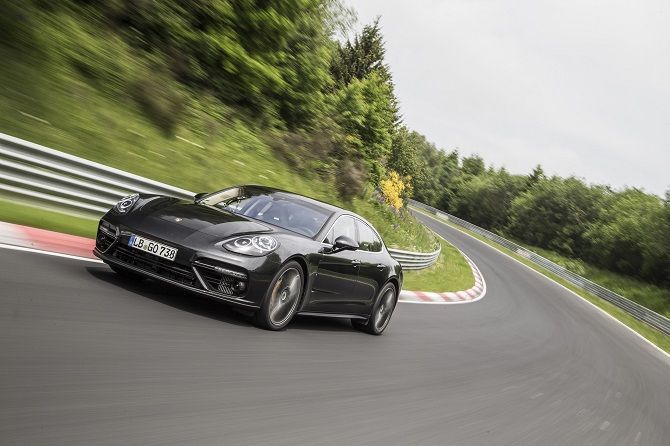 The retail base price for this new Porsche Panamera Turbo is RM 1,550,000, inclusive of all duties but without registration, road tax, or insurance. It comes with a four-year warranty and a four-year free maintenance package that includes complimentary service, parts and labour. As it is with most Porsche products, you can still expect the price to jump with each additional option you select, but even in base trim it should be a mighty impressive sports saloon.
---
---
---
---
Comments