Sixth Record Year For BMW – 2 Series Exceptionally Well Received
Auto News There seems to be no stopping for the BMW Group, which has just announced that it ended financial year 2015 with yet another record, making 2015 the company's sixth successive record breaking year.
The numbers for sales volume, revenues and profit before tax all reached new highs, despite a volatile market environment.
"We have met all of our ambitious targets for the financial year", stated Harald Krüger, Chairman of the Board of Management of BMW AG.
"With another set of impressive figures in its centenary year, the BMW Group remains the world's leading provider of premium vehicles and mobility services," he added.
Automobile sales volume climbed by 6.1% to a new record level of 2,247,485 units (2014: 2,117,965 units).
Group revenues grew by 14.6% in 2015 to € 92,175 million (2014: € 80,401 million).
Profit before financial result (EBIT) increased by 5.2% to € 9,593 million (2014: € 9,118 million)
Group profit before tax (EBT) rose for the first time above € 9 billion, increasing by 5.9% to a new high level of € 9,224 million (2014: € 8,707 million).
Group net profit rose for the first time above € 6 billion, increasing by 10.0% to a new record level of € 6,396 million (2014: € 5,817 million)
Automobile sales (BMW, MINI, Rolls-Royce) reached 2,247,485, ahead of Daimler's 2,001,438 (including smart) and Audi's 2,024,881 (including Lamborghini).
The BMW Group credited much of the growth to the 2 Series, whose deliveries reached 157,144 units (2014: 41,038 units). Of these, more 107,000 units were contributed by the 2 Series Active and Grand Tourer.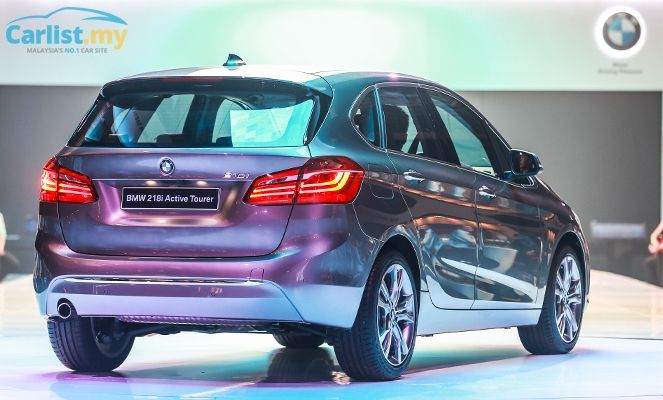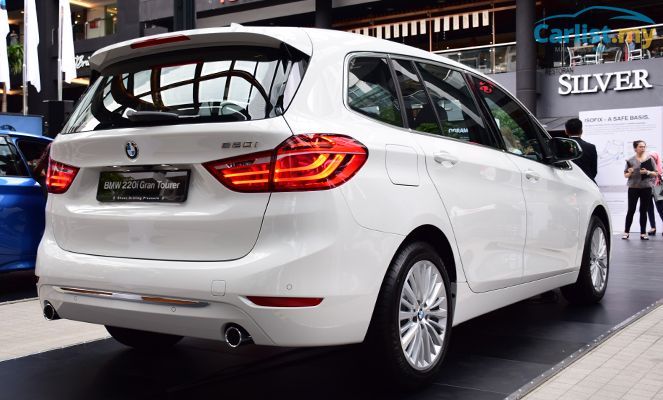 The BMW 4 Series also performed well, securing its position as the best-selling model in the segment, increasing its sales by 27.4% to 152,390 units (2014: 119,580 units).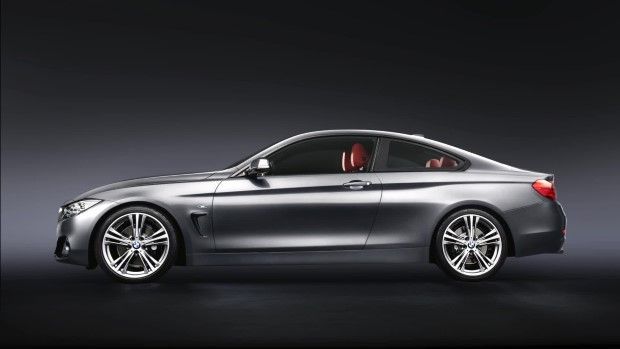 Sales of the BMW X4 more than doubled to 55,050 units (2014: 21,688 units). Worldwide sales of the BMW X5, also the market leader in its segment, grew by 14.1% to 168,143 units (2014: 147,381 units), while the BMW X6 recorded a 53.1% increase to 46,305 units (2014: 30,244 units).
The number of BMW i vehicles delivered to customers jumped by 65.9% to 29,513 units (2014: 17,793 units), comprising 24,057 units (2014: 16,052 units) of the BMW i3 (+49.9%) and 5,456 units (2014: 1,741 units) of the BMW i8.
The company did not reveal the sales volume for its regular 1, 3, 5, and 7 Series models but those are usually announced in the company's annual financial report, which will be published on 16 March.
Sales of BMW cars reached 1,905,234, up 5.2% from 2014, while sales of MINI cars reached 338,466, up 12%. A total of 3,785 Rolls-Royce cars were delivered, down 6.8% from last year.
Sales BMW motorcycles rose 10.9% percent to 136,963.
Not bad a brand that nearly folded and was once rated to be inferior to Alfa Romeo or Volvo.
---
---
---
---
Comments