SPOTTED: Porsche Developing A Taycan GTS and "Sport" Turismo GTS
Auto News A chat thread that surfaced on Taycan Forum, which has since been deleted, suggests that Porsche might be developing not one but two new variants of the all-electric Taycan, dubbed the Taycan GTS and "Sport" Turismo GTS. Historically, GTS is a moniker given to sportier, driver-focussed variants of a model lineup, positioned just underneath the Turbo variants.
---
After the original forum thread disappeared, InsideEVs subsequently picked what looks to be an opaque silhouette of the car on a Taycan Configurator webpage, adding credence that these two models are in fact coming, and coming soon. What's even more surprising, is the inclusion of a "Sport" Turismo – and not "Cross" Turismo, which is the body cladded, high-riding version of the Taycan. This then could be the long-awaited, road-biased estate/wagon version of the Taycan.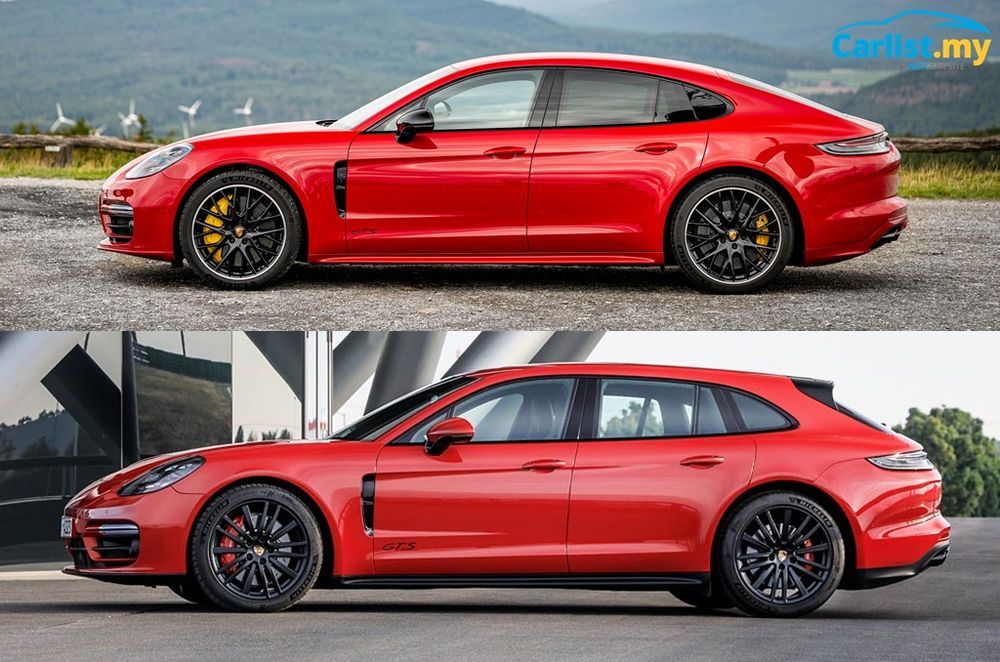 In both cases, the closest indicator to what the Taycan could look like in GTS form, can be gleaned from the current Panamera GTS and Panamera Sport Turismo GTS siblings – at least in spirit, the only other Porsche four-door sedan and wagon models.
In line with its sporting intentions, GTS variants typically sport larger rims, 20-inch in the Panamera GTS versus the Panamera 4S' 19-inch, a lowered ride height courtesy of lowered springs and pièce de résistance active rear wing. In the case of Taycan, all variants are equipped with the Porsche Active Aerodynamics (PAA) three-stage active rear wing – therefore it'll be mighty interesting to see if the Taycan receives a different setup in the GTS.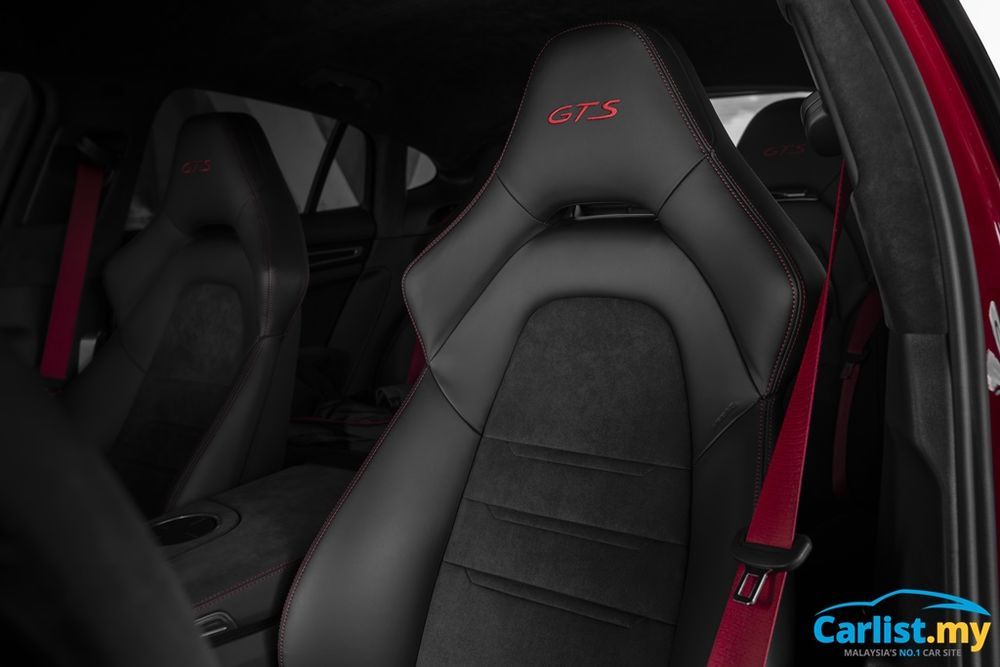 Aesthetically, contrasting black wheel colours, usually against the backdrop Porsche's Carmine Red colour, typify the GTS variants. On the inside, the driver-focused interior is highlighted by Alcantara and black leather mix on the seats and headliner. GTS emblems are peppered on the outside and inside further provide a reminder of the GTS' sporting intentions.
As for power, the GTS typically delivers more power than its Taycan 4S counterpart that sits below, in the case of the Panamera GTS, it outputs approximately 480hp versus the 440hp available in the 4S. In the case of the Taycan, this could explain the relatively large gap in power levels between the 4S (at 530PS) versus the Turbo's 680PS.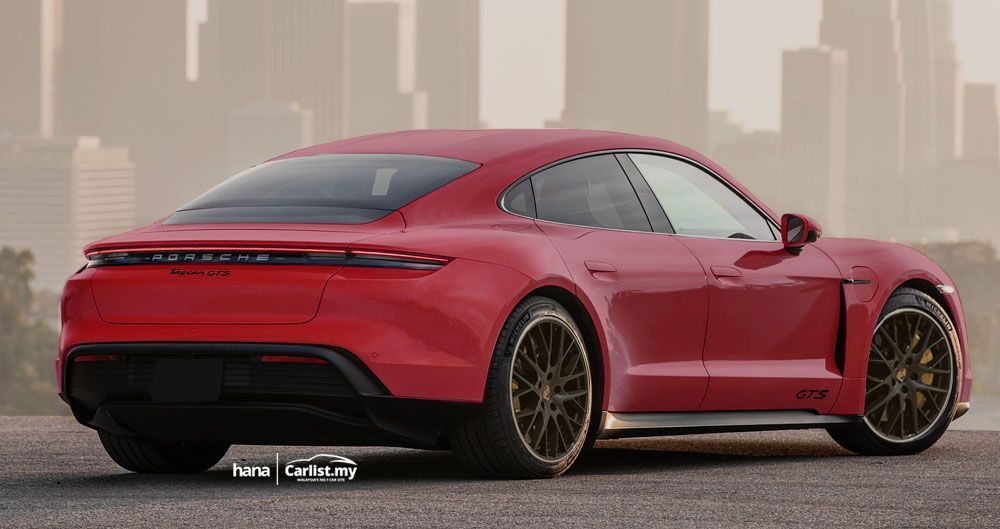 If Porsche decided to split the difference between the two – we could be looking at a peak power rating of approximately 605hp, possibly making the Taycan GTS and Sport Turismo GTS the most powerful versions of any GTS badged Porsche, ever.
---
---
---
---
Comments