Tan Chong Motors Launches Its Own Vaccine Programme Under PIKAS
Auto News Tan Chong Motor Holdings Berhad brings the vaccination programme to its employees under PIKAS.
---
Tan Chong Motor Holdings Berhad is the latest company to launch its own COVID-19 Vaccination Programme for its employees, joining the nationwide efforts to make the National COVID-19 Immunisation Programme (PICK) a success.
"In our shared fight against the COVID-19 pandemic, the health and safety of our colleagues, customers and surrounding communities remain our top priority. The Group has been regularly communicating the importance to maintain and observe health and safety protocols to avoid any resurgence of the virus. With this vaccination programme, we hope to achieve a fully vaccinated workforce by the end of September and hence protecting them so that they can return to work safely when permitted," said Mr Daniel Ho, Group Chief Executive Officer of Tan Chong Motor
Holdings Berhad.
The group has taken the opportunity to bring the vaccines closer to their company and staff members by engaging various vaccination programmes, including the Public-Private Partnership COVID-19 Industry Immunisation Programme (PIKAS), a vaccination programme by MITI for employees in the manufacturing sector.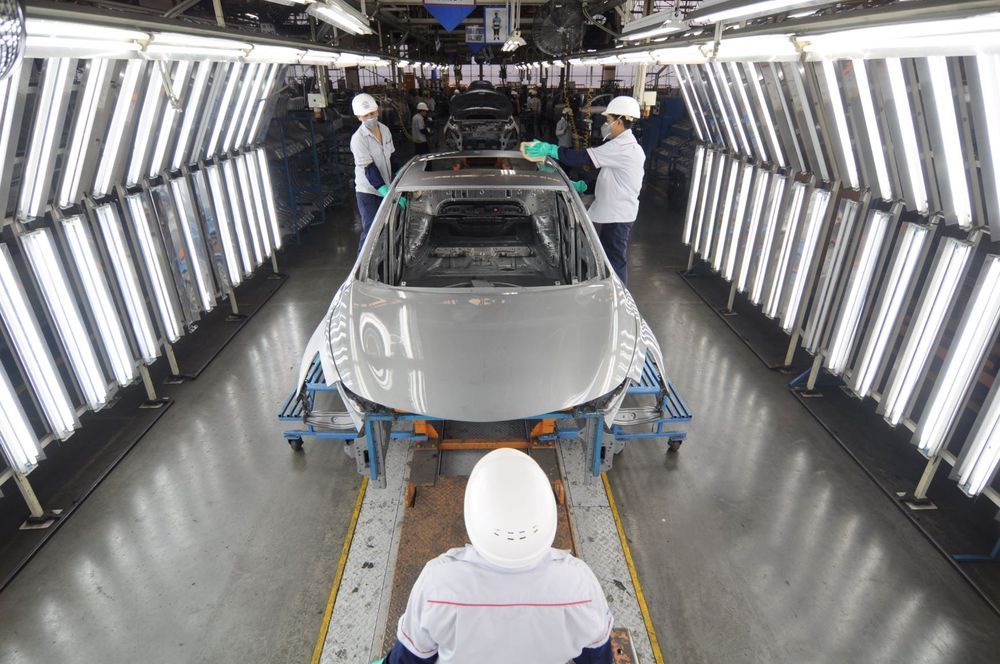 So far, 70 percent of all Tan Chong employees nationwide have either had the vaccine (either 1 or 2 doses) or confirmed appointments. This Tan Chong COVID-19 Vaccination Programme will ensure that the rest of its employees and family members are inoculated, as it is an essential step towards achieving COVID-19 herd immunity and national economic recovery.
This effort to vaccinate those associated with the Tan Chong Group complements the new immunisation target set by the government, where all adults in Malaysia are to be fully immunised by October 2021. Despite the challenges, the Group remains committed to building resilience and overcoming adversity in collaboration with our stakeholders.
This programme will be rolled out from the beginning of August 2021 via local clinics or at Tan Chong's premises.
---
---
---
---
Comments