Cars That Are Tax Exempted- Should You Be Buying Them?
Insights We list down all the cars that are CKD and qualify for the 100 per cent Sales Tax exemption.
---
Just before we embarked on the long weekend last Friday, at 3 PM, the Prime Minister of Malaysia announced amongst many other things that starting from the 15th of June 2020, CKD cars will be exempted from sales tax.
Specifically for new CKD (locally assembled) cars, the 100 per cent sales tax exemption for these vehicles will be in force till the end of 2020. For CBU (fully imported) cars, it is not all bad news, because a 50 per cent sales tax discount will be knocked off.
Saying that however, CKD cars still have taxes like excise and import duties. Sales tax is only 10 per cent of the total tax bill, though the calculation is not as straightforward as you imagine it to be. In fact you should see a reduction of between 6 to 7 per cent of the total price but this will be confirmed by the manufacturers themselves in due time.
Something is still better than nothing, so here are the cars that are eligible for the exemption if you wish to take advantage of the special clause set by the government.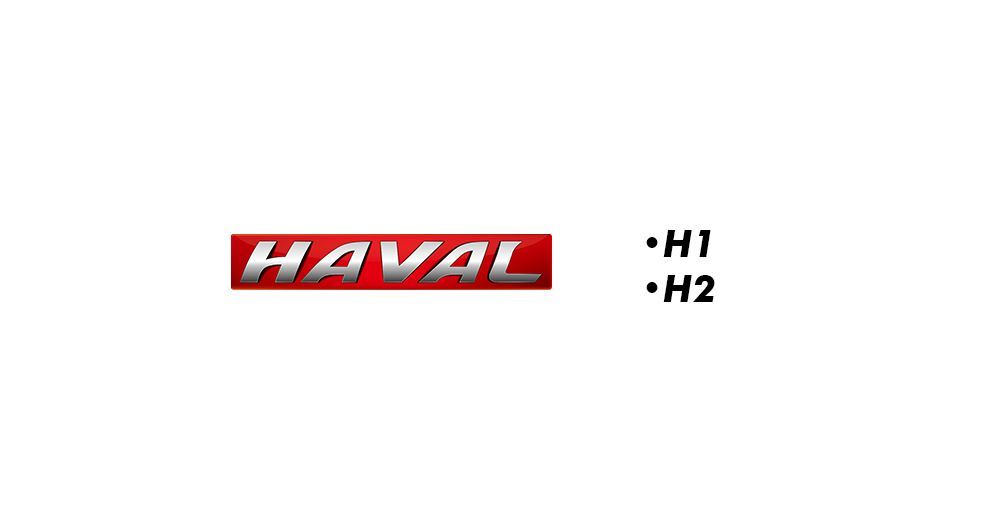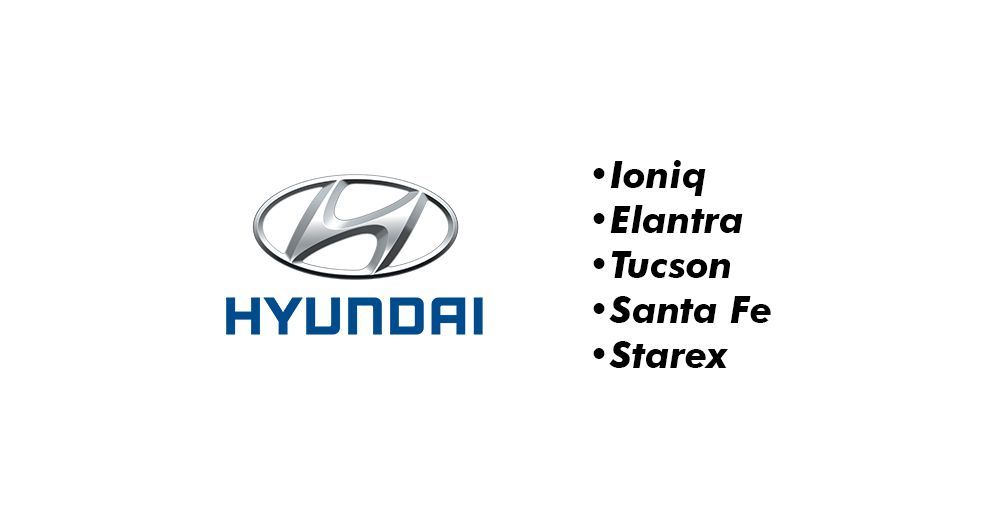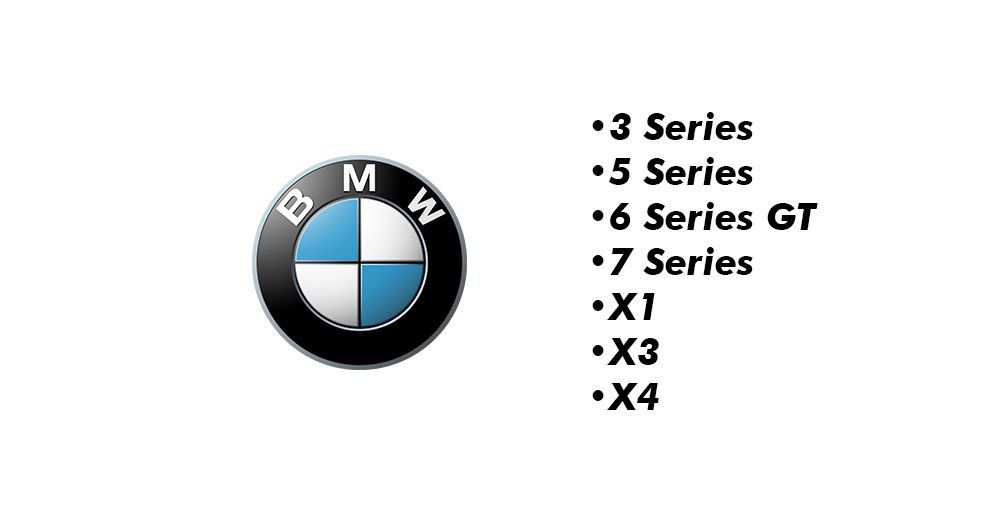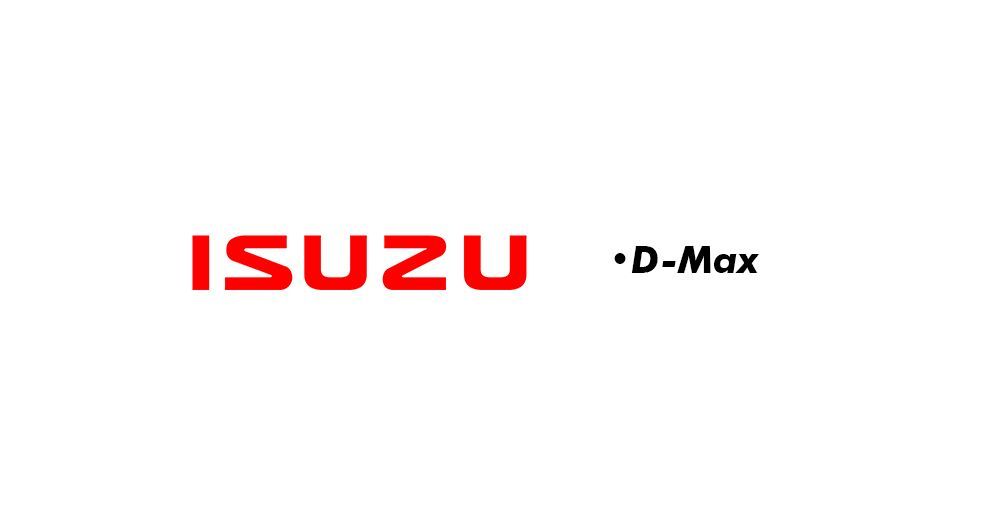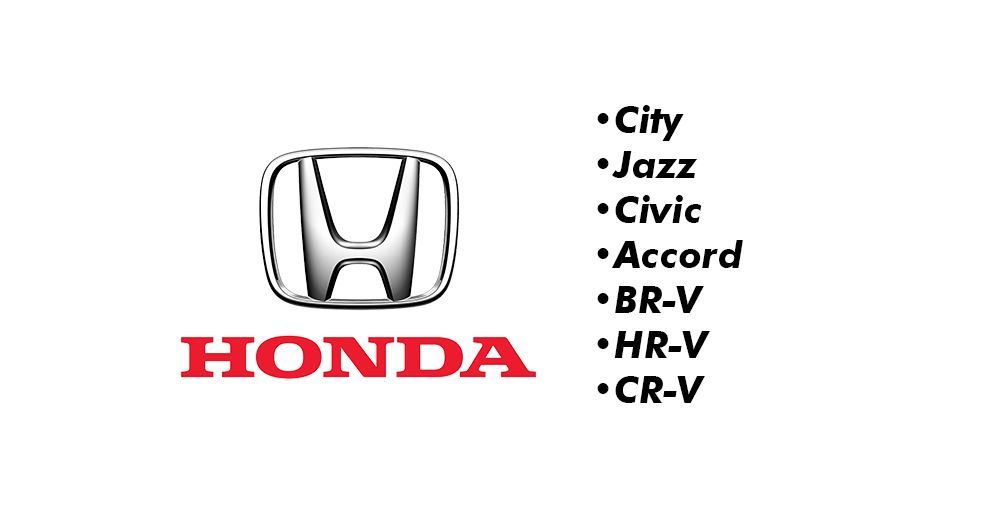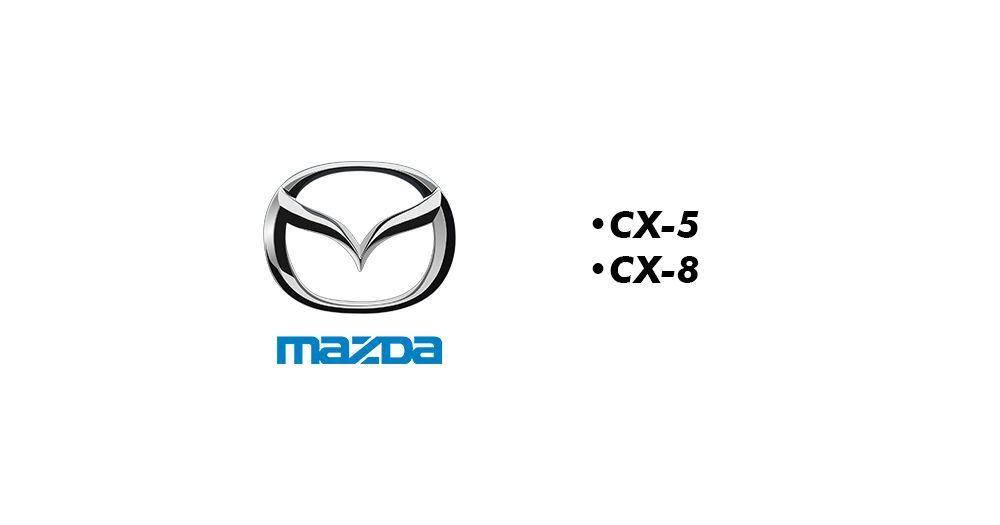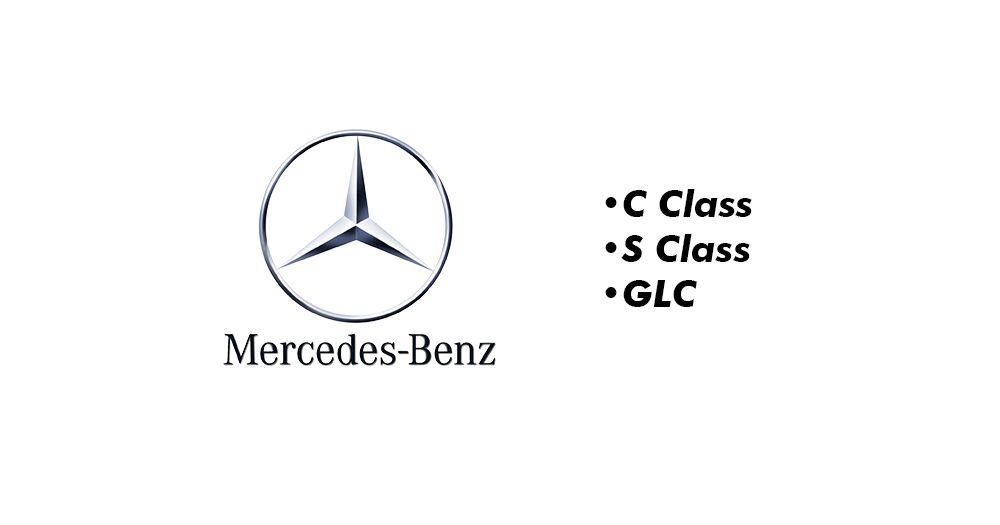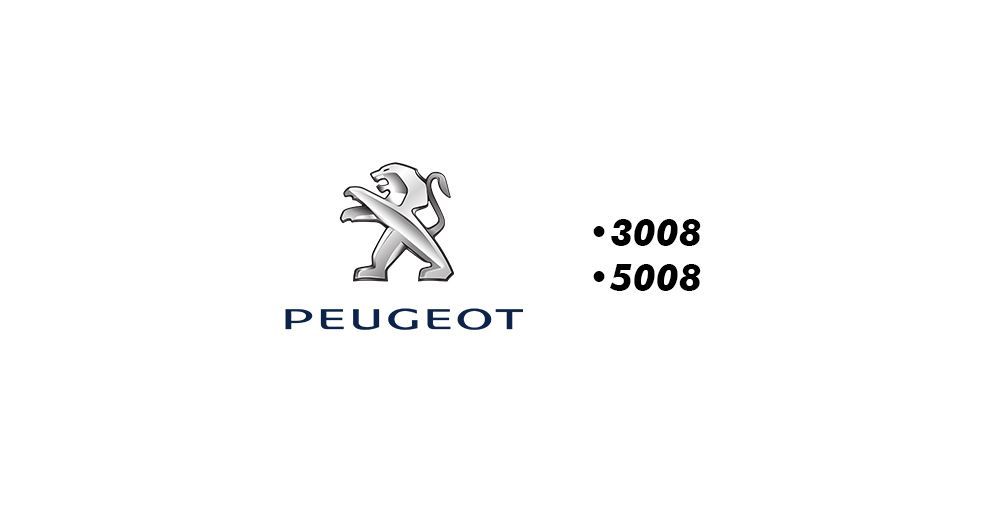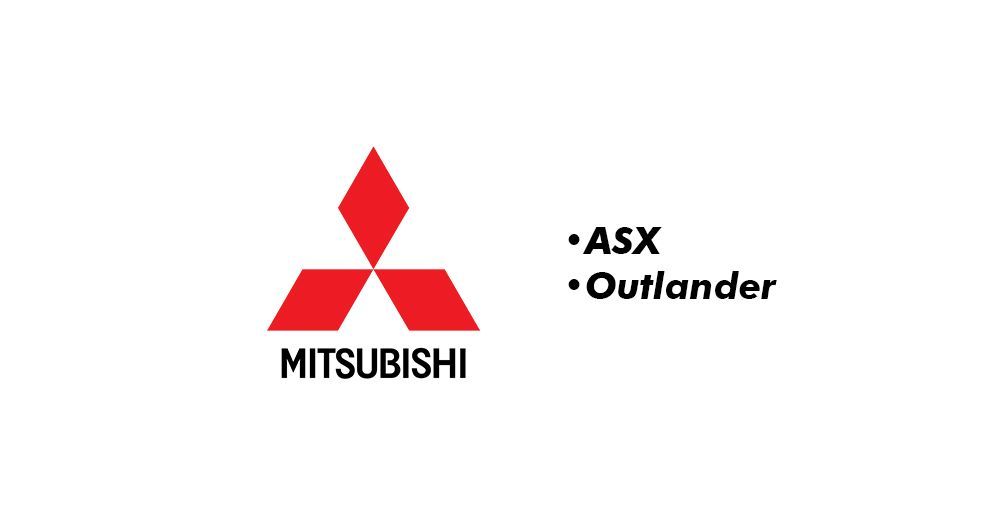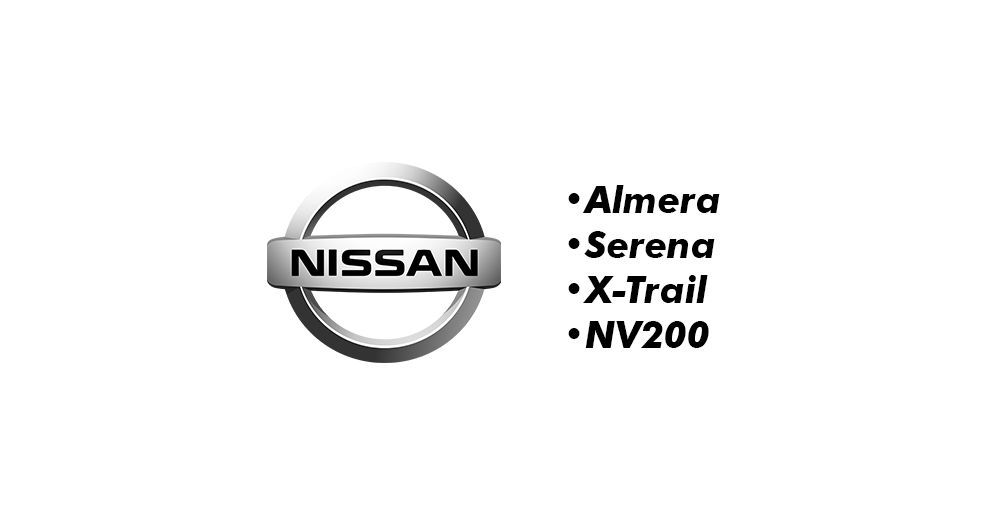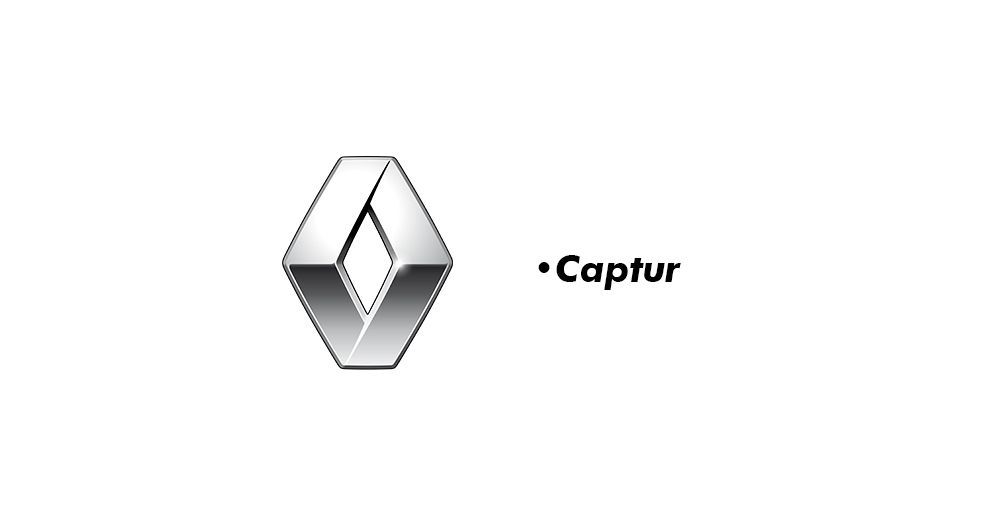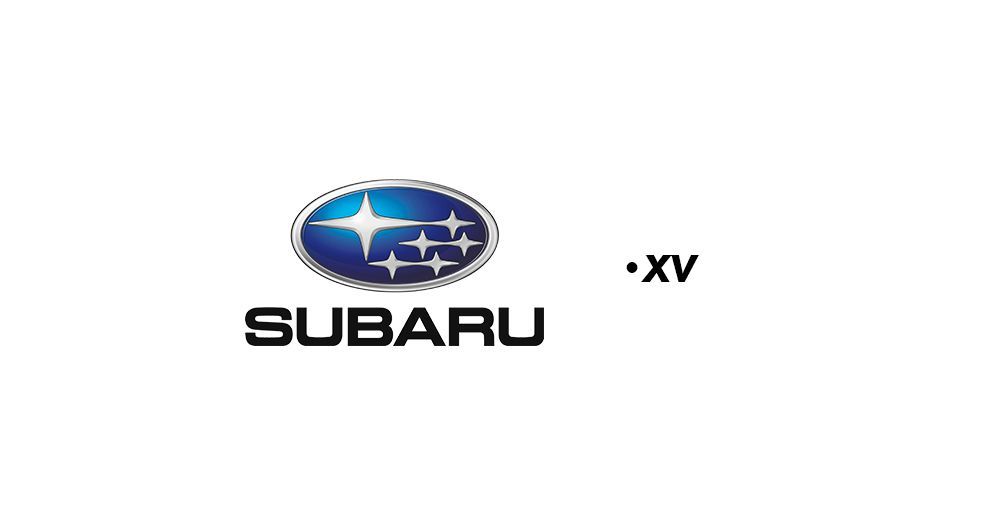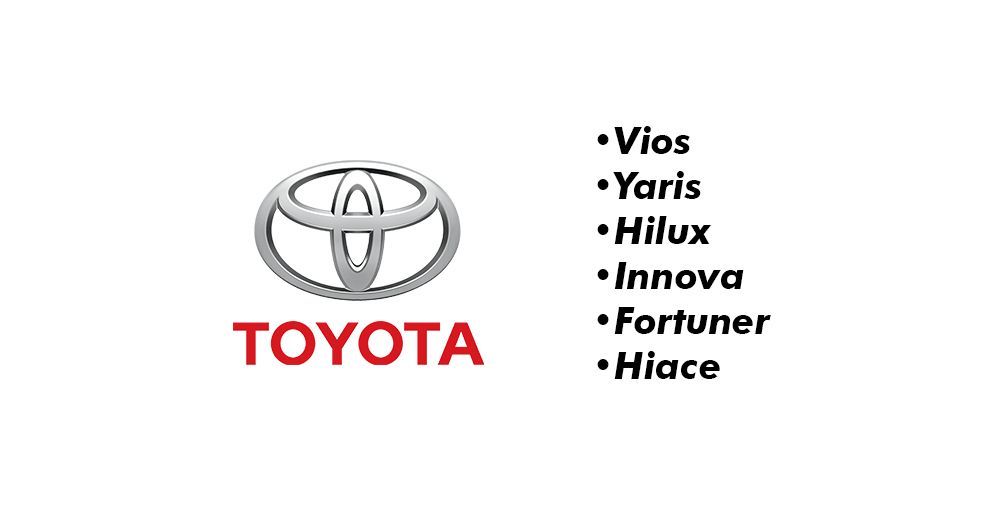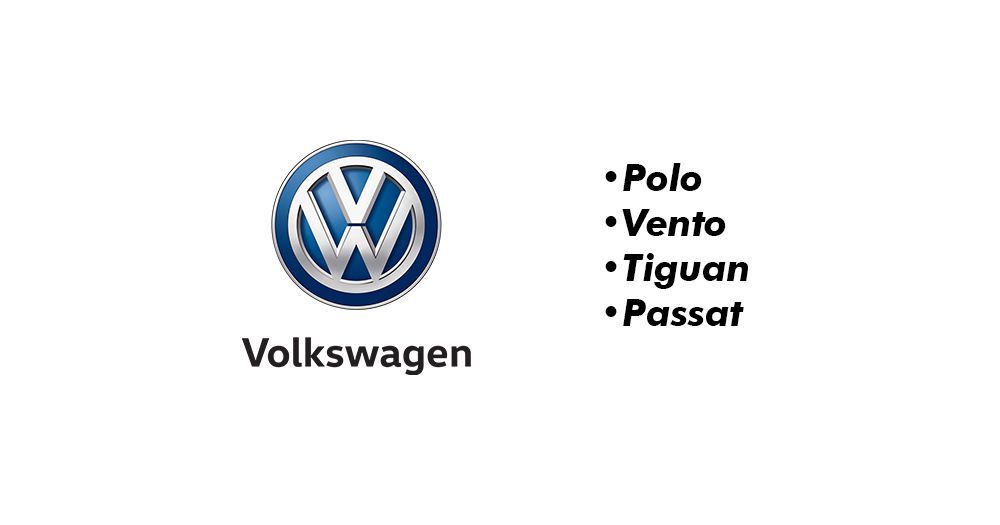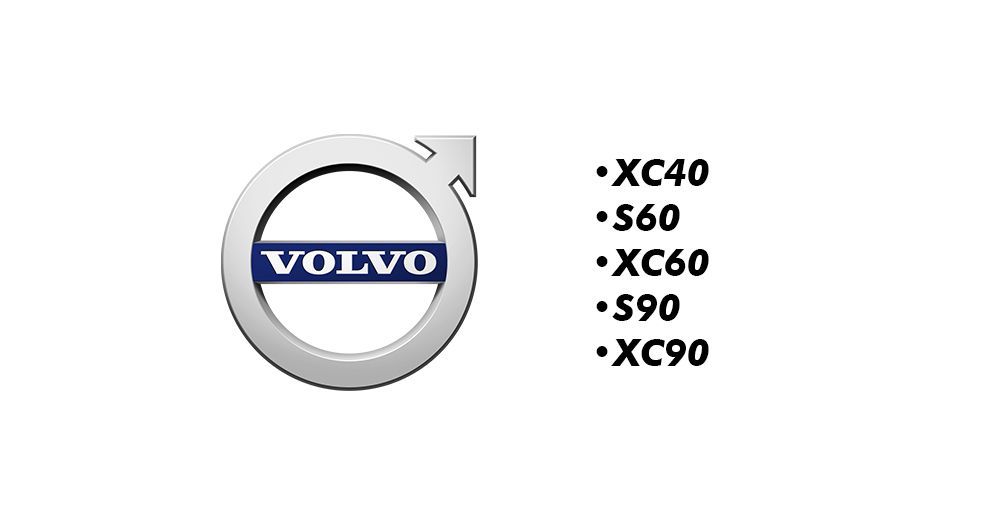 All local cars from Proton and Perodua will also be eligible for this tax exemption.
The question that remains then is should you be purchasing a car and taking advantage of this tax break? If you were planning to purchase a car anyway before this pandemic hit us, you now may have more options to consider with this sales tax exemption in place. Car manufacturers will be revealing their updated CKD and CBU prices very soon, we'll keep you appraised when they do.
---
---
---
---
Comments