The BMW Cockpit Is A Digitally Connected Thing Of Beauty
Auto News In the lasts few months, BMW has made news with products like the all-new X5, all-new Z4, all-new 8 Series, and most recently the all-new 3 Series. All of these models are big for the Bavarian brand, but what they all have in common is that they come with the most recent and updated variant of the BMW Cockpit.
At first glance it doesn't seem to be a radical departure from what we know, unlike Mercedes-Benz' MBUX, but the changes are significant and most aren't visible on the surface. One particularly nice touch is also the fact that your smartphone can double as a key for the vehicle, which allows you to keep your pockets a little less cluttered.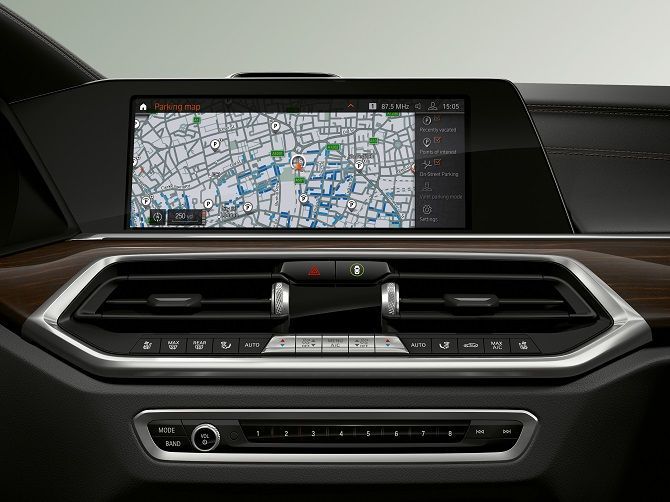 For those who remember the original iDrive, it was not the perfect method of controlling an in-car entertainment system. Over the years BMW has been revising the system in iterative stages, now reaching the sixth iteration, the iDrive system has paired with BMW Operating System 7.0 - the latest in their software development, which draws heavily on how consumers have changed the way they interact with electronic devices in order to shape the layout of the system.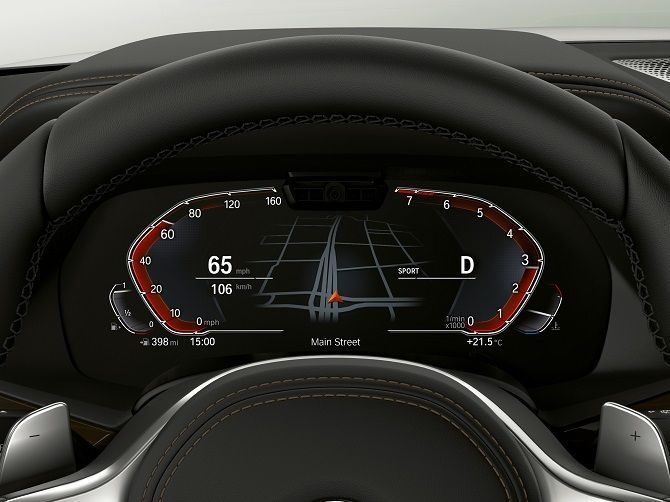 The biggest change for the overall cockpit that's immediately noticeable is the instrument cluster itself, or the Info Display as BMW calls it. Gone are the circular meters we've known and loved, and they've been replaced by stylized arced design elements that are here to stay. It's not the most aesthetically pleasing design, but it does open up more space in the centre for displaying other information such as route data. This, in tandem with a larger colorized heads-up display makes driving and navigation so much easier.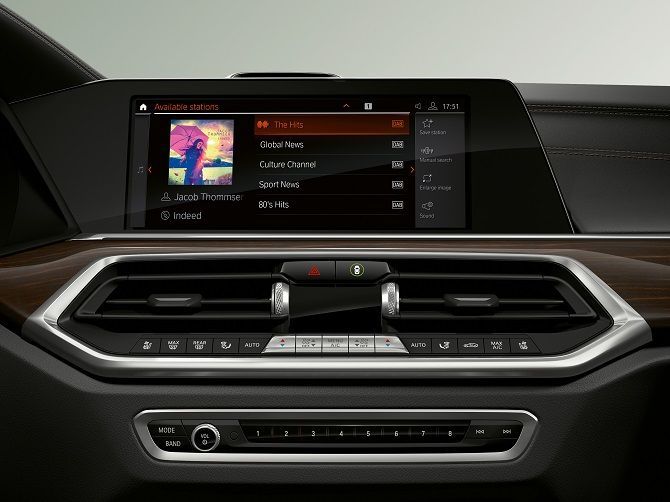 There's a great degree of flexibility in content display as well, allowing users to customize up to ten different display pages with up to four tiles per page. and content being displayed in real time. Everything from communications, to media/radio, clock, navigation, sport displays, route previews, traffic, position, or driving information can be content for these pages. Personalization for individual driver profiles is also possible with individual drivers seeing their particular settings and a 3D graphic representation of their exact vehicle on startup.

BMW Operating System 7.0 allows for multimodal operatability and fast access, which is a fancy way of saying that there are many ways for you to control the entertainment system. We're already used to the torturously slow method of a circular speller, but the introduction of touch, voice, or gesture control allows for much faster operation and navigation through the various screens, as well as a flatter navigation structure.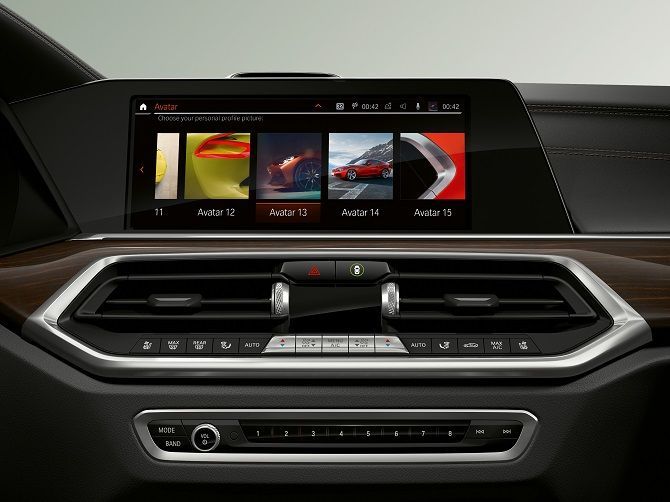 Taking a page from a certain electric car manufacturer, updates for both operating software and vehicle software can be done over the air depending on model variant and options selected. This makes it easier to improve security and offer new features as quickly as BMW can develop them.
---
---
---
---
Comments