The Low Down On Singaporean Scrap Cars
Insights This whole Singaporean Scrap Car syndicate is quite fascinating, truth be told. There are so many moving parts and a lot of dodgy deals taking place just so that some people can drive illegal luxurious cars considered to be 'an amazing deal' on Malaysian roads.
If you're a little lost at this point, that's because you've probably never heard of this incredible tale of wizardry. It's magical because a Singaporean Scrap car according to Malaysian law can never be legally driven on Malaysian roads. Still, somehow, they are here, cruising amidst all the other road-legal vehicles.
This fairytale starts back in Singapore, where if you want to drive a car around the island, you will need a COE ( Certificate of Entitlement). You can purchase it through a bidding system which can cost you around 32k-35k Singaporean dollars (RM96k-105k) or bundle it in with the price of a new car.
These new vehicle bundled with COEs can be pricey, especially when you consider that they only last for ten years. As an example, a Toyota Altis with bundled COE can cost $95,888 (RM288k), and after ten years, you would need to go through the bidding system for another COE.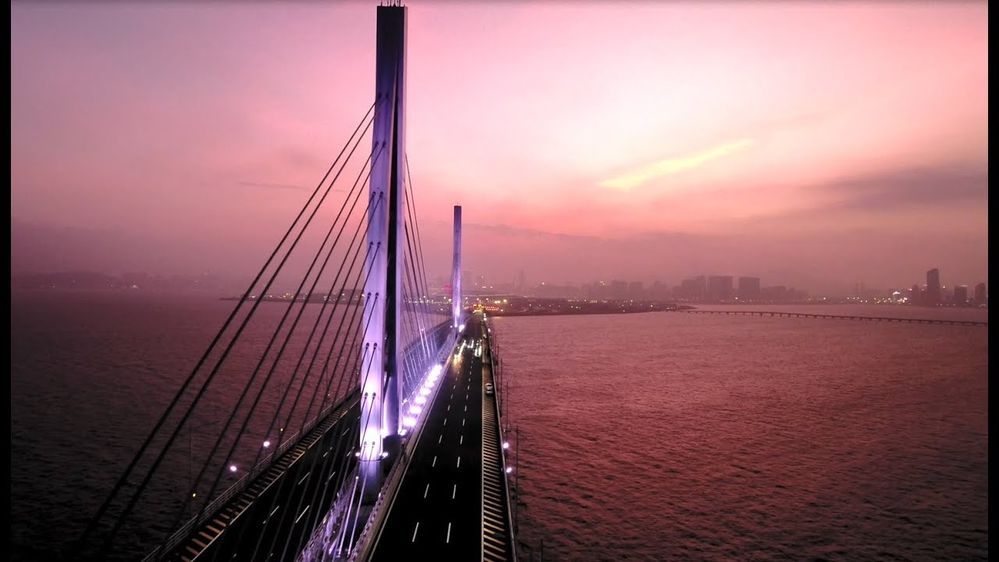 So what do Singaporeans do when they can't afford to buy a new COE after ten years? They scrap it. This is the pivot point and turns into 'one man's rubbish, another man's treasure' - illegally, of course.
According to Malaysian law, no cars are allowed to be imported from Singapore. Other countries can reap the benefit of these Singaporean Scrap cars but not Malaysia. But, somehow these cars have still managed to cross the Singapore - Malaysia bridge, pass two borders and make its way to a safe house in Malaysia, usually in Johor, KL or Penang. The whole operation is quite magical if you think of it.

They are then processed and advertised on social media or Carousell (internet market place) at a fraction of the price of what it would usually cost in Malaysia. As an example, a 2013 BMW 640i Gran Coupe can be had in Malaysia for around RM180k-210k, while the Singaporean Scrap car only cost RM66k. A 2014 VW Golf TSI in Malaysia would cost around RM40k-60k, the Scrap car equivalent? Only RM9k.
To get in touch with this syndicate and purchase the car, all you have to do is contact the person who is advertising the car. The phone number is clearly shown on the ad. Once agreed, more magic wand waving is done, and voila, the car now has a fake road tax, insurance and number plate.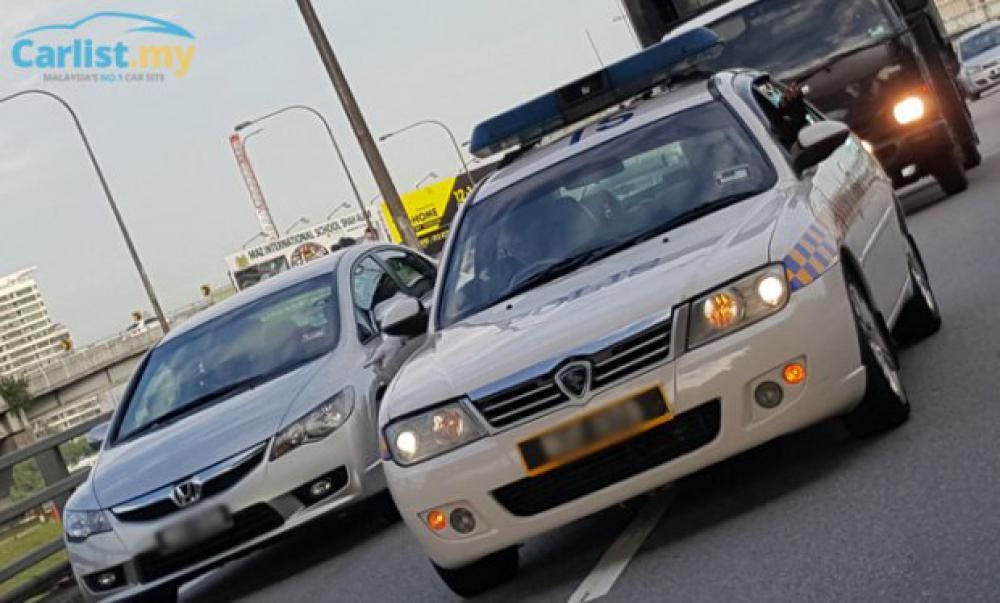 So what are the implications for owning and driving these cars? Firstly if you ever have an accident, your fake insurance will not cover you. Secondly, if you ever go through a roadblock, you're heading off to the police station in a police car. There are more implications, but shouldn't these two be enough to deter you from participating in this?
We tried to contact JPJ for some information about this, but with all the reshuffling going on with the country's top guards, it was hard to get a comment from anyone.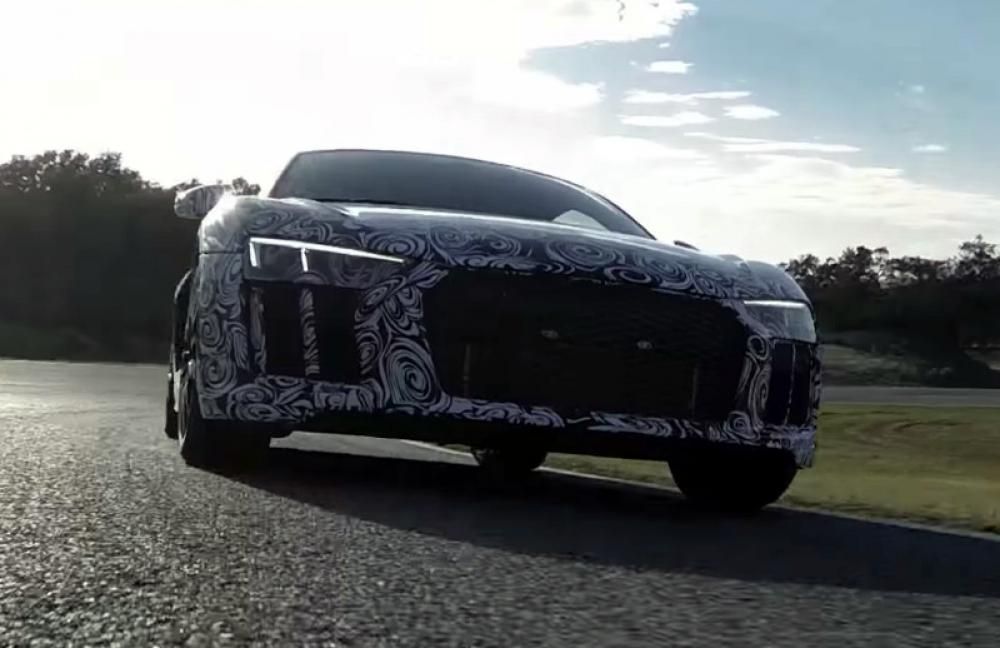 If you read this and own a Singaporean Scrap Car but feel it better not to endanger your life any longer, surrender it to the police. Another way to clear your conscience is to stop driving it on public roads and take it to the track. From what we've gathered, this is the only guilt-free way you can enjoy the car. We highly doubt however though that those of you who own one of these cars are not aware of its implications. We'll admit the prospect of owning a hot hatch, coupe or performance car at a fraction of the price is tempting on so many levels especially for petrolheads like ourselves but the question I suppose is at what cost? Now that's for each of us to answer individually. Tepuk dada, tanya selera.
*Cover image credit to Free Malaysia Today
---
---
---
---
Comments