The Sound Of Slovenia: How Well Do You Know Akrapovič?
Insights Do you know Akrapovič? Or do you know Akrapovič?
---
We all know the name, we all know the sweet sound it is capable of producing, but do you know the history and the reasons why it has become the de facto premium performance exhaust for most? We take a closer look at the marvel that is, the Akrapovič exhaust system.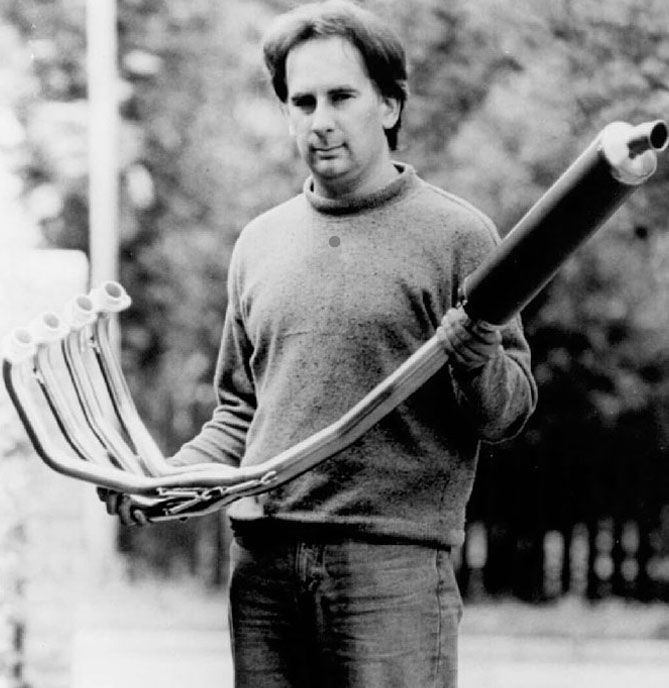 The Person Behind Akrapovič
While everyone knows Akrapovič as the brand name for that shiny, lightweight exhaust component, many do not know that Akrapovič is actually a person's name. This person is Igor Akrapovič, the founder and creator of the Akrapovič exhaust system.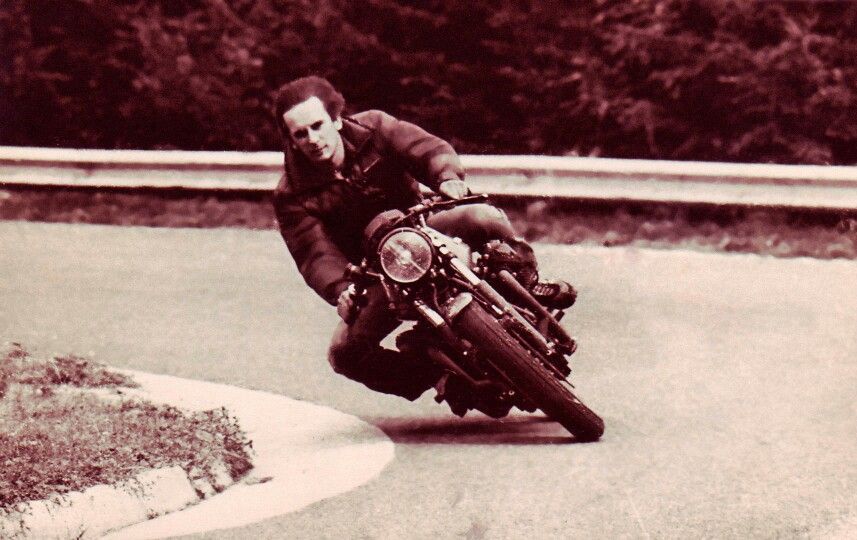 But it was actually in motorsports where people first heard the name Akrapovič. Igor Akrapovič was a successful champion motorcycle racer over a ten-year stint in the sport in the eighties.
He retired from the sport in 1990 to start focusing on something he was passionate about, which was exhaust systems. Back then, Igor considered most of the exhaust systems out there to be nothing but heavy chunks of metal that rusts over time. He wanted to create an exhaust system that was lightweight, durable, and accessible so that performance nuts could buy something much better in performance and quality than a factory exhaust system.

How Akrapovič rose to fame?
With anything performance-related, losing weight is always the key, and it is no different for the exhaust system. Igor started meddling around with titanium and carbon fibre and then designed his own exhaust from scratch, and the rest is history as they say.
The company Akrapovič was registered in 1991, and two years later, major Pro Superbike Championship teams were testing out the Akrapovič system on their race bikes. Teams such as Ducati, Honda, Suzuki, Yamaha all went crazy over Akrapovič's exhaust system and started to use them on their race bike setups. In 1997, Kawasaki rider, Akira Yanagawa won a race marking it as the moment where an Akrapovič equipped bike won a motorcycle race for the first time. Soon after, every Japanese Superbike team was sporting an Akrapovič exhaust system.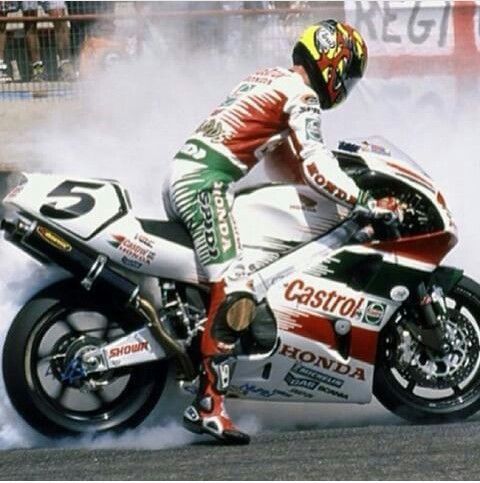 In the year 2000, just after Akrapovič moved to a bigger factory from their tiny workshop in Ivančna Gorica, Central Slovenia, Colin Edwards from team Castrol Honda gave Akrapovič their first win in the Superbike World Championship. In 2002, Akrapovič started to supply exhaust systems to the echelon of motorcycle racing, MotoGP. Teams like Kawasaki, Honda, and Aprilia all donned the Akrapovič exhaust system which helped propel them to podiums and race wins.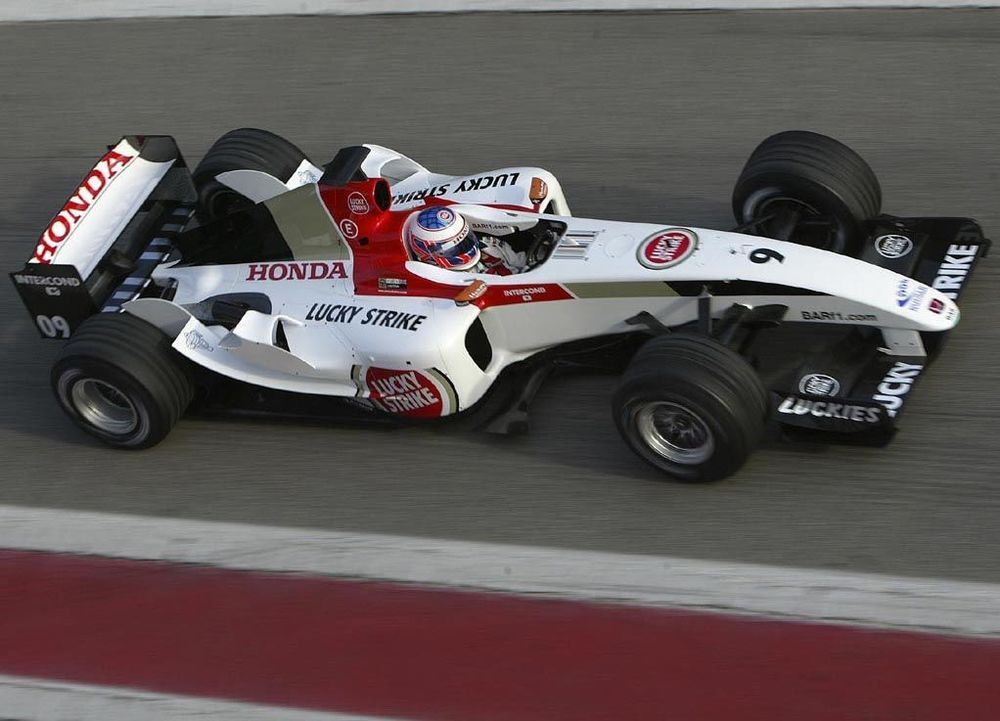 The move to cars...
The beginning of the noughties also marked Akrapovič's entry into four-wheelers. With the help of CAD (computer-aided design), they started making exhaust for cars, beginning with the BAR-Honda Formula 1 team in 2004. This move made them a household name, well for motorsports fans anyway.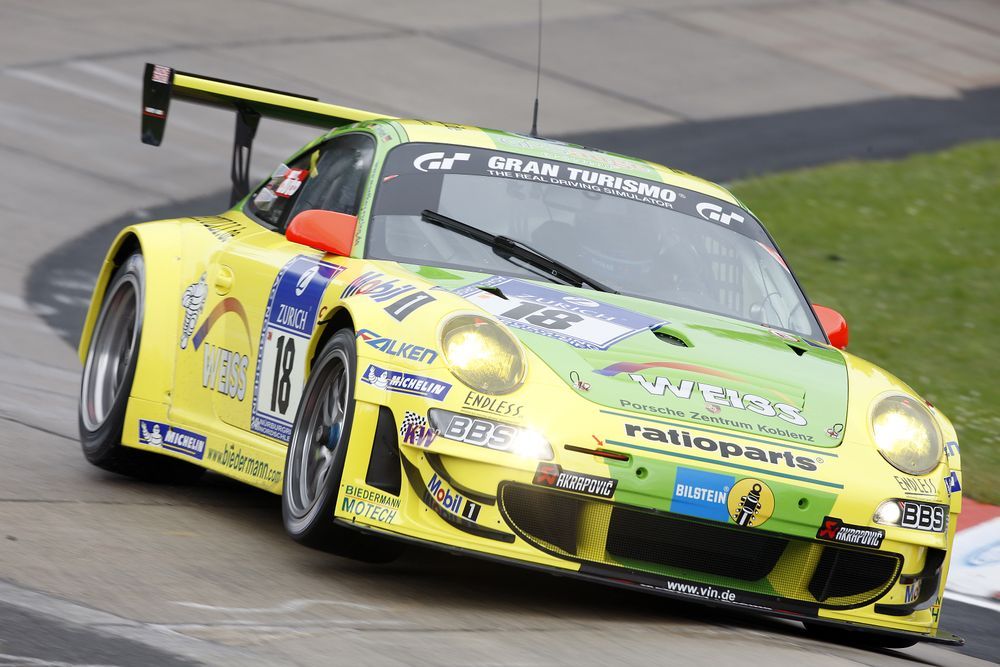 It wasn't until 2008 that a certain Porsche 997 RSR with an Akrapovič exhaust system gave them their first big win in a car. The 997 RSR won in a 24-hour endurance race at the iconic Nürburgring. Going from strength to strength, Akrapovič even opened up a subsidiary in California in 2009, which really did show the ever-increasing demand for their popular exhaust systems. Since then they have been supplying performance exhausts to many motorsport teams, including Audi who won the famous Le Mans races in 2010, 2011, and 2012.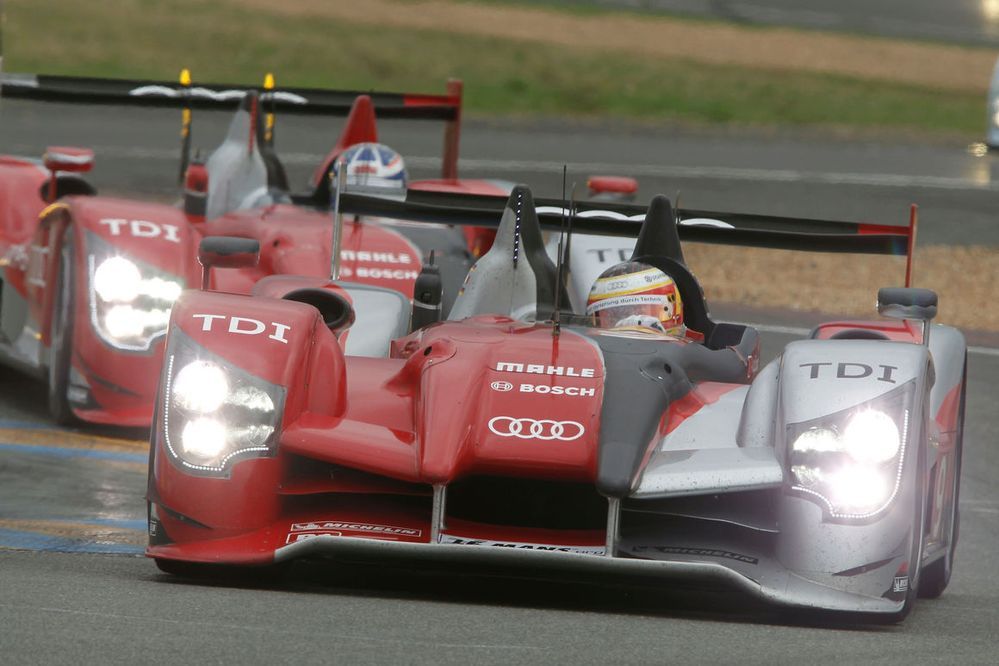 They have even been voted Best Brand every year since 2007 from many different bodies and publications, and have even claimed a Red Dot award for being the Best of the Best in Production Design in 2014.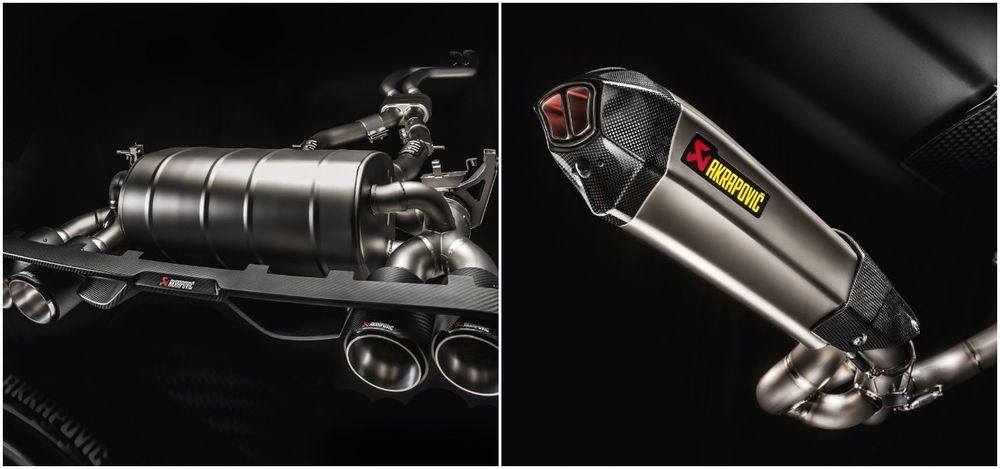 What makes them special?
Apart from helping motorsport teams unlock hidden ponies from their engines, what makes Akrapovič exhaust systems so special is the type of materials they use for their exhausts as well as the sound it makes.
With a combination of titanium, carbon fibre, and other secret materials, Akrapovič exhaust systems not only lasts longer than stock exhausts systems, but they are also lighter and make that discerning growl they are known for. The Akrapovič exhaust systems have a deep resonant sound which some say is the sound of pure power.
This bit is perhaps better listened to than read, so put your headphones on and enjoy the clip down below.
---
---
---
---
Comments