The Tesla Model 3 Is The New 1967 Volkswagen Beetle
Insights It's either that, or you could say that it should be the new James Bond's Lotus Esprit.
---
In the 1960s, the automotive industry was really starting to pick up as the world shook off the effects of World War 2 and industrialization really kicked into high gear. In order to be competitive, you had to stand out from the crowd - and the crowd was advancing ever more quickly. Despite all this - and the fact that it was a model over 20 years old - the Volkswagen Beetle managed to win hearts and minds.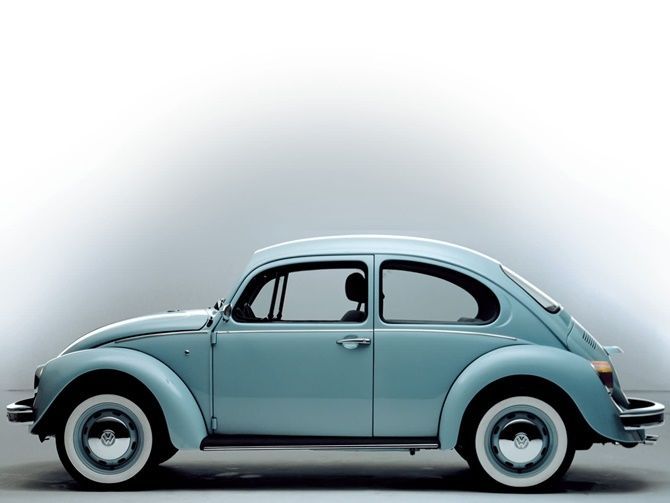 And one of those quirky features is the fact that it floated on water. So solid was the construction, so rigid and airtight was the chassis that the Beetle would literally float if you drove it into a body of water. Some accounts say the car could float for over 40 minutes, and journalists would go on to try and disprove this - only to end up proving it true.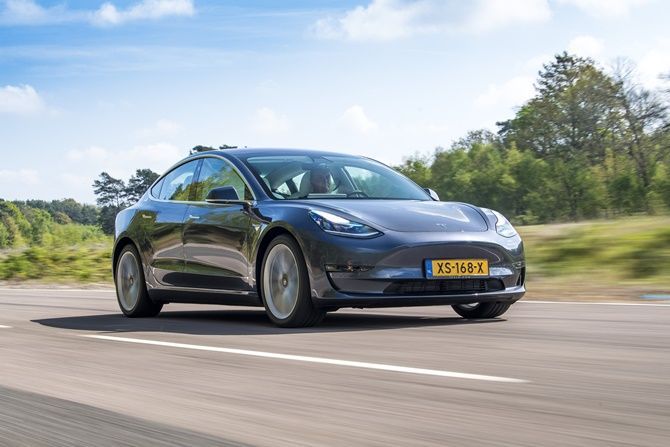 But it seems that we have found a worthy modern day challenger to the humble classic Beetle - and it comes in the form of the Tesla Model 3. Yes, you could easily raise a pickup truck and slap a snorkle on and you would practically be able to drive with water up to your eyes - but that's not quite in the spirit of the endeavour. This Model 3, however, manages to do just that.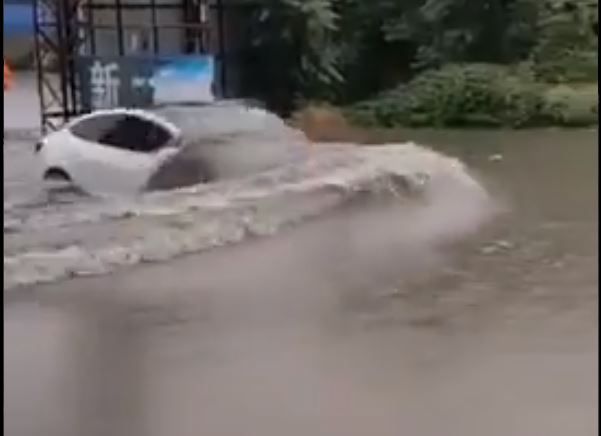 Out in some unknown part of China back in August of last year, you can see the Model 3 practically submerge itself in water as it powers along the road, seemingly unfazed. Unlike a conventional car, an electric car can't ingest water that would potentially destroy the powertrain - or at least, the powertrains are sufficiently insulated and isolated from water ingress.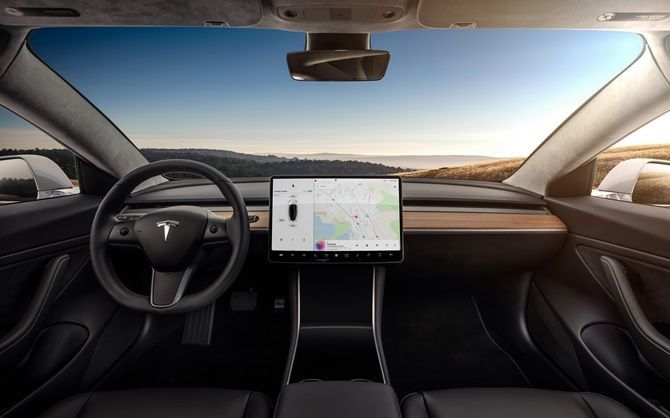 Now the Model 3 may not be the only electric car - or vehicle - to be able to do this, but it is a sign of the times that electric cars are a little more robust than one would think. Still though, we would probably wait until the car dries out a little before we stick a supercharger into its charging port after this.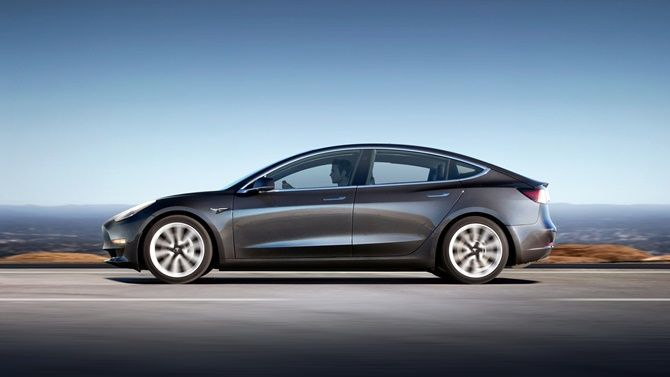 Given that we live right in the path of the monsoons, maybe a Tesla Model 3 wouldn't be a bad choice for dealing with our flood waters. At the very least, the risk of bricking our engines and having to replace an entire powertrain wouldn't be as high if we're dealing with a bit of flood water.
Click here to see a Tesla swimming!
---
---
---
---
Comments