The Toyota Prius Prime is the most Prius-y Prius
Auto News It's a little sad that we probably won't be seeing the fourth-generation Toyota Prius being officially sold here as a result of their exorbitant pricing- though one can't help but admire the lengths Toyota is willing to go to for their hybrid models. The Prius Prime is the result of Toyota turning up the regular Prius to eleven, kitting it out with a plug-in charging system and the full entertainment suite.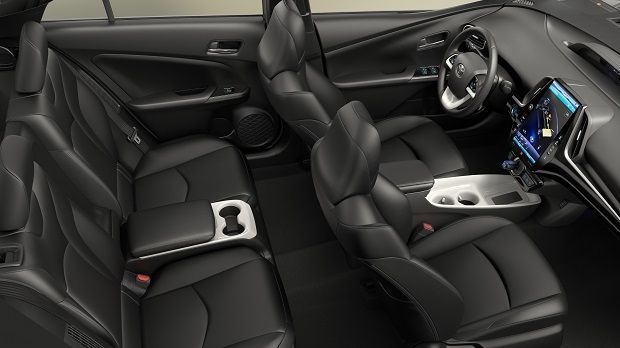 MPGe is the new MPG. The extra 'e' on the end represents equivalent, and this is important for electric cars and plug-in hybrids cars alike. An MPGe rating is what allows even electric powertrains to be assessed and compared, and in the case of the Prius Prime it manages to hit a staggering 120 MPGe- 22% better than the previous generation plug-in Prius.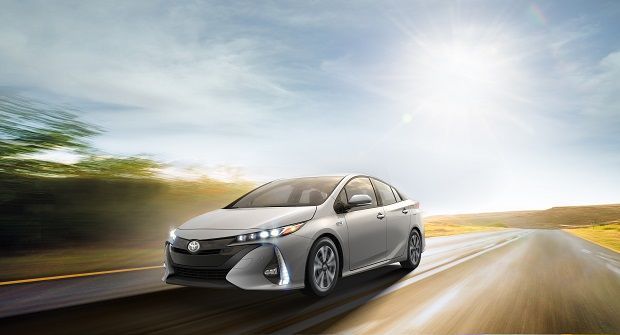 Plug-in hybrids are better in some aspects as well. Charging it overnight allows you to keep the battery full, rather than having it half depleted from the drive home the night before. The Prius Prime is capable of going up to 35 kilometres in purely electric mode, which Toyota says is on par with the daily commute distance for nearly half the U.S. driving population. It can also travel at up to 135 km/h without even firing up the petrol engine, which makes it a far more versatile car.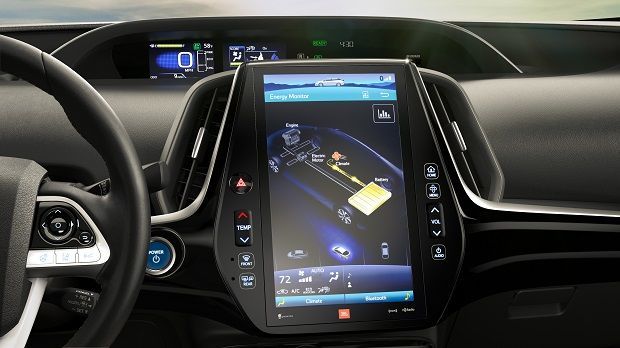 The interior also receives a large upgrade courtesy of the Prime suffix. In place of the standard entertainment unit is a massive 11.6-inch tablet-style touch screen. It may be a leaf out of Tesla's book, but it's a good leaf to take. Cars are becoming ever more connected, and having a larger screen is necessary for displaying all that additional data.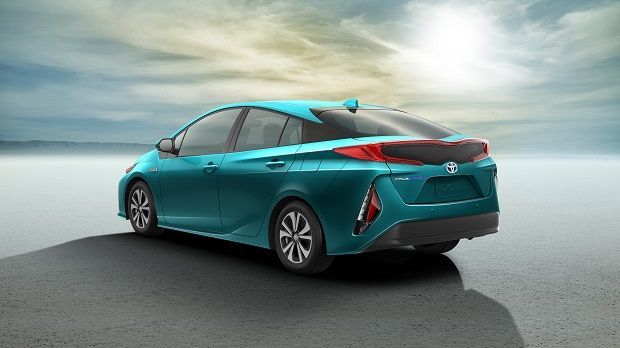 Perhaps the best part of the new Prius is that Toyota has put some measure of effort into making it handle properly, under the steely gaze of Akio Toyoda. This carries through to the plug-in hybrid despite the increase in weight, although again this is one model we likely won't see. But if you were to find your own way of importing it, replicating the Prime spec may be the best bang for buck.
---
---
---
---
Comments