This Koenigsegg Utagera Is Designed By A 15-Year Old Prodigy From Thailand
Auto News Jennarong Muengtaweepongsa is only 15 years old, but unlike other 15-year olds, his sketches on cars have already gotten the attention of Jaguar, Aston Martin, Koenigsegg, and have been recognised by Walter De Silva (formerly with Volkswagen Group) and Giorgetto Giugiaro (Italdesign Giugiaro).
The Koenigsegg Utagera concept seen here exists only as a scale model, and is the Jennarong's second project with Koenigsegg after completing a digital render for the Koenigsegg Legera.
Jennarong's work on the Legera must have been very well received by Koenigsegg, as the company had commissioned California's N2A Motors to produce a physical model of the Utagera, making it the first of Jennarong's work to be translated into a physical model.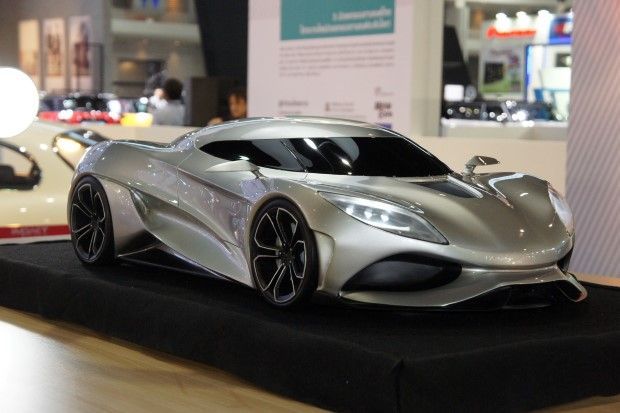 According to the press materials released by Jennarong's company Vanatical Design, the Utagera is an interpretation and vision of the replacement to the Agera, a less extreme model that slots below the Regera. The word 'Utagera' translates from swedish into 'Terminate' following the terminology of the previous names - 'Agera' meaning 'To Act' and 'Regera' meaning 'To Rule them all'.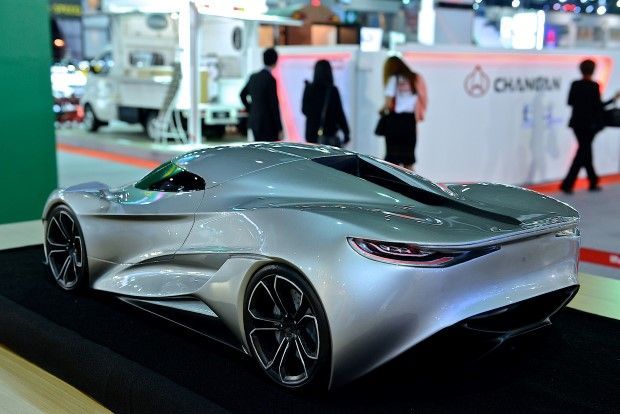 The design focuses on being less extreme and aggressive compared to the Regera, to instead be smooth and elegant. An envisioned powertrain for the car would be similar to the one currently seen in the Agera, a turbocharged V8 engine with an estimated 900-1000 horsepower.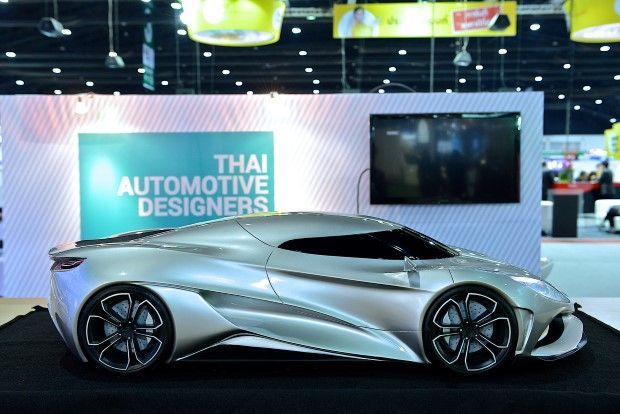 The model was presented at the recent 2015 Thailand International Motor Expo in Bangkok.
Jennarong's other works include the Aston Martin DB11 Concept, PSC Motors SP-200 SIN, and Jaguar 'Envision' XK.
Special thanks to NST-CBT/motorme.my's Vishal for the tip.
---
---
---
Comments