Tokyo 2015: Honda To Remake Iconic Super Cub?
Auto News The Honda Super Cub, better known as the Honda C70 in Malaysia, ranks as one of the most important vehicles of the 20th century. Nevermind about two-wheelers or four-wheelers categories, you cannot talk about the history of personal mobility without referring to the Honda C70. The first generation Super Cub is commonly referred to as the 'Honda Bulat.'
Our friends at BikesRepublic.com rank the C70 No.1 in their list of top 10 bikes that ruled Malaysian roads.
"Just like how Air Asia made flying accessible to the masses, the Honda Cub was the first motorcycle to reach homes," said BikesRepublic.com.
At this coming 2015 Tokyo Motor Show, Honda will be unveiling two concept motorcycles, both looking like a faithful recreation of the first generation 1958 Honda Super Cub – the Super Cub Concept and EV-Cub Concept.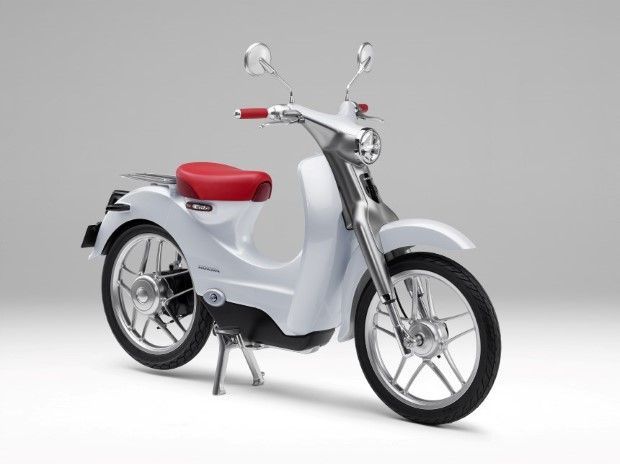 The EV-Cub Concept, as its name suggests, is an electric-powered version of the Super Cub Concept. Honda adds that because the battery is located low in the middle of the body, the motorcycle is very user friendly, easy to ride, handle, get on and get off.
Unlike many electric-powered bikes on the market, the battery in the EV-Cub Concept can be removed and charged from a regular wall socket, perfect for those staying in high rise apartments.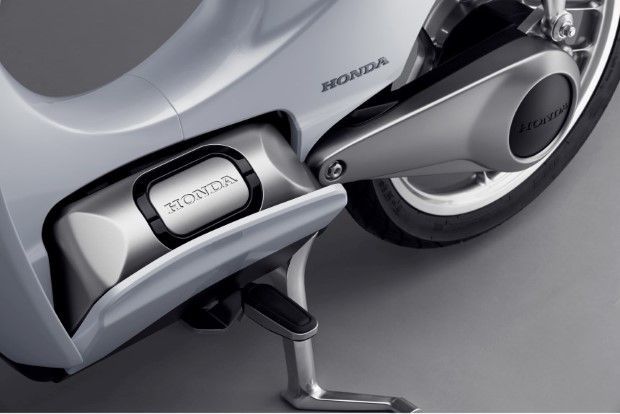 Honda has not made any announcements regarding production plans for these retro Honda Super Cub, so they exist as a concept only for now.
Here's what the first generation, 1958 Honda Super Cub looks like.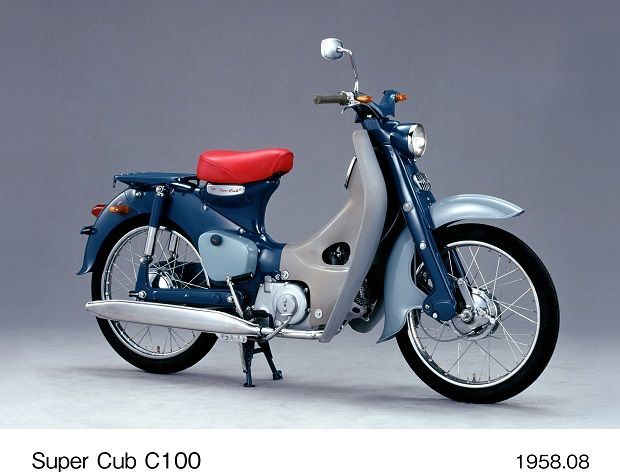 ---
---
---
---
Comments