Toyota Announces USD 2b Investment In Indonesia To Manufacture Electrified Vehicles
Auto News With a population of over 260 million, Indonesia is the largest country within the ASEAN trade bloc and often jostles with Thailand for the title of ASEAN's largest car market. Last year, Indonesia sold 1.15 million vehicles versus Thailand's 1.04 million.
As it is, the sheer size of its car market allows Indonesia to carry a lot of clout amongst the world's carmakers, especially Japanese brands, which control 90 percent of Indonesia's car market. Toyota is the leading automotive brand there. Together with its subsidiary Daihatsu, the Toyota Motor Group makes up 50 percent of all new cars sold in the archipelago.
Later this year, Indonesia is expected to announce a series of tax incentives to promote hybrid/electric vehicles. By year 2025, Indonesia aims to have 20 percent of vehicles manufactured locally to be BEVs (battery electric vehicles). Last year, Indonesia produced 1.34 million vehicles, about 15 percent of it for exports.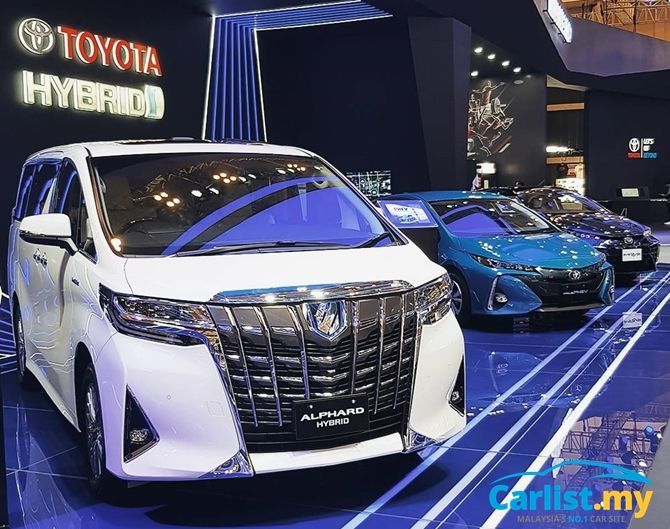 Yesterday, Indonesia's Maritime Affairs Ministry, whose responsibility also includes transportation, has announced that Toyota will be investing USD 2 billion in Indonesia to develop electric vehicles, starting first with hybrid vehicles.
The investment will be spread out over a span of four years, starting this year.
"From 2019 to 2023, we will progressively increase our investment to 28.3 trillion rupiah (USD 2 billion)," said President Akio Toyoda in the statement release by the Indonesian government.
"Because the Indonesian government already has an electric vehicle development map, Toyota considers Indonesia a prime EV investment destination," he added.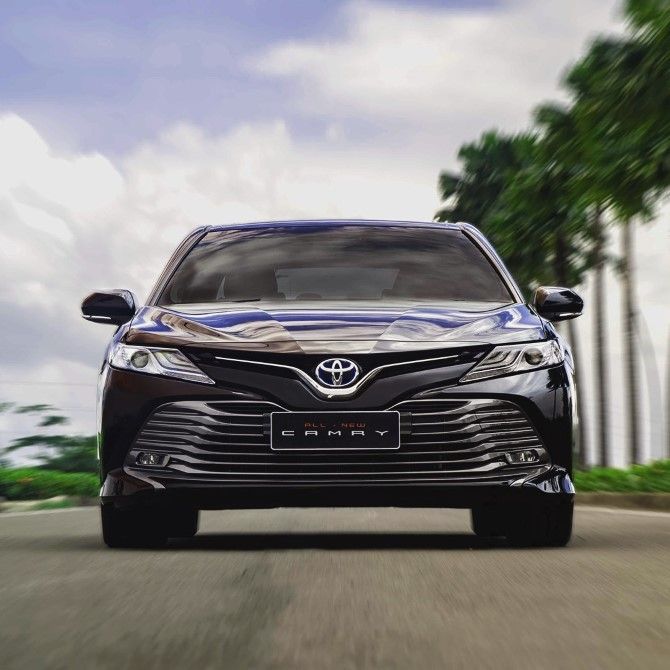 Toyota currently sells three hybrid vehicles in Indonesia, all imported – Camry and C-HR come from Thailand while the Alphard is from Japan. The Prius will join the local line-up later this year. Local manufacturing of Toyota hybrids is expected to commence within the next five years.
Aside from its large domestic market, there is another factor that makes Indonesia so attractive to Toyota. There is a little known fact that Indonesia has the largest reserve of nickel laterite ore - a crucial resource in the manufacture of lithium-ion batteries – in the region.
While Malaysia might be rich in oil, Indonesia is leveraging on its plentiful reserves of nickel to give it a strong foothold as the automotive sector trend towards electrification. Indonesia's first battery manufacturing plant will begin operation in 2020, operated by a consortium that include China's CATL and GEM.
For the best deals on new Toyota vehicles, click here.
---
---
---
---
Comments