Toyota Is Sponsoring A Hydrogen Powered Ship
Auto News When it comes to cleaner modes of transportation, few companies have as much experience as Toyota. Granted, there are other manufacturers who have fairly solid attempts in this field, but Toyota is the first to actively push cars like the Mirai into various markets, even before a proper infrastructure is in place.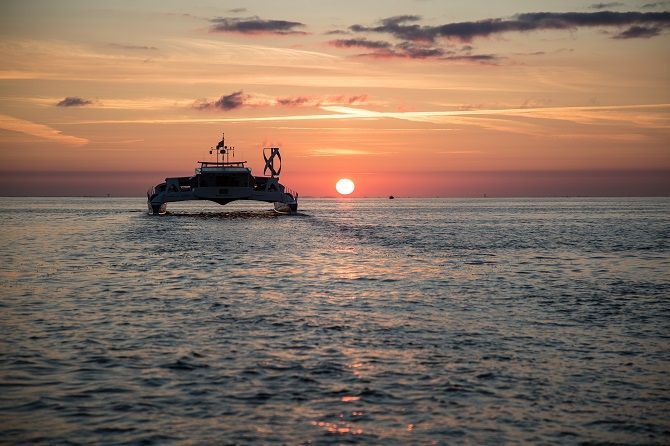 But when the road is not enough, instead of taking to the skies like the HondaJet, Toyota instead chose to venture into the ocean. The Energy Observer is the world's first hydrogen powered autonomous ship, designed to travel around the world using nothing more than hydrogen produced by breaking down seawater. As such, it is quite nearly entirely emissions free, if you don't count the environmental cost of manufacturing components.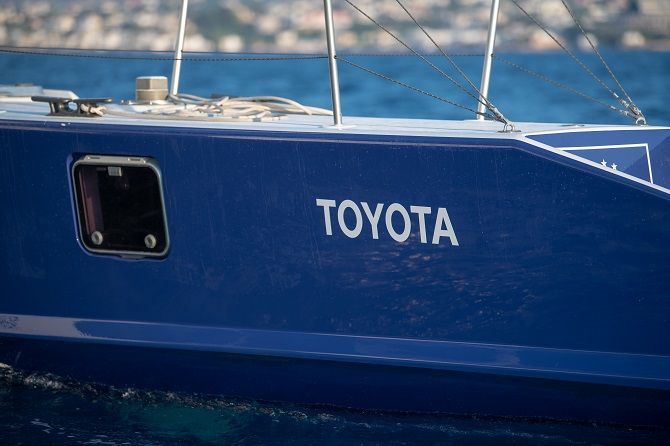 The technologies involved can be expanded to more than just ships. There are plans to apply these components to the energy networks of the future, and will come as a result of this six year program. While Toyota did not build the ship, they are sponsoring the ship for its voyage for the forseeable future. Through 2017 it had spent its time in France, but over the next few years it will be travelling around the Mediterranean and Northern Europe, eventually hoping to reach Tokyo in time for the 2020 Olympics.
---
---
---
---
Comments