Toyota Looking To Introduce Hybrid SUV Based On C-HR Concept As Soon As January 2016?
Auto News Toyota is far from a stranger in the hybrid vehicle scene, with its Prius almost the defacto model when trying to picture a petrol-electric car these days. And, if a report from Motoring.com.au turns out to be accurate, the Japanese automaker is just about ready to expand its hybrid range into compact SUVs.
The move might seem to be a natural progression, but the prospect of a near-production version of a more rugged, higher-riding hybrid from Toyota being revealed as soon as January 2016 - at the Detroit Motor Show - seems even more tantalising, but not quite as shocking since Toyota has been gradually putting forth newer and newer versions of the same concept, indictating its keen interest in it far beyond a mere show floor crowd pleaser. Its most recent appreance was at the 2015 Frankfurt Motor Show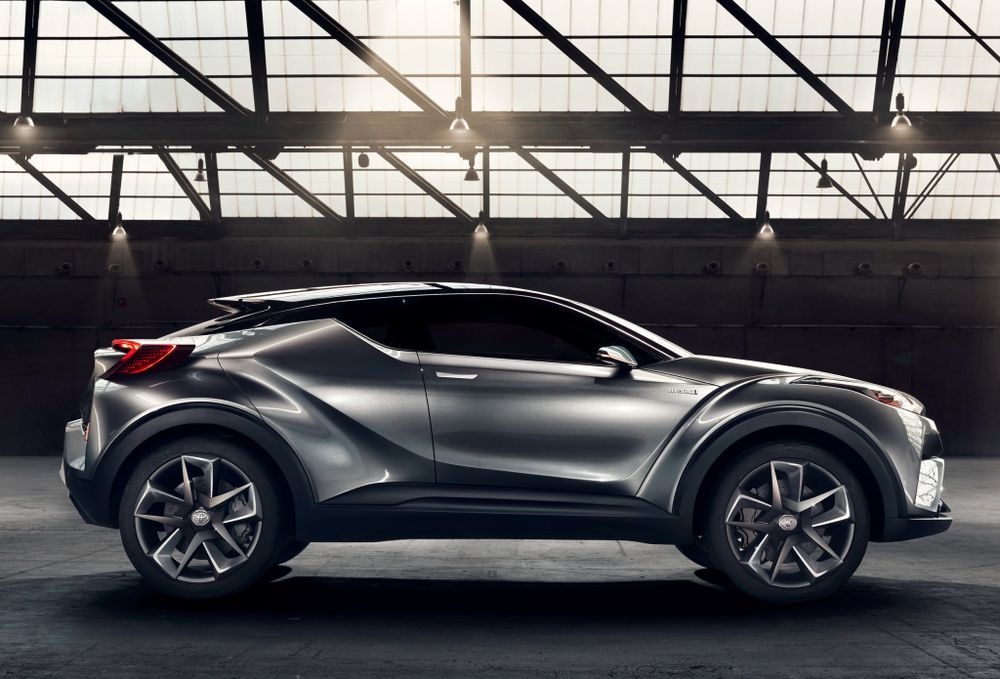 Rewind back to 2014 at the Paris Motor Show, the C-HR concept made its debut. A three-door compact SUV was first thought to be a successor to the Toyota RAV4, an prediction which was further reinforced with Toyota showing off a five-door version of the concept a few months later at the 2014 Frankfurt Motor Show.
Should the C-HR reach production as a hybrid compact SUV, it will likely see many of it's more edgy design cues toned down and perhaps some details seen in the new Prius added in for good measure. Given its size, it should slot in below the RAV4, but it's unknown whether it will be in any way related to it, even in name.
As far as what exactly could power Toyota's newest hybrid entrant, Toyota could pick from their new 1.8-litre VVT-i Atkinson cycle 2ZR-FXE petrol petrol-electric powertrain, the same unit found in the newest Prius, which generates a combined total power of 168hp.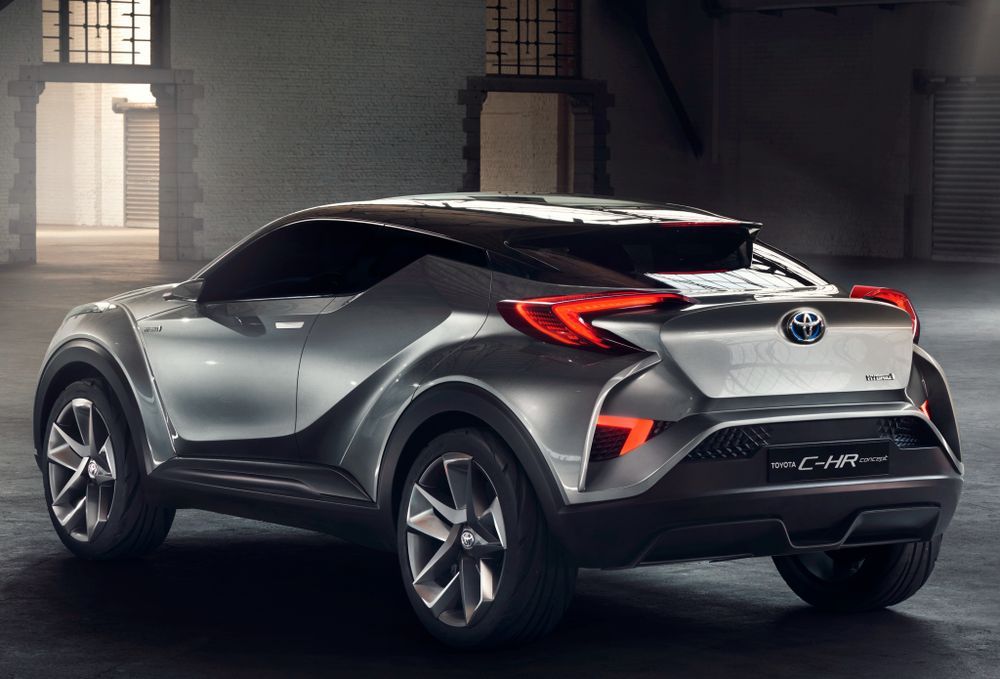 With that said, and much like the new Prius, there's little chance of it reaching Malaysia given the recent abolition of the kind of tax incentives would make the car affordable enough for Toyota to put the effort into bringing it over. We do hold out hope, however, as fuel-economy and reduced emissions are always a good thing for the environment. An environment that Malaysia always seems to want to pride itself on.
The C-HR, as it's now known colloquially until its official debut in (near) production-guise, will likely be aimed at European and North American markets as well as in Japan.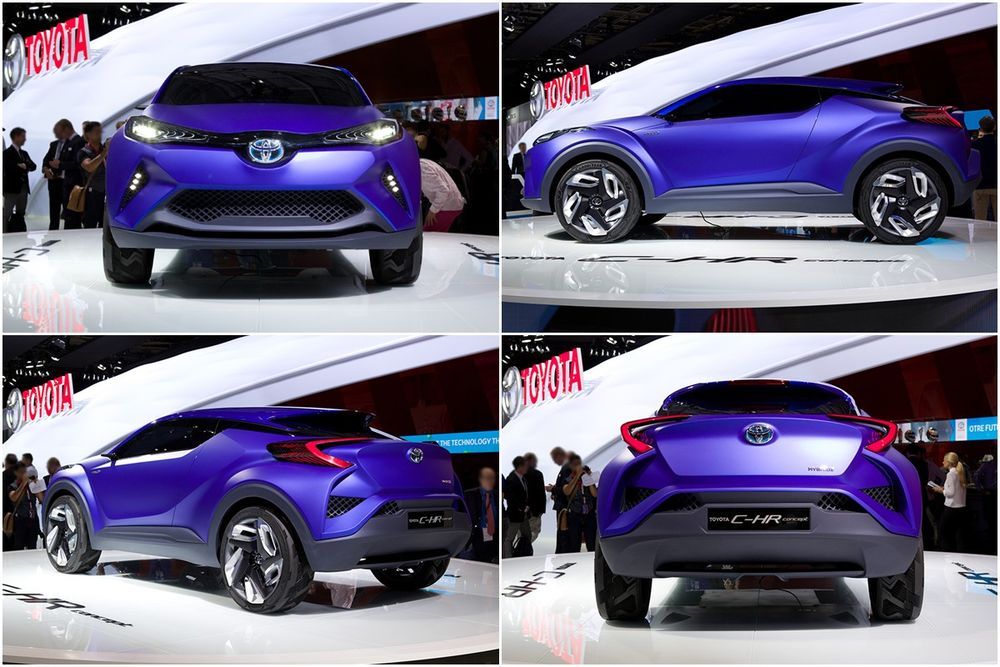 ---
---
---
---
Comments