Toyota Production In Australia Comes To An End After 54 Years
Auto News Toyota announced that it is shutting down its plant in Altona, Melbourne, ending more than half a century of manufacturing vehicles in Australia.

As a result of the closure, about 2,600 employees will lose their jobs, bringing the number of staffs from 3,900 people to approximately 1,300, who will continue to be based in Port Melbourne and the Altona manufacturing site which will be retained for new and relocated functions.
The job prospects of the remaining workers is unclear but sources say that all will leave with generous payouts including discounts on new Toyotas for up to five years or a lifetime, depending on their length of service.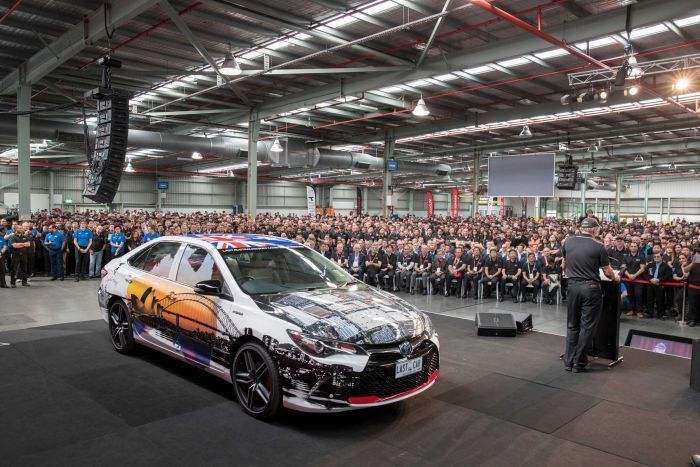 The Altona plant, which was producing the Camry sedan right before it shut down, was opened by past Australian Prime Minister Paul Keating in 1995, and has built more than 2 million of the 3.4 million cars produced in Australia since 1963.
Toyota Australia's President Dave Buttner said that Toyota would continue to be the leading automotive brand in Australia, retaining the existing dealer network of more than 270 sites.
He added that the future plans for the Altona plant includes the relocation of key business units and the development of a Centre of Excellence which will house the company's design division as well as a training facility and other commercial initiatives that will enhance the company's business.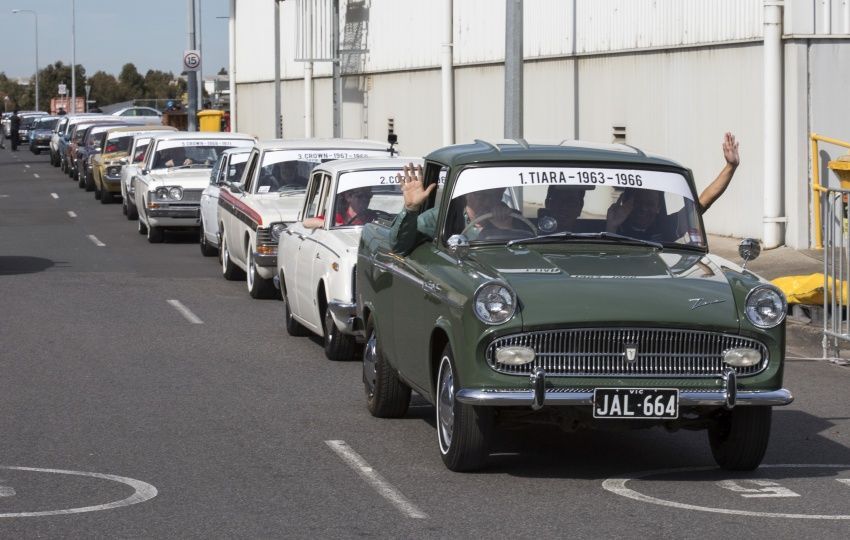 About 3,000 people attended a farewell ceremony at the Altona plant including current and former employees, suppliers, affiliate companies and officials from Toyota Motor Corporation in Japan.
Over the past decade, Toyota has been Australia's biggest vehicle manufacturer and will also go down in history as the country's biggest automotive exporter.
Toyota's cessation of operations in Australia comes after Ford did the same a year ago, and with Holden – the last member of the 'big three' car manufacturers in Australia set to shut down in a couple of weeks, the automotive manufacturing industry down under has come to an end, as a result of the government's decision to stop subsidizing the automotive industry.
---
---
---
---
Comments