Toyota To Make A Road-Going Le Mans Racer
Auto News The 86th edition of the 24 Hours of Le Mans which took place last weekend was indeed an eventful one for Toyota.
Not only was Toyota busy with the race (which it actually won), but it also announced that the development of the GR Super Sport Concept; the roadworthy version of its Le Mans racer, has begun.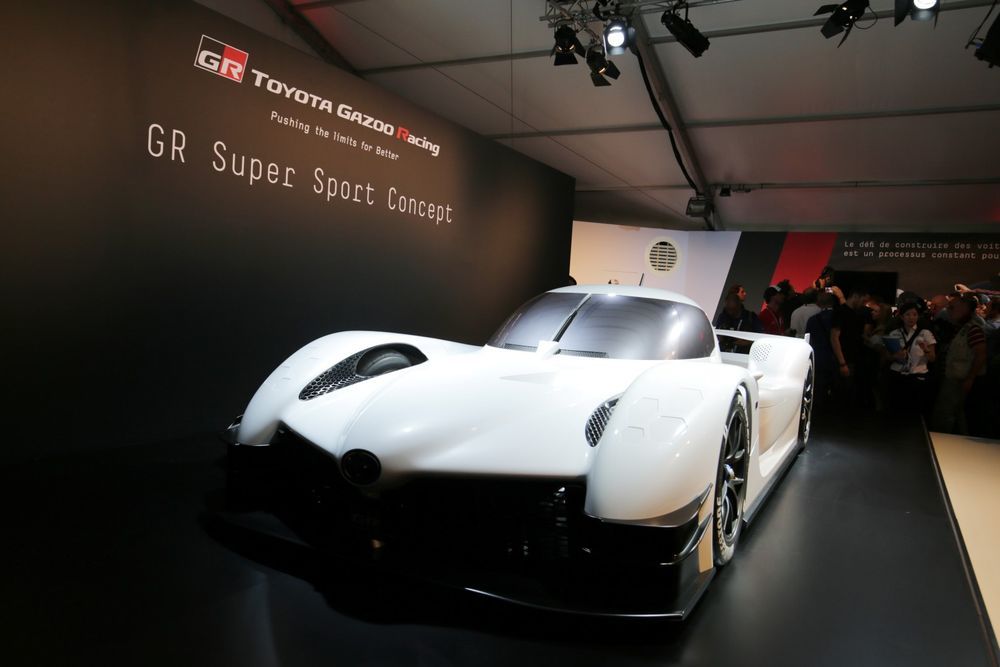 Revealed at the 2018 Tokyo Auto Salon in January, this next-generation hyper car incorporates hybrid electric technology honed through Toyota's participation in the FIA World Endurance Championship (WEC).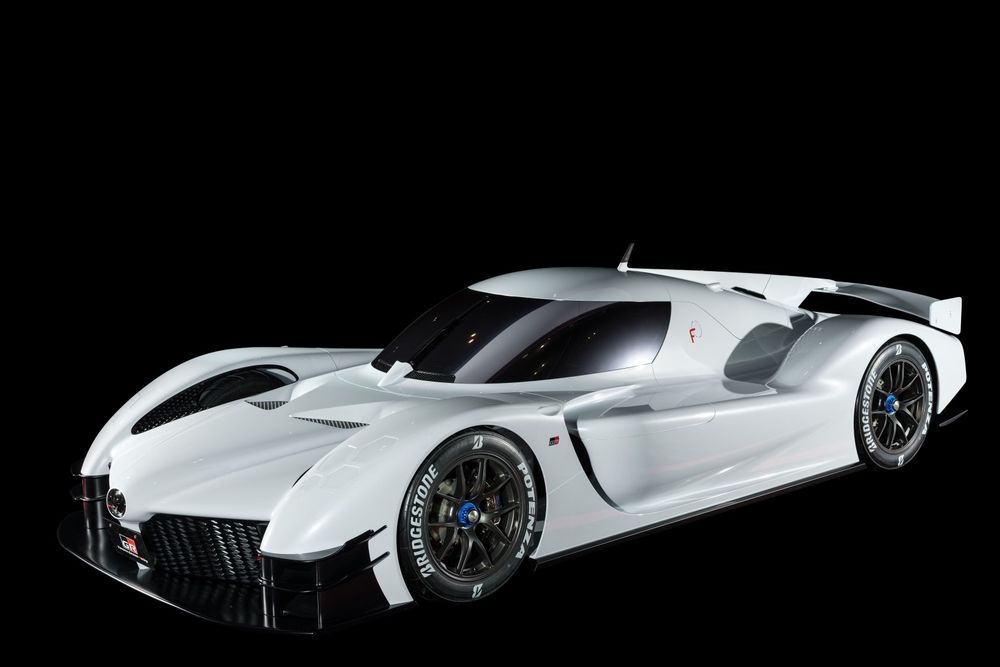 Powered by the same twin-turbo V6 engine and Toyota Hybrid System-Racing (THS-R) as the TS050 Hybrid LMP1 racecar, the GR Super Sport delivers a combined output of 1,000 hp.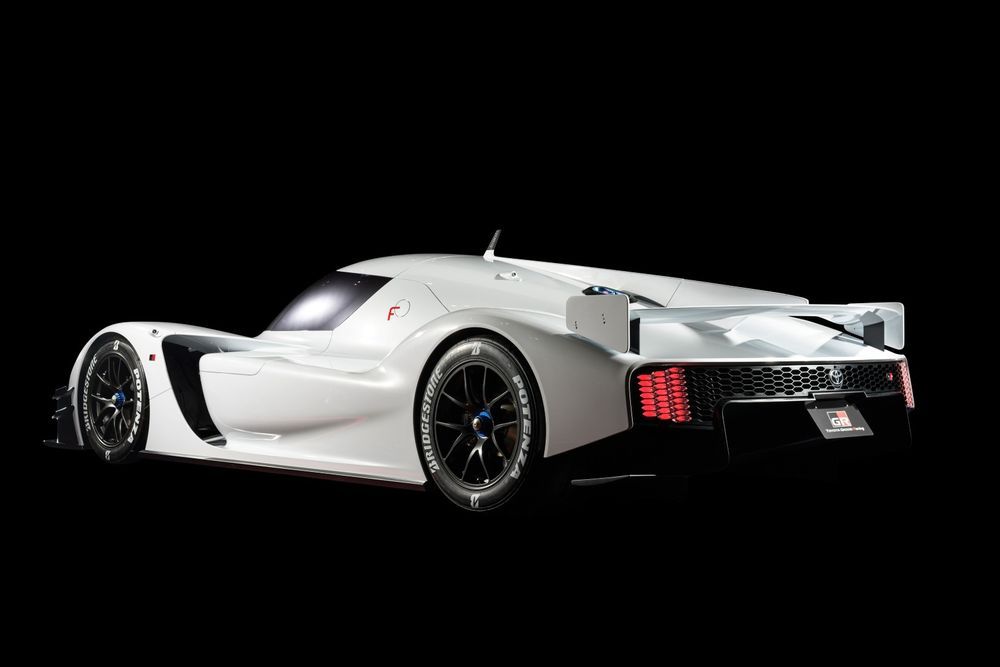 "As the automotive industry is approaching an era of big changes, we will continue our passion for making cars that are truly exciting. No matter how electronics and digital technology will continue to transform vehicles, we will make sure that our cars will not become just another commodity," said Shigeki Tomoyama, President of Gazoo Racing.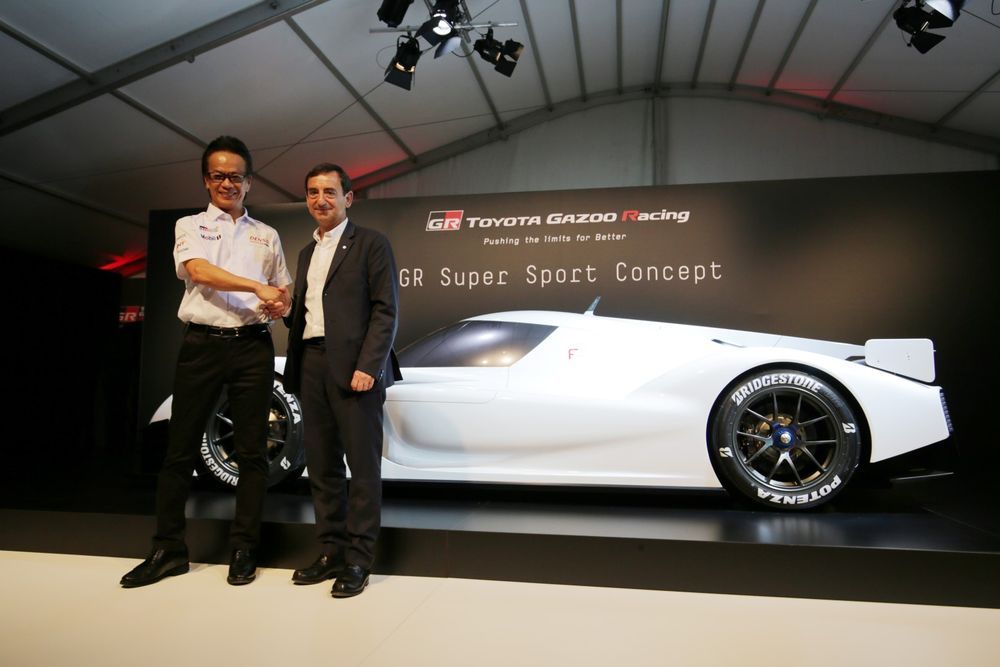 "We started this project because we believe that creating a super sports car that delivers the same appeal as the TS050 Hybrid greatly adds to Toyota's involvement in WEC. And at some point in the near future, customers will have a chance to get behind the wheel of this incredible machine and experience its astonishing power and driving performance", said Tomoyama.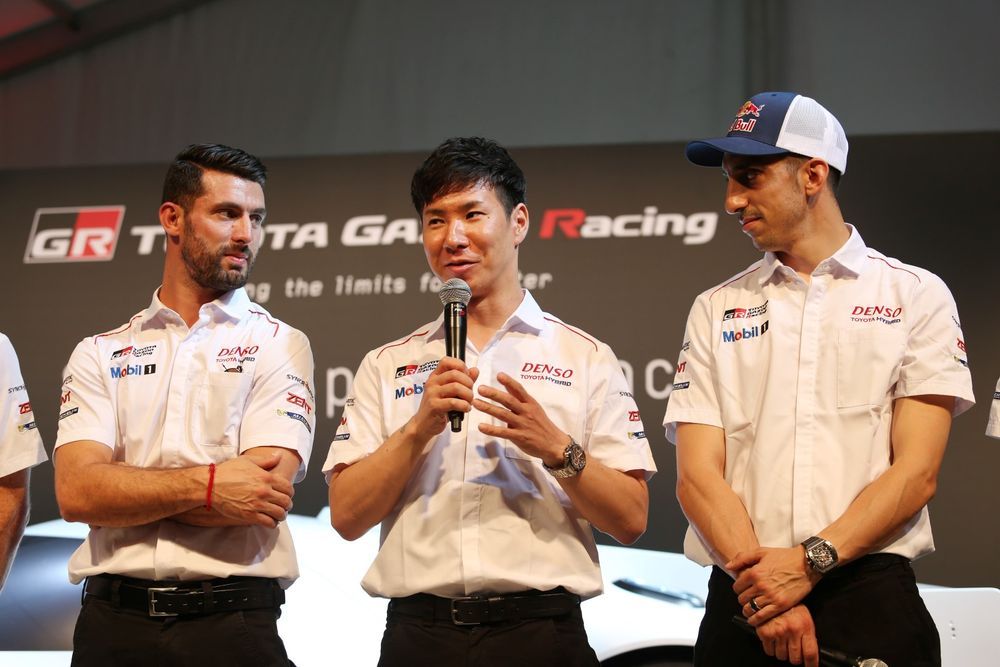 That being said, the Toyota GR Super Sport will become the latest addition to the list of Le Mans racer-derived road cars which includes:
Nissan R390 GT1
Toyota GT-One
Porsche 911 GT1
Dauer 962 Le Mans
Schuppan 962CR
Ford GT40
Mercedes-Benz AMG CLK GTR
Lister Storm
Lotus Elise GT1
Panoz Esperante GTR-1
---
---
---
---
Comments